San Francisco CalHeat

Coach: Danilo Rojevic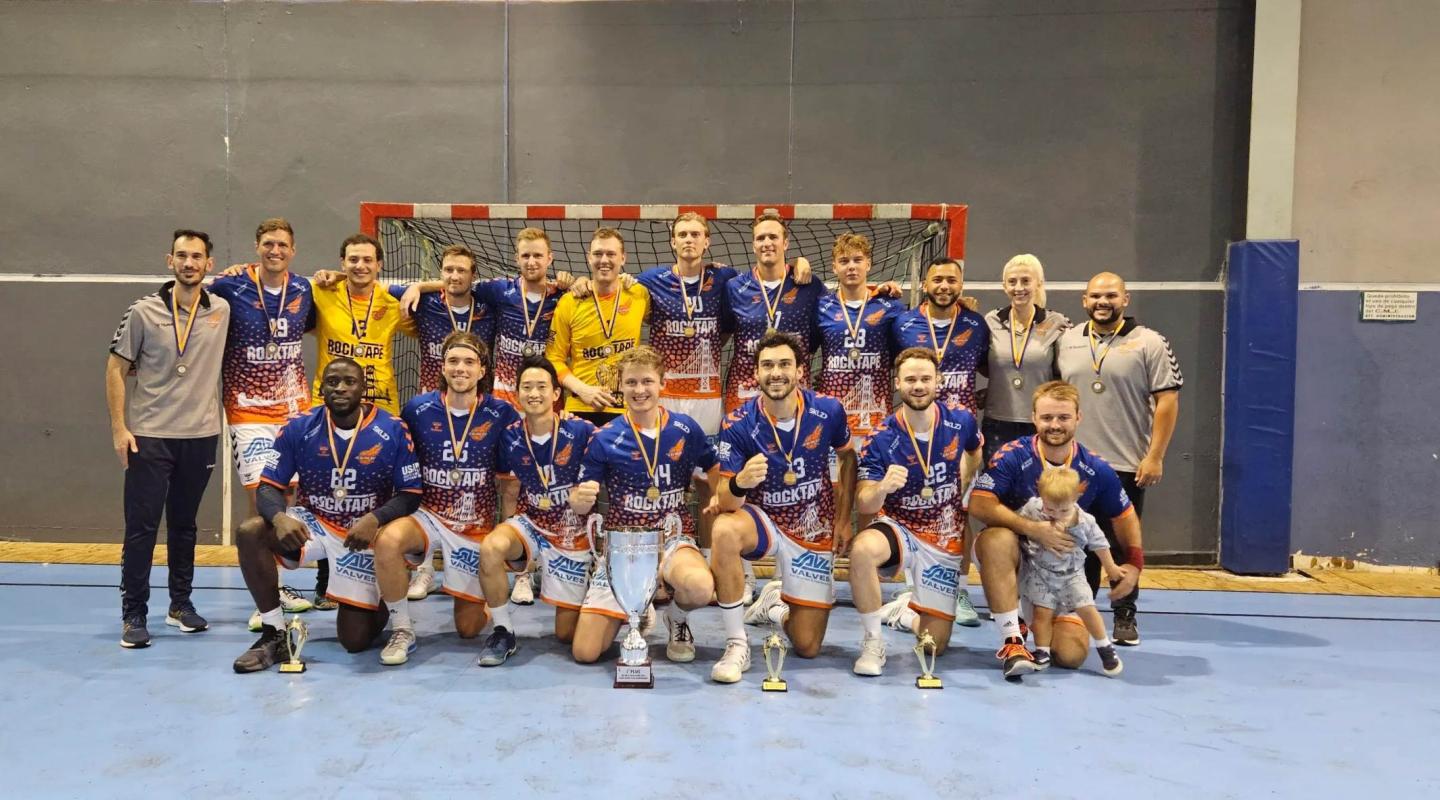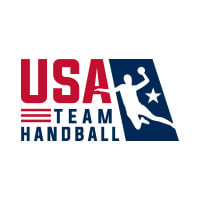 United States of America
San Francisco CalHeat
Team Info
2023 has been a successful year for American handball, as the senior men's national team secured their maiden win at the IHF Men's World Championship, while the junior and youth men's teams also made appearances at the World Championship at their age categories.
At club level, the United States of America are also well represented, after the San Francisco CalHeat made their return to the IHF Men's Super Globe, after a one-year hiatus. In fact, the USA are now represented for the third time, after New York City THC broke the ice in 2019 and the CalHeat finished on the tenth place in 2021.
Sure, American sides have not won a single match so far at the IHF Men's Super Globe, but the CalHeat are definitely aiming to break that tradition, as they are briging some experienced players to the fore, including Andrew Donlin, who played for the USA national team and had stints in Spain and Germany in his career.
The CalHeat secured their ticket to the 2023 IHF Men's Super Globe after winning the 2023 North American and Caribbean Senior Club Championship, with four wins in four matches, including one in the final against Puerto Rican side Caciques de Palmer, 33:27.
However, from the team which earned the continental club title, Felix Kerst, the top scorer of the competition and CalHeat's top scorer in each of the four matches played, is not with the squad, playing in the second German league.
Yet with players from 10 different nationalities, including Spain, Norway and Denmark, the CalHeat will hope to bring some of their grit and variety to the fore in Dammam, where they were drawn in Group D, alongside Industria Kielce and Al-Najma.
"The IHF Super Globe is the ultimate reward for amateur clubs, particularly in our continent. I'm very happy for all my players and the staff – they sacrificed a lot to get us to where we are today. It's time to take a break and reflect on our achievement before we start preparing for a greater mission" says coach Danilo Rojevic.
Key players: Andrew Donlin (line player), Kasper Ogendahl (centre back), Eloy Rubio (centre back)
Qualification for 2023 IHF Men's Super Globe: 2023 North American and Caribbean Senior Club Championship: Winners
History in tournament: 2021: 10th
Group at 2023 IHF Men's Super Globe: Group D (Industria Kielce, Al-Najma, San Francisco CalHeat)