Kuwait Sporting Club

Coach: Haitam Alrashidi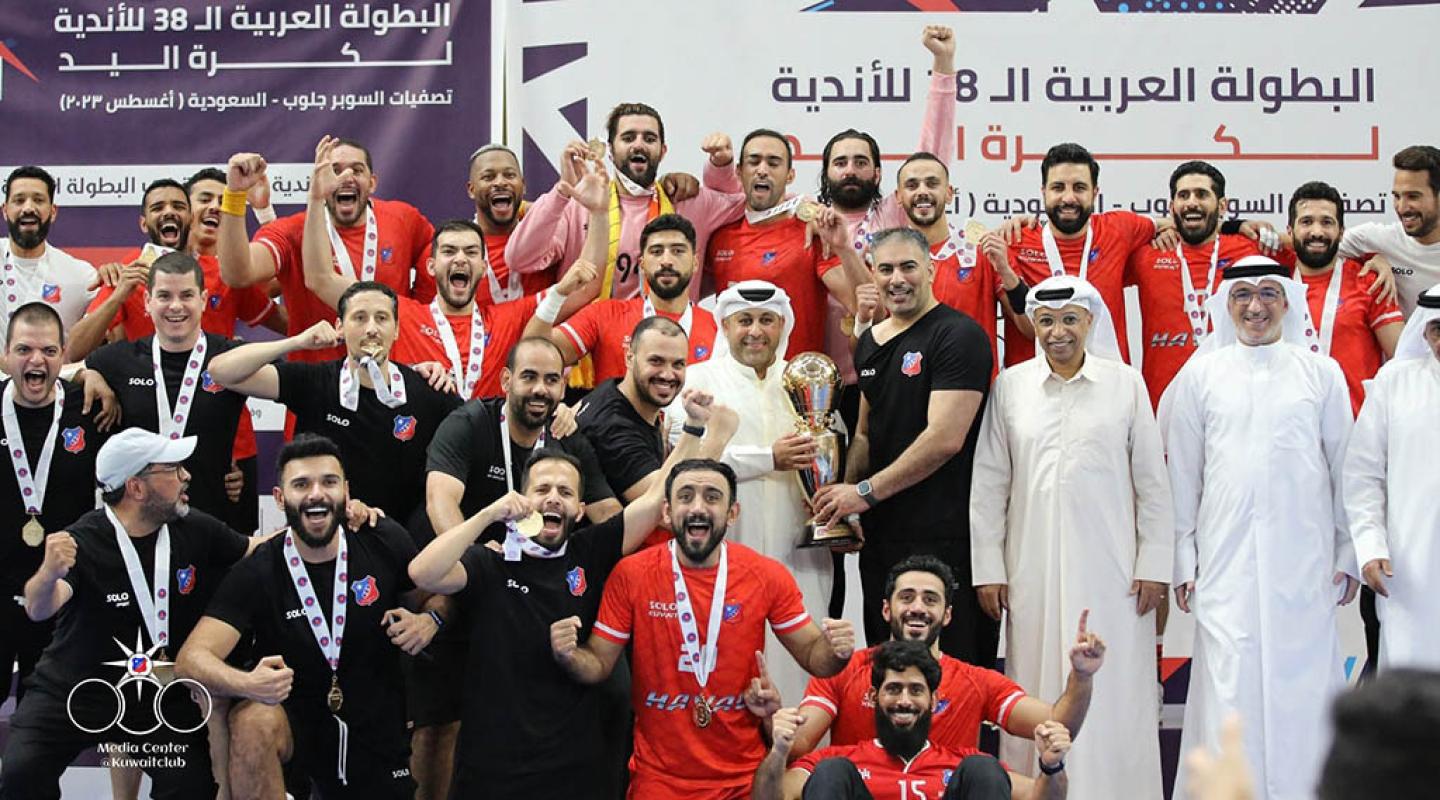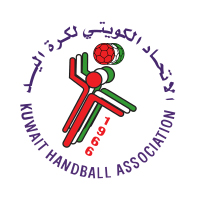 Kuwait
Kuwait Sporting Club
Team Info
In the previous edition of the IHF Men's Super Globe, Kuwait SC became only the third Kuwaiti club in history to take part in the competition, after Al-Salmiya represented the country in 2002 and Al-Qadsiya featured in 2007, breaking a 15-year wait for Kuwaiti sides.
With plenty of ambition at the start of the competition, Kuwait SC finished only on the ninth place, after conceding losses against Handebol Taubate and Industria Kielce, with their defence leaking 79 goals in the group matches, before bouncing back and sealing a 34:19 win over Saudi club Mudhar.
This time around, Kuwait will hope for a better performance and a better finish, having kept their main core of the roster, including the top goal scorer of the 2021 IHF Men's World Championship, Qatari back Frankis Carol Marzo.
Marzo is undoubtedly their top player, with the most experience and the biggest upside, and his medical issues at the 2022 IHF Men's Super Globe weighted heavily on Kuwait's performance in the last edition.
Another star in Kuwait's line-up will be right back Angel Hernandez, who can bring plenty to the table, including his excellent, powerful shots, as Hernandez is definitely a player who can control a game and become a focal point of the attack. Moreover, Kuwait also have right wing Ali Saleh, who delivered an all-time performance against Mudhar last season, setting a new record for the number of goals scored by a single player at the IHF Men's Super Globe, with 16 goals scored in Kuwait's win.
Kuwait SC made it to the 2023 IHF Men's Super Globe after an outstanding performance at the 2023 Arab Handball Championship of Champions, where they bounced back after a shaky start, finishing third in their group, with two wins, one draw and one loss.
In the knockout stage of the competition, they took a 37:33 win over Saudi side Al-Hada, clinched a 29:27 win over the National Bank of Egypt SC in the semi-finals, and saved the best until last, in the final against Egyptian powerhouse Zamalek SC.
Kuwait mounted a spirited comeback in the final, after Zamalek took a 18:16 lead, as Marzo scored 13 goals and helped his side secure their maiden trophy in the competition with a fantastic 31:30 win, which helped the Kuwaiti side become the first from their country to earn back-to-back tickets to the IHF Men's Super Globe.

Key players: Frankis Carol Marzo (left back), Angel Hernandez (right back), Ali Saleh (right wing)
Qualification for 2023 IHF Men's Super Globe: 2023 Arab Handball Championship of Champions: Winners
History in tournament: 2022: 9th
Group at 2023 IHF Men's Super Globe: Group B (Kuwait SC, San Fernando HB, Füchse Berlin)