Füchse Berlin

Coach: Jaron Siewert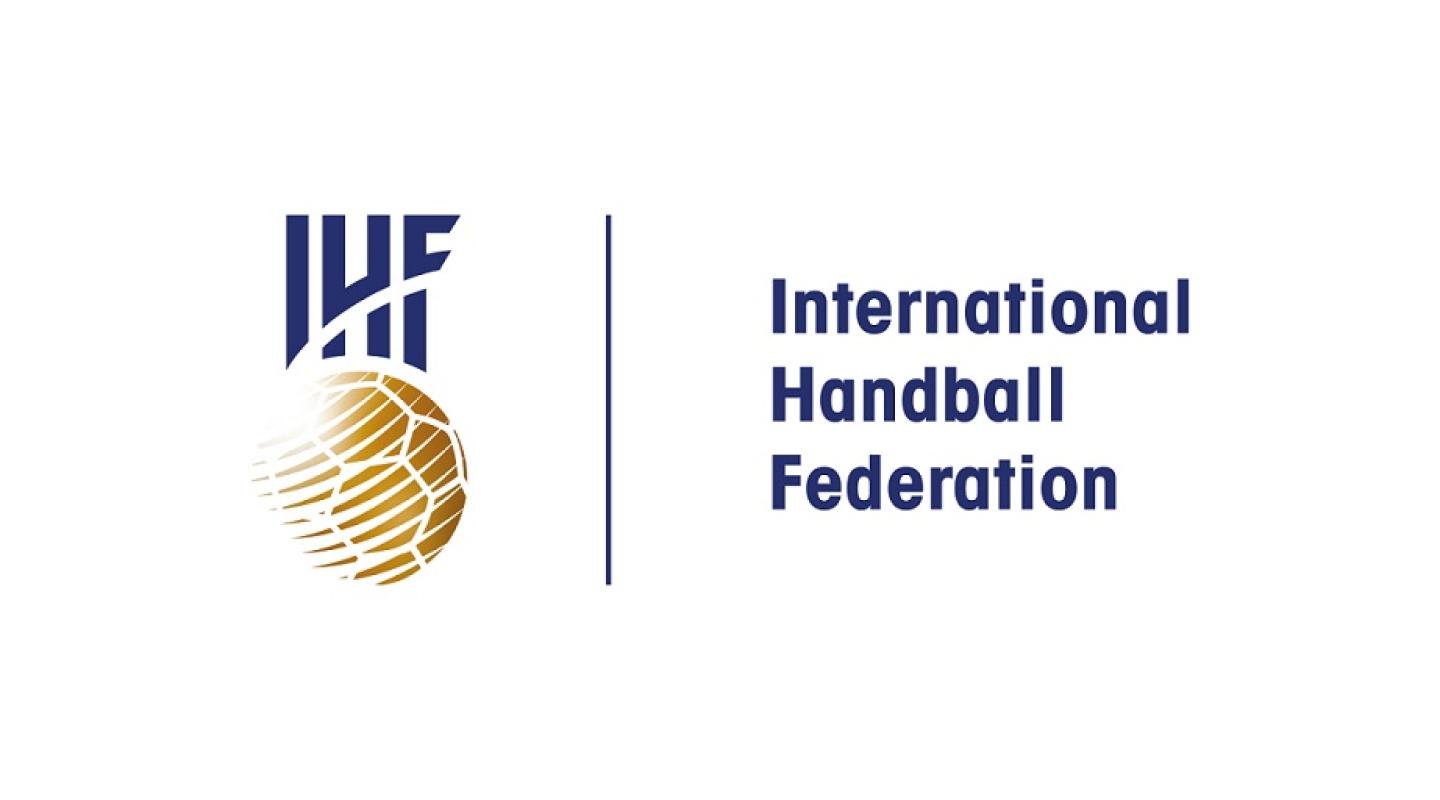 Germany
Füchse Berlin
Team Info
Füchse Berlin entered a golden era at the IHF Men's Super Globe between 2014 and 2017, playing the final in each of the four seasons, with two titles won, in 2014 and 2015, and finishing on the second place in 2016 and 2017.
The German side are now returning after a six-year hiatus in the competition and will certainly be one of the teams to watch, as they have engineered a superb side, putting together some excellent players, who have already yielded excellent results for the German side.
Undoubtedly, Füchse have pulled off a coup when they managed to sign right back Mathias Gidsel, as the Danish superstar was not only the MVP at the Tokyo 2020 Olympic Games, he was also the All-Star right back and the top goal scorer at the 2023 IHF Men's World Championship, helping Denmark win their third consecutive title in the world handball flagship competition.
Füchse are one of the favourites for the title, after securing a wild card for the 2023 IHF Men's Super Globe, but their appearance is perfectly justified, after the German side won 15 of the 16 matches they played last season in the EHF European League Men, sealing their fifth international title, after their two Super Globe wins and two other trophies in the second-tier European competition.
The German side have an ecletic mix of experience and some much-needed youth exuberance, with Gidsel being complemented in this category by the rising star of the Faroese handball, Hákun West Av Teigum, as well as some of the gold medallists at the 2023 IHF Men's Junior World Championship, goalkeeper Lasse Ludwig, centre back Nils Lichtlein, right back Max Beneke or left wing Tim Freihöfer.
Füchse also have some experienced players in line players Max Darj and Mijajlo Marsenic, as well as right back Marko Kopljar, who will be covering for the injury of right back Fabian Wiede, a huge absence for the German side in the foreseeable future.
However, Füchse have started the season in superb fashion, winning nine matches of the first nine they played in the German Bundesliga, as their depth stemming from the amount of young talent stacked and attacking prowess worked wonders against tougher opposition, including a win against SC Magdeburg, 31:26, which came as a big shock for everybody.

Key players: Mathias Gidsel (right back), Lasse Andersson (left back), Hans Lindberg (right wing)
Qualification for 2023 IHF Men's Super Globe: Wild card
History in tournament: 2014: Winners, 2015: Winners, 2016: 2nd, 2017: 2nd 
Group at 2023 IHF Men's Super Globe: Group B (Kuwait SC, San Fernando HB, Füchse Berlin)