San Fernando Handball

Coach: Elio Fernandez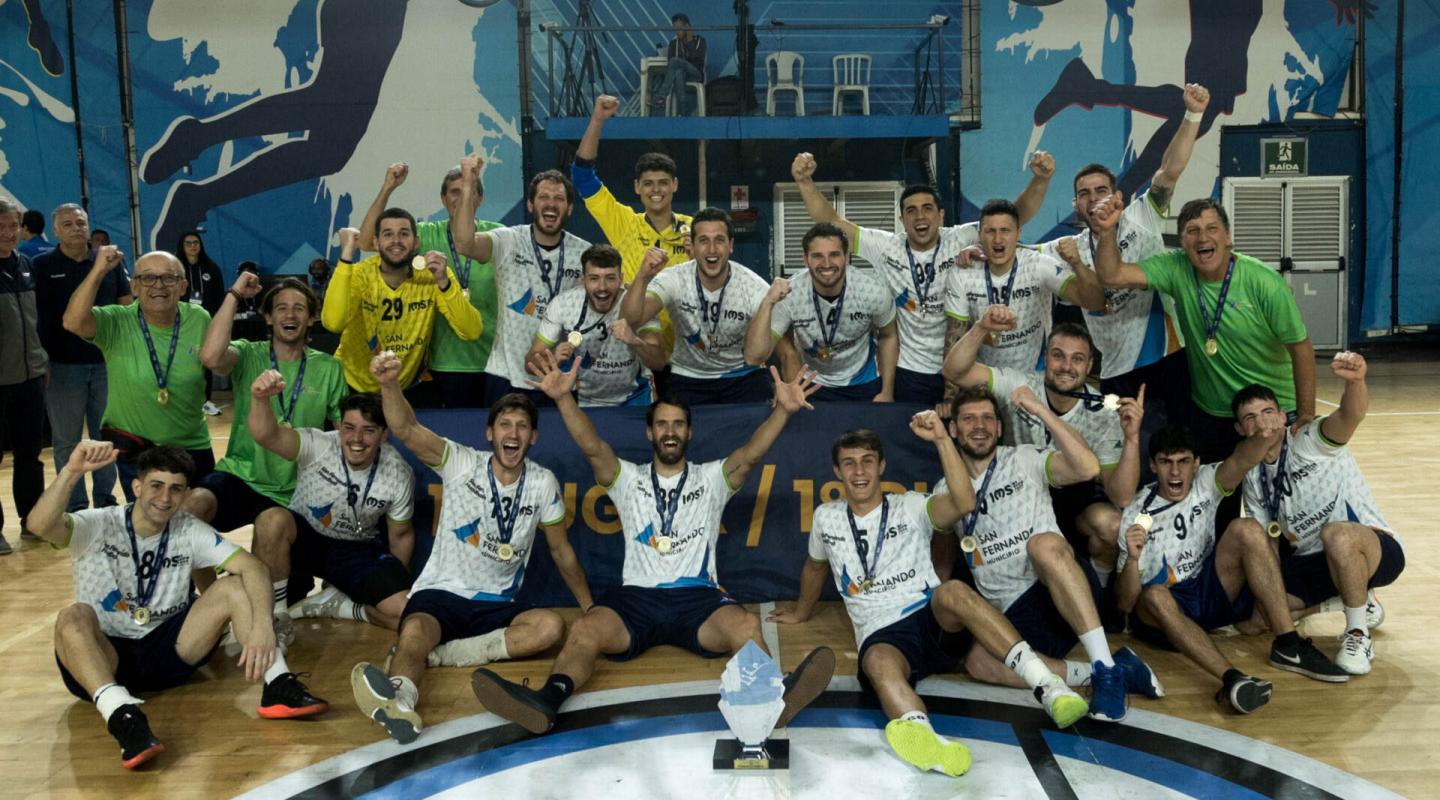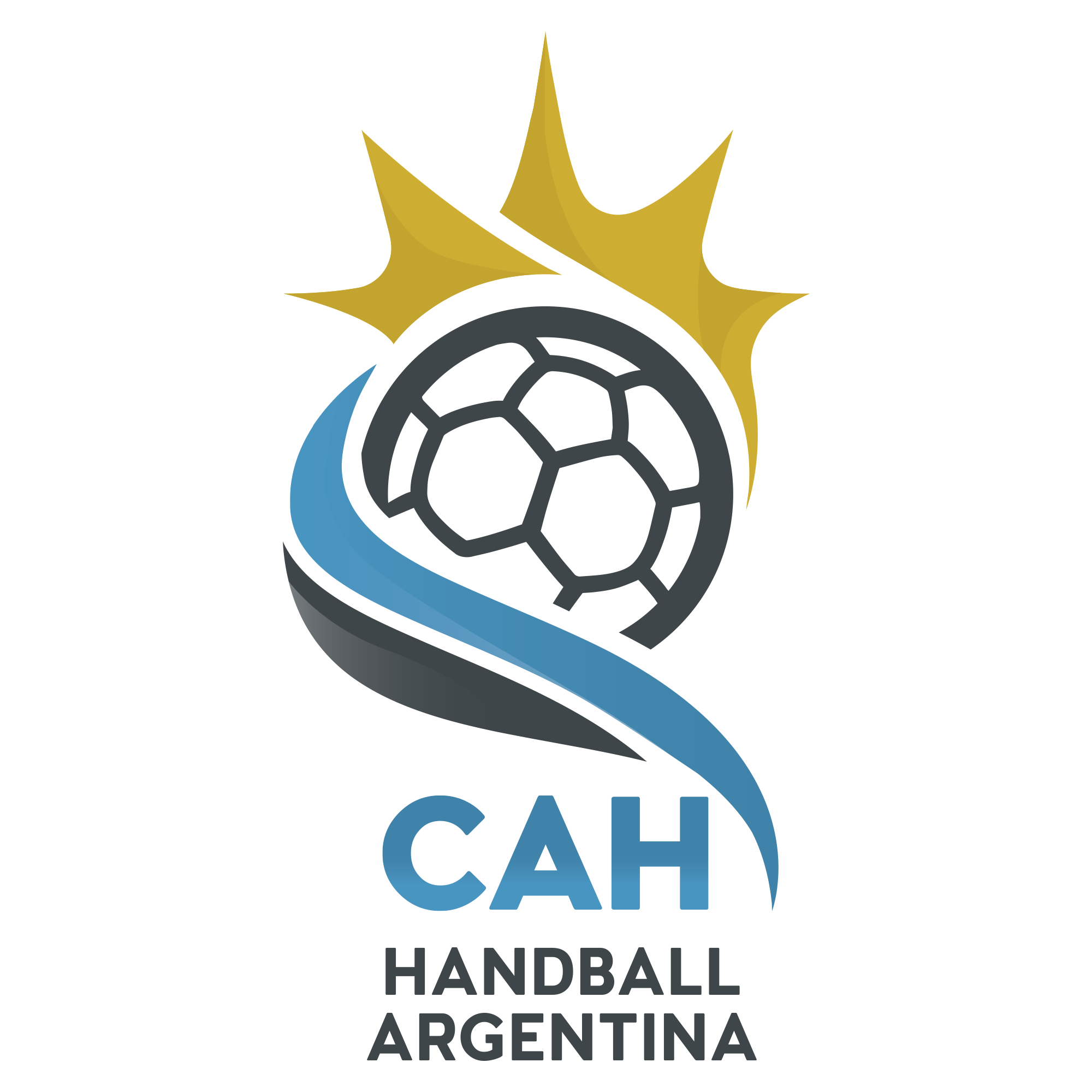 Argentina
San Fernando Handball
Team Info
For the first time in history, an Argentinian side will feature at the IHF Men's Super Globe, after San Fernando HB delivered a huge shock at the 2023 South and Central American Championship, clinching the title in the the final against favourites Handebol Taubaté, after a 35:33 win in extra-time.
Four years ago, in the first-ever edition of the South and Central American Championship, San Fernando reached the final, but lost against Taubaté, 21:27, yet their progress has been remarkable, after securing the third place in the 2022 edition, when they lost against Taubaté by the same scoreline, 21:27.
This time around, San Fernando HB secured two wins in the preliminary round, extended their winning streak against Brazilian side Handebol Cascavel, 34:29, in the semi-finals, and shocked Taubaté, after the top scorer of the competition, Federico Fernandez, had a nine-goal outing.
Making the debut in the IHF Men's Super Globe will surely be a huge achievement for San Fernando HB, a team which is composed 100% of Argentinian players, ready to make their mark in such an important competition, after the national team has been a constant presence at the IHF Men's World Championship.
Several of the players in the roster, including the Fernandez brothers – Federico and Juan Pablo – have represented Argentina at the IHF Men's World Championship in the past editions.
There are also experienced players, like Mariano Canepa, who will also bring their grit and no-nonsense attitude in the squad, which saw themselves drawn in Group B, alongside Kuwait SC and Füchse Berlin.
"It is an immense joy, the truth is that it is difficult for me to say it in words because we wanted it so much, we wanted it so much and to be able to achieve it is something truly beautiful," said Federico Fernandez after the win against Taubate.
However, that joy will translate into responsibility, as the Argentinian side will need to keep the performance at a high level, after the Brazilian sides which represented South and Central America over the previous editions of the IHF Men's Super Globe have never finished lower than the eighth position.

Key players: Federico Fernandez (left wing), Mariano Canepa (line player), Juan Pablo Fernandez (centre back)
Qualification for 2023 IHF Men's Super Globe: 2023 South and Central American Championship: Winners
History in tournament: Debutants
Group at 2023 IHF Men's Super Globe: Group B (Kuwait SC, San Fernando HB, Füchse Berlin)