University of Queensland

Coach: Todd Morschel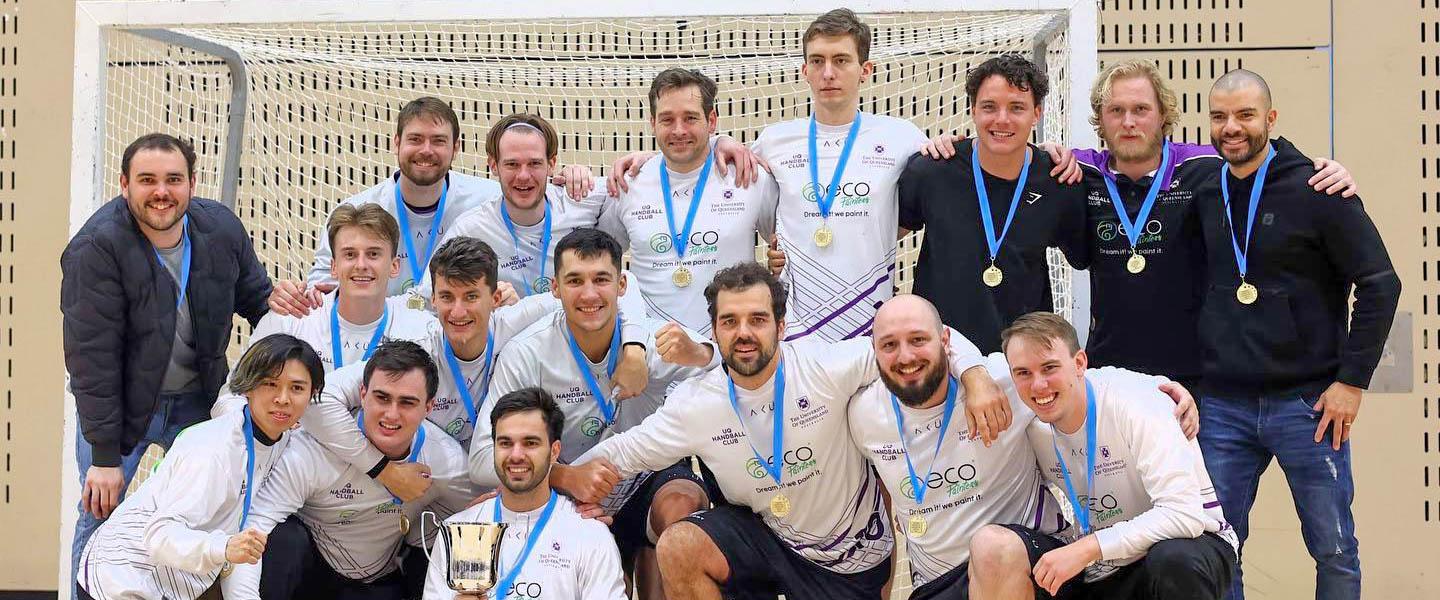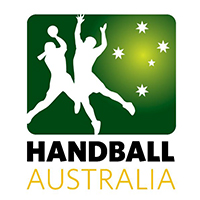 Australia
University of Queensland
Team Info
University of Queensland delivered a flawless performance throughout the 2023 Oceania & Australian Club Championships, sealing their first-ever title in the continental competition and subsequently qualifying for the 2023 IHF Men's Super Globe, becoming the third Australian team in history to play in the competition.
After the Southern Stars finished sixth at the 2010 IHF Men's Super Globe and eighth in 2011, Oceania have been represented over the last 10 editions of the competition by Sydney Uni, whose best performance was the fourth place sealed in 2015.
Surprisingly, though, the University of Queensland produced one of the biggest surprises in the history of the Oceania & Australian Club Championships, taking a 28:27 win over Sydney Uni in the semi-finals, while their 31:25 win over Saint Kilda HC, after having conceded a 16:22 loss in the preliminary round, secured their tickets to Dammam.
"We are a small club for a very small handball nation so to achieve qualification for the Super Globe after working towards it for so long is definitely one of our greatest achievements. It is an amazing reward for both the current and past members," says long-time club member Todd Morschel, who has acted in various capacities for the club, including as President, coach of both the men's and women's sides, and player. "We have been working towards this for a long time and everyone who has ever played for our club has contributed to this achievement — it really belongs to everyone."
"In 2015, when we started this journey, we said it would take us five to eight years to beat Sydney Uni. It is a credit to them that they set the level of handball quite high in Australia and the rest of the teams had to improve to think about challenging them. This year would have been very hard for Sydney Uni, not making the final, but I think it shows that the level of handball in Australia is growing and evolving," says Morschel. 
At the 2023 IHF Men's Super Globe, UQ will face reigning champions SC Magdeburg and Khaleej Club, starting as huge underdogs, but the Australian side will aim to avoid the last place, in the final standings in spite of their lack of experience. This will surely be a huge challenge, but also a huge honour, as Australia has been embedded in the DNA of the IHF Men's Super Globe over the last decade.

Key players: Pierre Cailler (centre back), Ignacio Oleaga Ballester (left back)
Qualification for 2023 IHF Men's Super Globe: 2023 Oceania & Australian Club Championships: Winners
History in tournament: Debutants
Group at 2023 IHF Men's Super Globe: Group C (SC Magdeburg, Khaleej Club, University of Queensland)