KS Vive Handball Kielce S.A

Coach: Talant Dujshebaev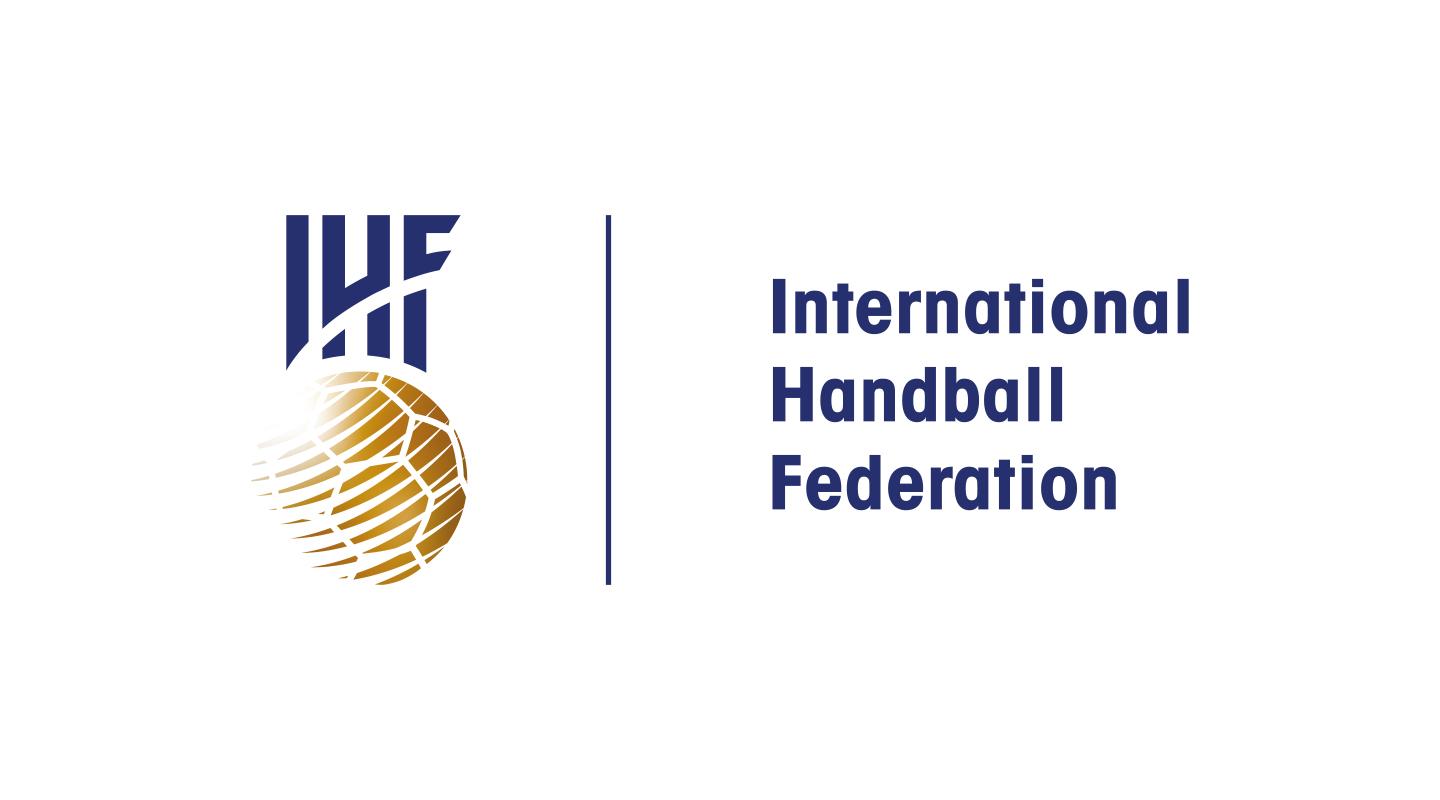 Poland
KS Vive Handball Kielce S.A
Team Info
For the past eight years, Talant Dujshebaev has been the heart and soul of Łomża Industria Kielce, the Polish powerhouse that made the EHF FINAL4 five times, winning the title once and finishing second once, in the previous season, after conceding a penalty shoot-out loss against Barça. 
It was a heartbreaking loss for Kielce, who displayed one of their best-ever seasons in the European premium competition, but costly misses during the shoot-out tilted the balance into Barça's way. 
However, it was not the end of the road for Kielce, as they strengthened their squad this summer with several high-profile transfers and were awarded a Wild Card for the 2022 IHF Men's Super Globe, where they will feature for the second time in history, after finishing third in 2016.
The Polish side lost the semi-final against Paris Saint-Germain Handball back then but salvaged a bronze medal in the last match against Qatari side Al Sadd. Now, with Dujshebaev still at the helm, they aim to secure another international trophy to add to their cabinet.
This summer, Kielce did not add a plethora of players, rather than strengthening their squad in key areas, like the right back position, where Nedim Remili was signed, and on the right wing, where Benoit Kounkoud was added. The PSG duo started paying dividends almost immediately, as Kielce secured a good start of the season both in the Polish league and the Machineseeker EHF Champions League.
Dujshebaev's side won six games out of their first seven in all competitions, with the only loss coming against Barça, 28:32, in the European premium competition, as Kielce were unable to avenge their loss from last season's final.
However, they will be coming to the 2022 IHF Men's Super Globe as one of the favourites, as their attacking prowess will surely enable them to put up some impressive performances, despite the busy schedule. In those seven games, Kielce boasted an impressive attacking prowess, scoring at a superb rate of 37 goals per game.
With very experienced players in such tournaments, like goalkeeper Andreas Wolff, right back Alex Dujshebaev or right wing Arkadiusz Moryto, Kielce will be vying for a place in the final, which would make it their best-ever IHF Men's Super Globe finish.

Key players: Andreas Wolff (goalkeeper), Arkadiusz Moryto (right wing), Artsem Karalek (line player), Alex Dujshebaev (right back)
Qualification for 2022 IHF Men's Super Globe: Wild Card 
History in tournament: 2016: 3rd 
Group at 2022 IHF Men's Super Globe: Group C (Handebol Taubaté, Al-Kuwait, Łomża Industria Kielce)