Esperance Sportive de Tunis

Coach: Bassem Sabki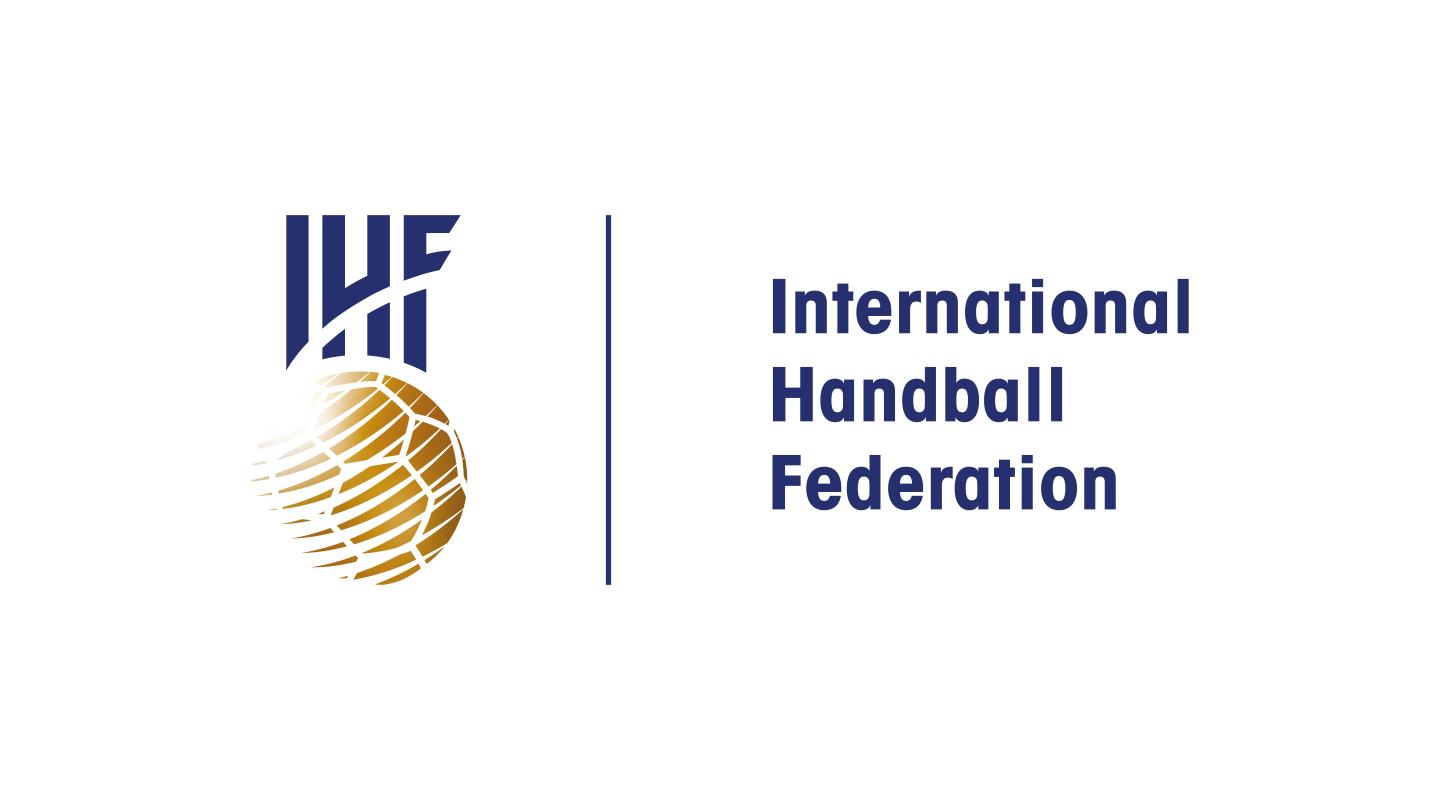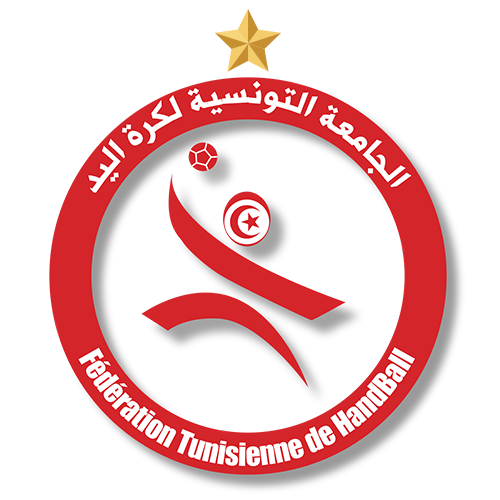 Tunisia
Esperance Sportive de Tunis
Team Info
Espérance Sportive de Tunis are making their IHF Men's Super Globe comeback as they appear for the first time since 2017, when they finished sixth – their worst-ever placement at the end of the competition.
It was a roller-coaster adventure for the Tunisian powerhouse, one of the most decorated teams in the history of African handball. Still, they finally made it among the top teams in the world in superb fashion.
They secured the title at the 2022 Arab Men's Handball Championship Club Champion with a 29:28 win in the final against Egyptian side Zamalek SC, after two extra-time periods.
The win came astonishingly, with a superb 9-metre shot converted by Hazem Becha, after the final whistle, which sent the fans into raptures and Espérance Sportive de Tunis to the IHF Men's Super Globe, where they will face Barça and Club Ministros in the group phase.
The Tunisian team have plenty of homegrown talent at their disposal, mixing the necessary experience needed at this level with the exuberance of young players ready to pounce at the chance they have. In fact, the majority of the players composing the roster are Tunisian, which will surely motivate them to clinch a good result.
In January 2021, Tunisia won the President's Cup at the IHF Men's World Championship. Still, it did not avoid their worst finish in the history of the competition, a 25th place, while also missing out on a medal at the 2022 CAHB Africa Men's Handball Championship for the first time in history with their fourth-place finish.
Yet with experienced left wing Oussama Boughanmi, who was named the All-star left wing at the IHF Men's Youth World Championship in 2009 and at the IHF Men's Junior World Championship in 2011. Younger players like Yousef Maaref and Abdelhak Ben Salah, Espérance Sportive de Tunis want to ride the wave and impress at the IHF Men's Super Globe.
No Tunisian team finished higher than fifth place in the competition. Still, the challenge for Espérance Sportive de Tunis will undoubtedly be high, as it is unlikely for them to better that result, as it would mean winning against Barça in the group phase.

Key players: Assil Namli (goalkeeper), Yousef Maaref (left back), Abdelhak Ben Salah (centre back), Oussema Boughanmi (left wing)
Qualification for 2022 IHF Men's Super Globe: 2022 Arab Men's Handball Championship Club Champion – 1st place
History in tournament: 2014: 5th, 2016: 5th, 2017: 6th  
Group at 2022 IHF Men's Super Globe: Group D (Barça, Club Ministros, Espérance Sportive de Tunis)