Al Ahly

Coach: Daniel Gordo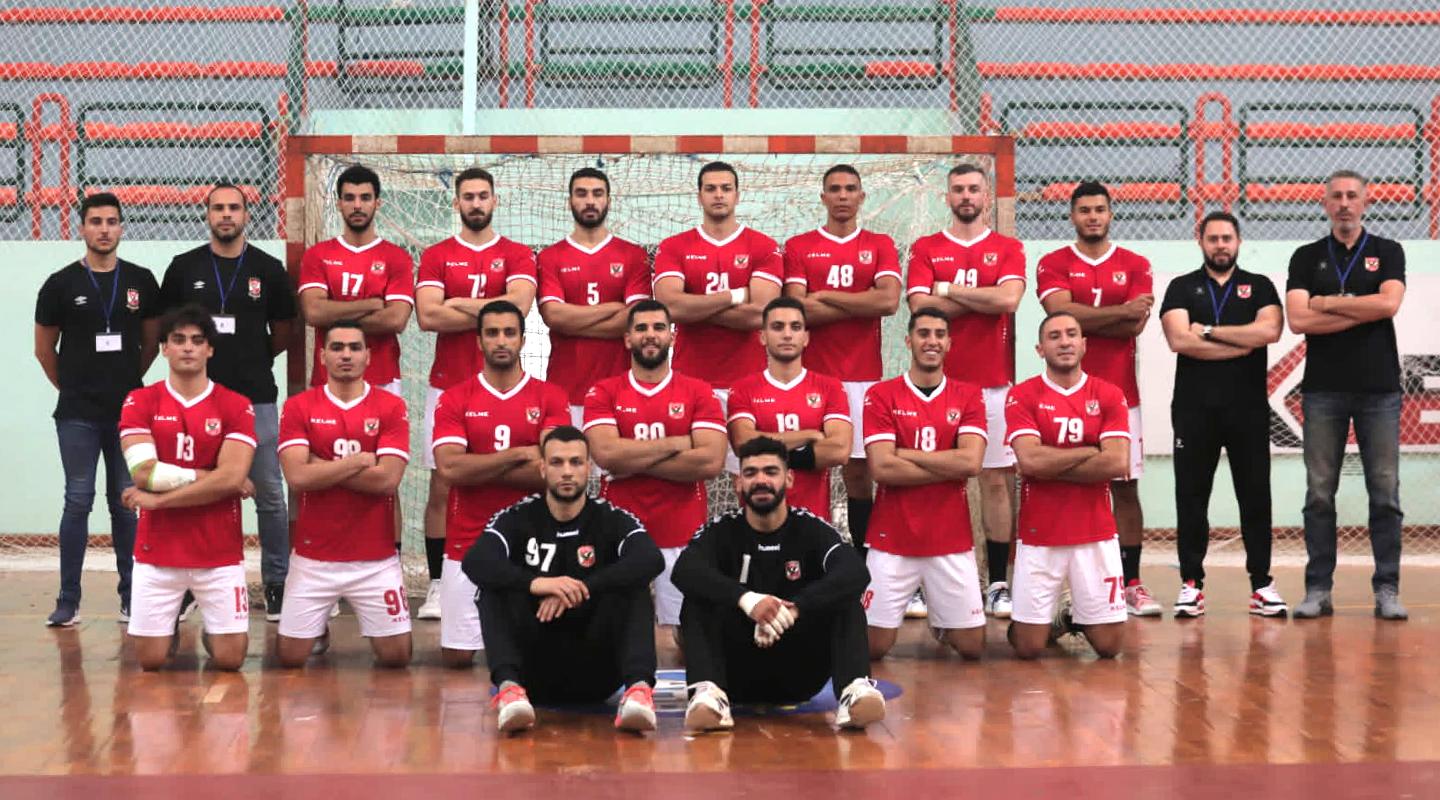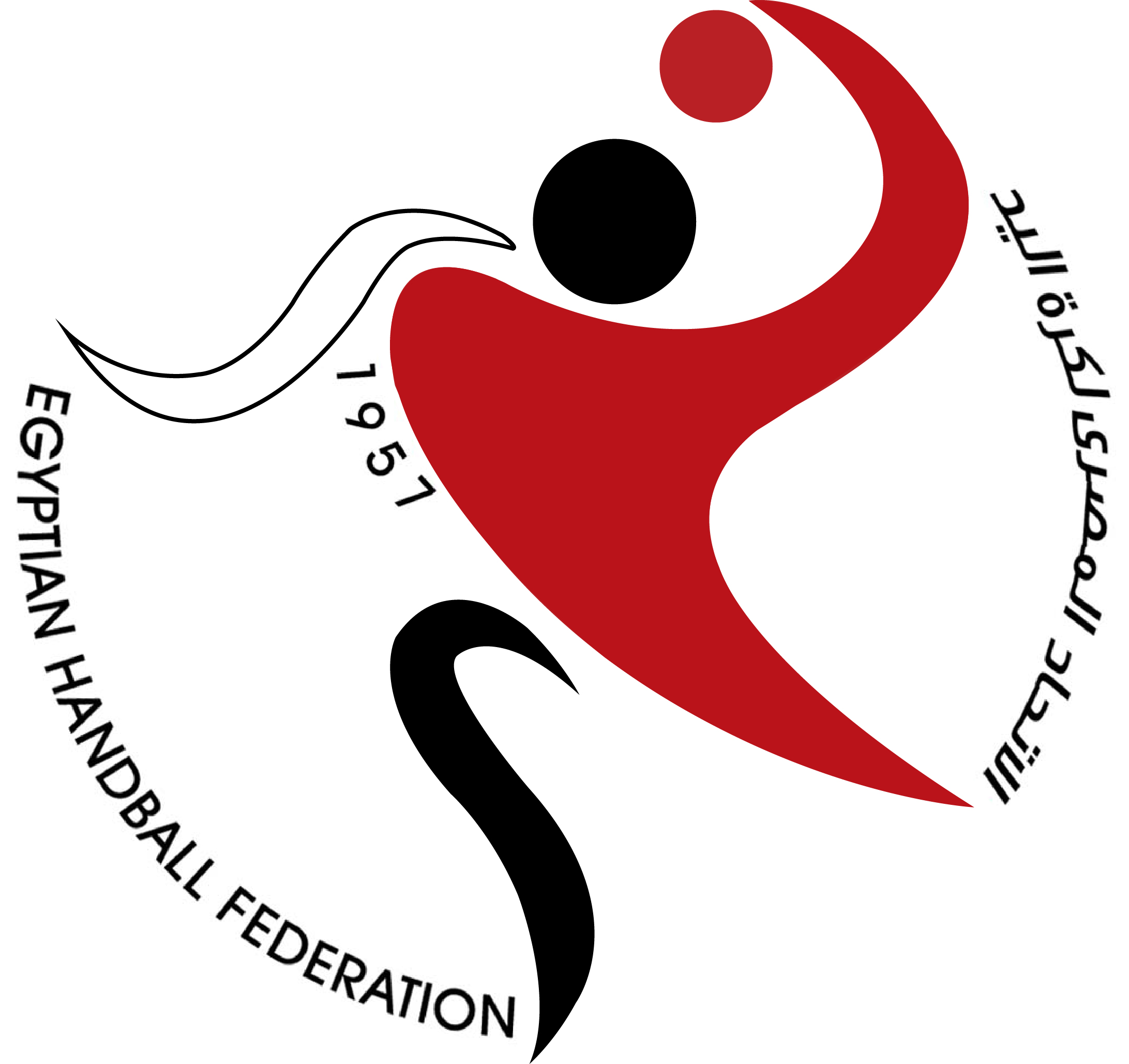 Egypt
Al Ahly
Team Info
A powerhouse in Egyptian handball, Al Ahly were the African team that was closest to win the IHF Men's Super Globe. In 2007, when the competition was held in Cairo, Al Ahly finished second behind Spanish giants Ciudad Real, after conceding a last-gasp 29:28 loss.
Al Ahly qualified only once for the Super Globe since that moment, in 2015, when they finished fifth, but they are now back and eyeing a top performance after a seven-year hiatus.
Their place at the 2022 IHF Men's Super Globe was sealed in May, when they faced domestic rivals Zamalek SC at the Men's African Super Cup 2022, in Niamey, Niger. At the break, Zamalek had a three-goal advantage, only for them to see everything crumble down in the second half.
Eventually, Al Ahly, aided by new signings – Qatari back Rafael Capote and Brazilian centre back Acacio Moreira Marques – mounted a superb comeback and delivered an outstanding 32:31 win, clinching the trophy for only the second time in history.
Capote and Moreira Marques are no longer with Al Ahly, but the Egyptian side have pulled two coups by ushering in new talent in the squad. Egyptian centre back Ahmed Khairi made the comeback to his home country after featuring for Romanian sides Steaua Bucuresti and Dinamo Bucuresti, but the highest-profile move was signing Brazilian left back Raul Nantes Campos.
The 32-year-old left back had a long stint in Europe, featuring for Spanish teams like Abanca Ademar Leon or Helvetia Anaitasuna, before joining Dinamo Bucuresti in 2018.
Nantes produced his best season in the 2021/22 EHF Champions League Men, being the 10th best scorer, with 78 goals, averaging over eight goals per game when he took the court.
Therefore, he will be indispensable to Al Ahly's challenge at the 2022 IHF Men's Super Globe, an important milestone for the Egyptian side's coach Dani Gordo, who will have one of his toughest challenges yet in his position.

Key players: Raul Nantes (left back), Ibrahim El-Masry (line player), Islam Hassan (centre back)
Qualification for 2022 IHF Men's Super Globe: 2022 Africa Men's Handball Super Cup – 1st place
History in tournament: 2007: 2nd, 2015: 5th 
Group at 2022 IHF Men's Super Globe: Group B (Al Ahly, Mudhar, SL Benfica)