Sport Lisboa e Benfica

Coach: Chema Rodríguez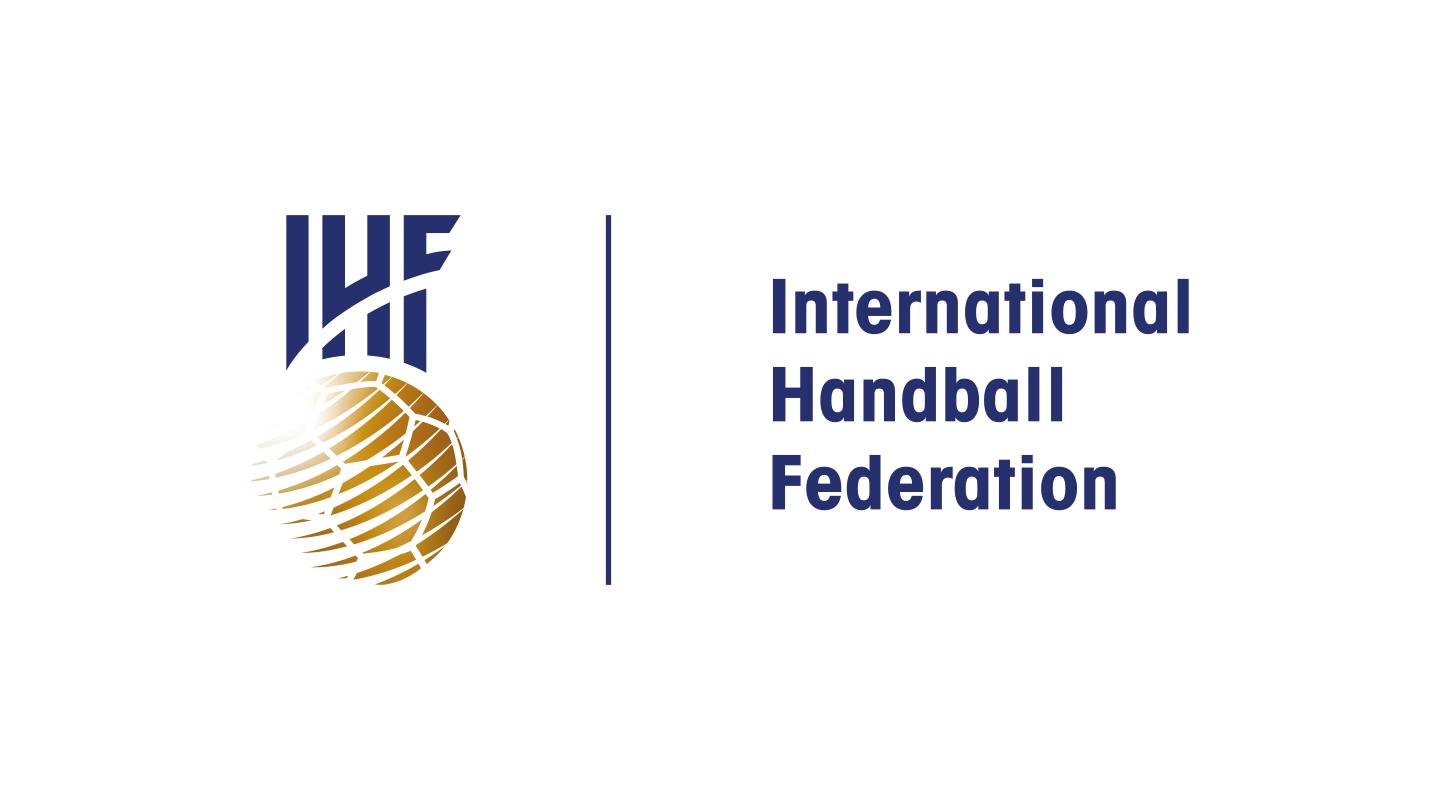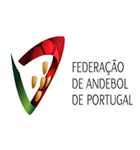 Portugal
Sport Lisboa e Benfica
Team Info
SL Benfica were the runners-up in the Men's EHF Challenge Cup twice, in the 2010/11 and the 2015/16 seasons, failing to produce a piece of European silverware throughout their history. Last season, however, the Portuguese side had one of their best-ever seasons, with a fairy tale performance in the EHF European League Men, where they started from the bottom and reached the stars.
The Portuguese team had previously won a trophy in the 2017/18 season when they secured the domestic Cup with a strong 31:24 win against arch-rivals Sporting CP. But the true wake-up call happened in 2020, when they appointed former Spanish stalwart Chema Rodriguez as the coach of the side, with their ambitions suddenly improving.
While they might not have secured the domestic title, in a Portuguese league that has been getting stronger and stronger in the last few seasons, SL Benfica qualified for only the third time in the last decade for the group phase of a European competition, after eliminating German side Rhein-Neckar Löwen.
Even the most optimistic Benfica fans could not have imagined what followed: the Portuguese side went through to the knock-out rounds of the EHF European League Men and took wins against Fenix Toulouse and RK Gorenje Velenje, to make it to the EHF Finals Men, which they hosted in the Altice Arena.
A 26:19 win against Orlen Wisla Plock set them up for the final, where they met SC Magdeburg, taking a 40:39 win after extra time against the reigning champions. It was the first-ever international trophy for SL Benfica, who earned a Wild Card for the 2022 IHF Men's Super Globe thanks to their performance.
Chema Rodriguez lost a few players at his disposal this summer, especially centre back Lazar Kukic, who signed for CS Dinamo București, and experienced Brazilian line player Rogerio Moraes, who left for German side Melsungen.
On the other hand, Benfica strengthened their squad with centre back Ádám Juhász and left wing Arnaud Bingo, adding experience to an already well-versed team.
Serbian left back Petar Djordjic, who was the team's top scorer, extended his stay with Benfica, while goalkeeper Sergey Hernandez and experienced left wing Jonas Kallman are also part of this season's team. 
Benfica will make their IHF Men's Super Globe debut and will also be the first-ever Portuguese team to don the court in the competition. Even though everybody will mark them as underdogs, they have already proven that they are able to turn the tables.

Key players: Sergey Hernandez (goalkeeper), Petar Djordjic (left back), Alexis Borges (line player), Jonas Kallman (left wing)
Qualification for 2022 IHF Men's Super Globe: Wild Card as EHF European League Men Winners
History in tournament: Debutants
Group at 2022 IHF Men's Super Globe: Group B (Al Ahly, Mudhar, SL Benfica)