Sydney-Uni

Coach: Christoph Scholl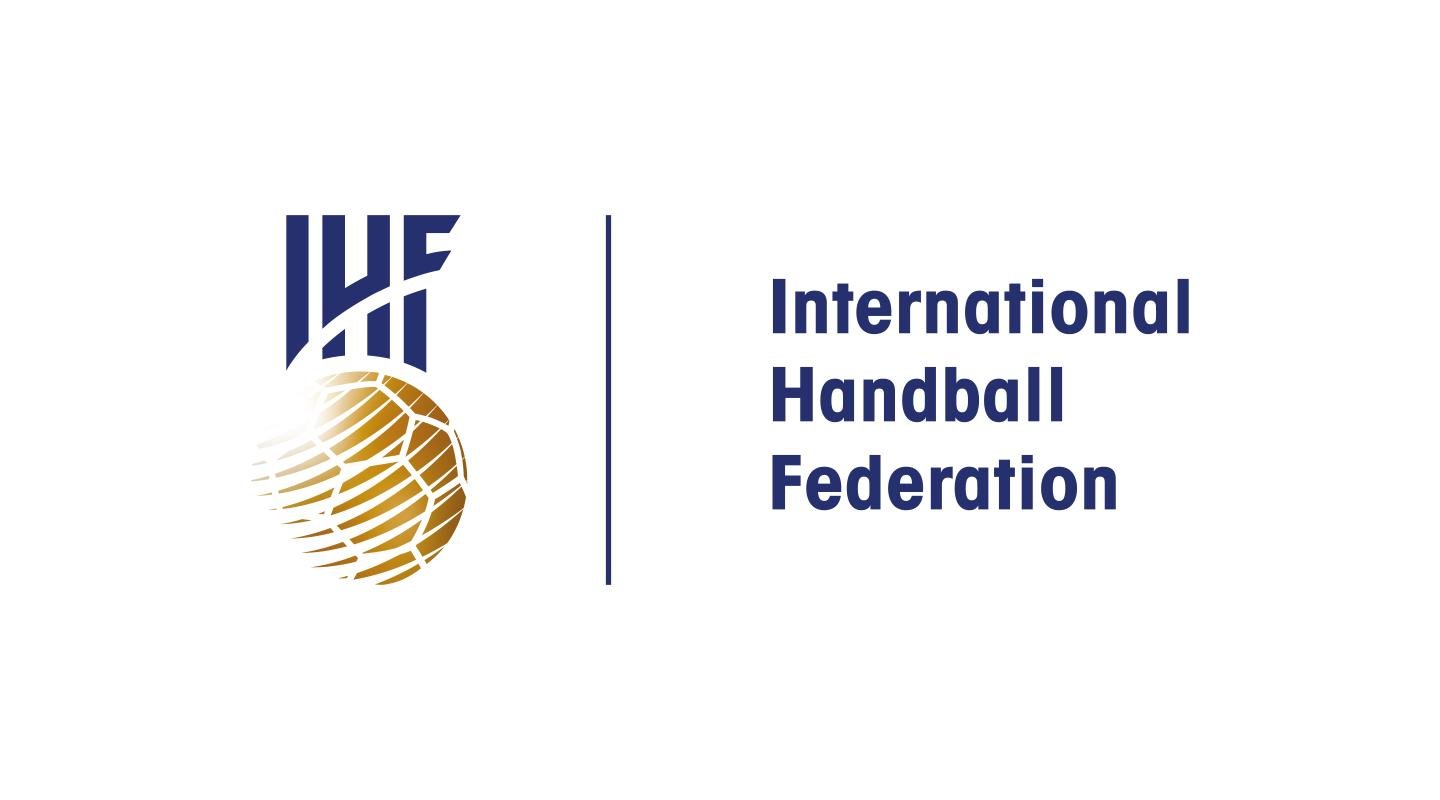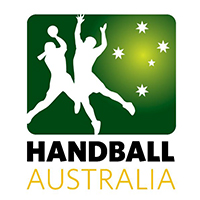 Australia
Sydney-Uni
Team Info
In 2022, Sydney Uni will take the court at the IHF Men's Super Globe for the 10th time, a record for the competition, with Qatari side Al-Sadd (nine times) and Barça (eight times) featuring just behind the Australian side.
Two editions are particularly memorable for Sydney Uni – first, 2015, when they rode a superb wave of enthusiasm to finish fourth, by taking a superb 21:20 win against Al-Sadd in the quarter-finals. The second time was in the previous edition, when Sydney Uni overcame all the challenges mounted by the COVID-19 pandemic to finish eighth out of 10 teams, taking a 26:26 draw against Saudi team Al-Wehda in the 5–10 Placement Round.
The Australian team will take part in the competition for the 10th consecutive time, marking a superb record and underlining their consistency, as handball is trying to get more and more popular in Australia, with an eye on the Olympic Games Brisbane 2032. 
To progress to the IHF Men's Super Globe, Sydney Uni made it through the 2022 Australia and Oceania Club Championships, where they secured the trophy with a 26:21 win against University of Queensland in the final.
Left wing Icario Gregorio was awarded the MVP title in the continental competition and will be crucial for Sydney Uni at the IHF Men's Super Globe, while experienced German line player Kai Dippe, who also played in the last edition, is expected to take the court as well.
However, from last season's team, that finished eighth, Sydney Uni will miss Bevan Calvert, the captain of the Australia men's national team, who scored 10 times in the crucial game against Al-Wehda.

Key players: Icaro Gregorio (left wing), Sebastien Traverso (right wing), Kai Dippe (line player)
Qualification for 2022 IHF Men's Super Globe: 2022 Australia and Oceania Club Championships – 1st place
History in tournament: 2012: 8th, 2013: 8th, 2014: 8th, 2015: 4th, 2016: 8th, 2017: 8th, 2018: 8th, 2019: 10th, 2021: 8th 
Group at 2022 IHF Men's Super Globe: Group A (SC Magdeburg, Sydney Uni, Khaleej)