Łomża Industria Kielce and SL Benfica receive 2022 IHF Men's Super Globe Wild Cards
12 Jul. 2022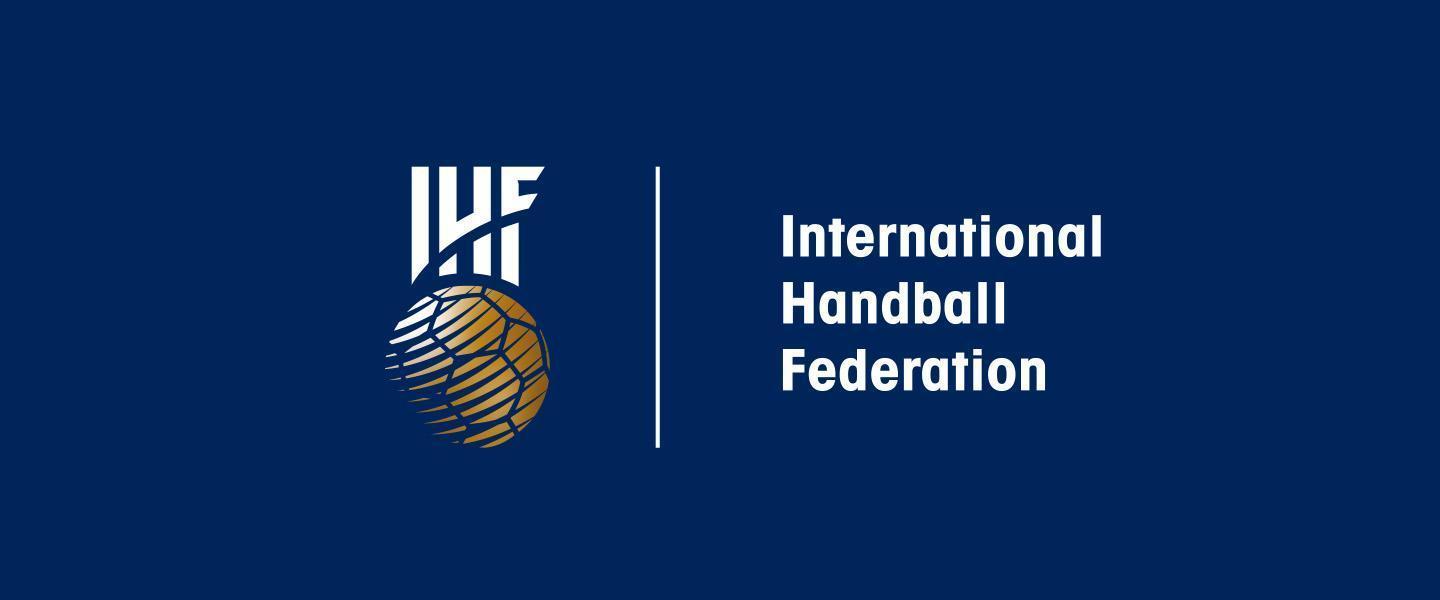 In their meeting last week, the IHF Executive Committee decided to award the two Wild Cards for this year's edition of the IHF Men's Super Globe to Łomża Industria Kielce from Poland and Portuguese side SL Benfica.
After a request by the Arab Handball Federation for the winner of their qualification tournament to participate in the IHF Men's Super Globe and a subsequent increase in the number of teams taking part in the event, to which the Saudi Arabian Handball Federation agreed, the IHF Executive Committee decided on an increase from 10 to 12 teams. 
Consequently, two Wild Cards were available to be awarded as the 12 places shall be distributed as follows:
2x Clubs representing host nation KSA (due to the procedure previously applied) 
1x Reigning champion 
1x Europe (EHF Champions League Winner) 
1x Asia 
1x Africa 
1x North America and the Caribbean 
1x South and Central America 
1x Oceania 
1x Arab Handball Federation's qualification tournament winner 
2x Wild Cards
With the awarding of the two Wild Cards to Łomża Industria Kielce, the runners up of the EHF FINAL4 Men 2022, and SL Benfica, the winners of the 2021/22 season of the EHF European League Men, eight out of the 12 teams are now known and thrilling matches await handball fans around the world, as SC Magdeburg will aim to defend their title against, among others, EHF Champions League winners and record IHF Super Globe title-holders Barça from Spain, African Super Cup winners and Egyptian powerhouse Al Ahly, Asian Club League Champions Al-Kuwait Club from Kuwait, Oceania champions Sydney Uni from Australia and South and Central American champions HC Taubaté from Brazil. 
More information on the new competition format with 12 teams will follow in due course.