E.C. Pinheiros

Coach: Alex Lucio Archivaldo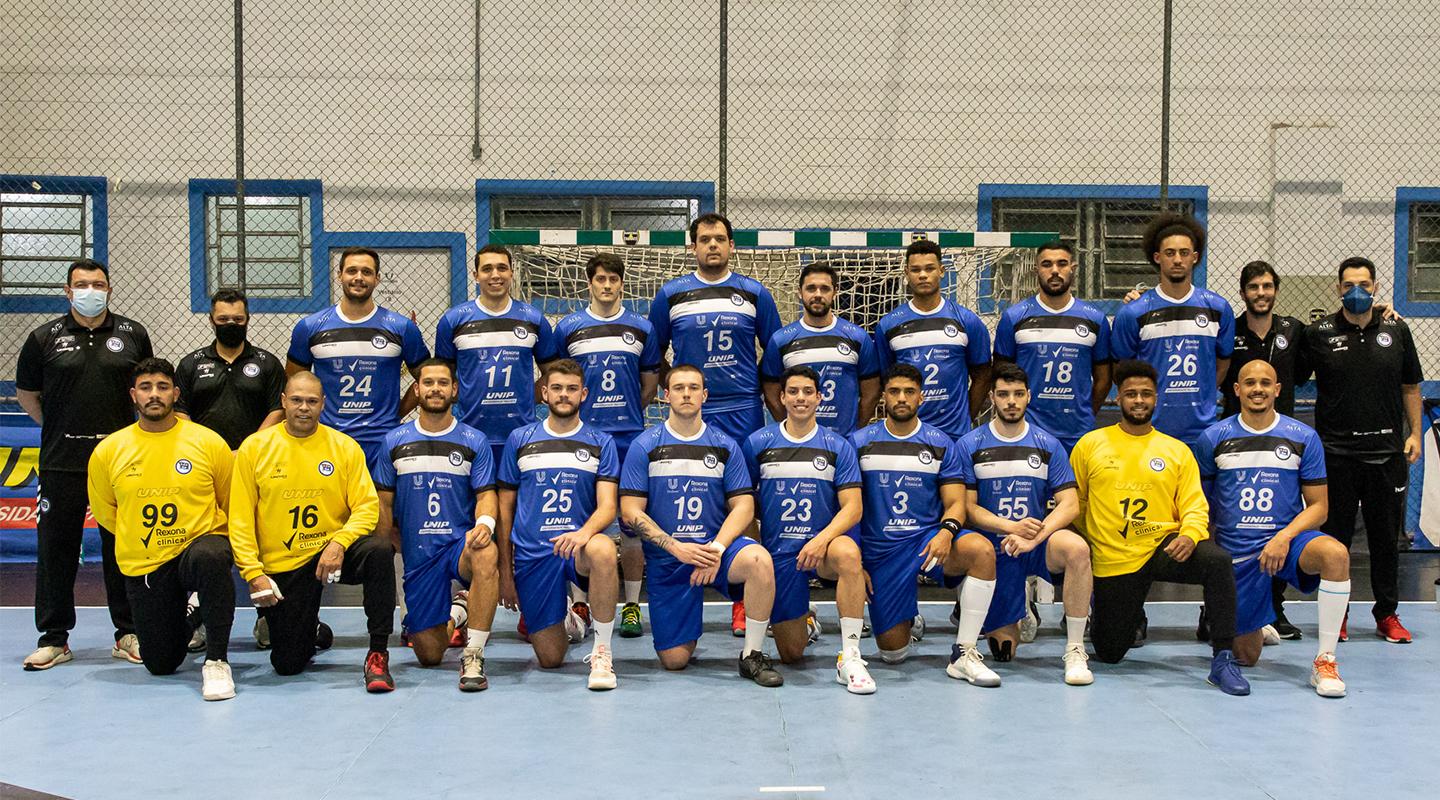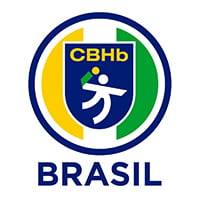 Brazil
E.C. Pinheiros
Team Info
The biggest rivalry in Brazilian handball, EC Pinheiros versus HC Taubaté, had another chapter added in August, when the two sides toughed it out at the South and Central America Men's Club Championship for a place at the IHF Men's Super Globe.
Both teams won their first two games, against Paraguayan side Olimpia, and Brazilian rival Nacional, making the final match a do-or-die one. Pinheiros won the domestic league in 2015, 2017 and 2018, while Taubaté beat their archrivals to the trophy in 2014, 2016 and 2019.
This time around, it was Pinheiros' time to secure the South and Central America Championship on their rivals' turf, taking a narrow 27:26 win to earn the berth for the IHF Men's Super Globe, their third after finishing fifth in 2011 and 2017.
In the first two matches of the championship, Pinheiros, who were already cautioned to take the games seriously after scattering their chances in unexpected fashion in 2017 and 2018, took clear wins against Olimpia (36:17) and Nacional (43:32).
Despite not having any player represented in the Brazil men's national handball team at the IHF Men's World Championship in January and at the Tokyo 2020 Olympic Games in July, Pinheiros are still a dangerous side, capable of taking advantage of their opponent's woes on any given day.
Pinheiros, a team who boasts only Brazilian players, are an interesting mix of young stalwarts, like the 19-year-old Philipp Seifert or 21-year-old Tarcisio Oliveira, and seasoned veterans, with the 45-year-old goalkeeper Marcos Paulo dos Santos singlehandedly delivering the win against Taubaté with some amazing saves.
38-year-old Diogo Hubner, who played for Brazil at the Rio 2016 Olympic Games and won the Pan American Games in 2015, is also plying his trade at club level for Pinheiros, bringing a much-needed soothing presence in crucial moments.
The IHF Men's Super Globe could also spring an interesting reunion, as Pinheiros' Davi Irmao Langaro, could meet his brother, Barça's left back Haniel Langaro, in the semi-finals. The 19-year-old Davi is considered one of the hottest Brazilian prospects in recent years.
Another player to watch will be left wing Caue Ceccon Baptista, who finished the South and Central America Championship as the second-best goal scorer, with 14 goals in three matches.
However, nothing will matter when the Brazilian side will take to the court in Jeddah, Saudi Arabia, being already qualified for the quarter-finals of the IHF Men's Super Globe, where they will clash with local side Al Noor.
A win would send them directly to the semi-finals, a huge prospect for Pinheiros, who could see their best-ever result in the competition, a place among the top four teams in the world. Coincidentally, no Brazilian side have ever finished better in the IHF Men's Super Globe than Metodista's third place in the tournament held in Doha, Qatar, in 2002.
Key players: Caue Ceccon Baptista (left wing), Marcos Paulo dos Santos (goalkeeper), Philipp Seifert (right back)
Qualification for 2021 IHF Men's Super Globe: 2021 South and Central America Men's Club Championship – 1st place
History in tournament: 2011: 5th 2017: 5th