Angola

Coach: José Terça Chuma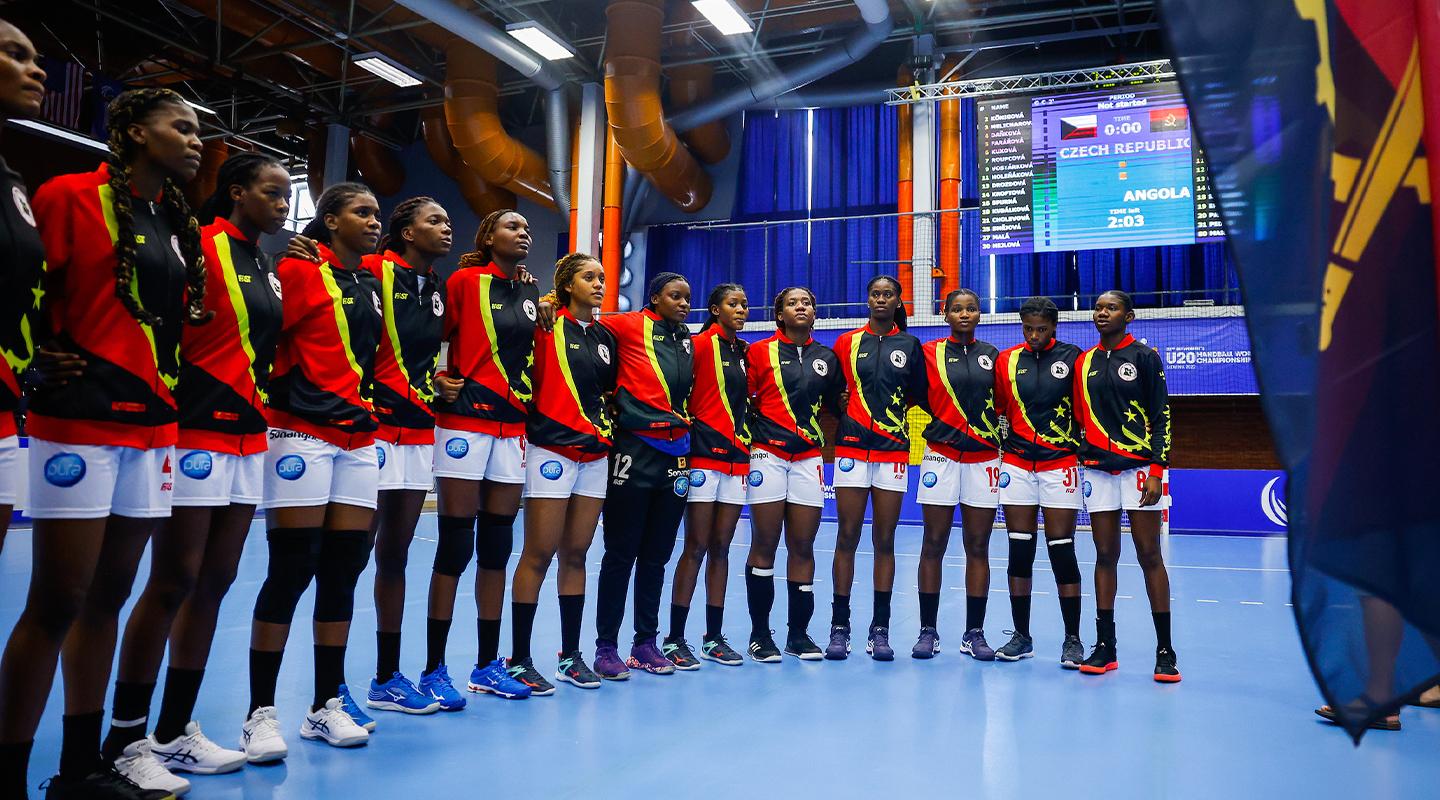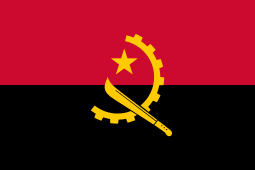 Angola
Angola
Team Players
Team Info
Angola qualified for the IHF Women's Junior (U20) World Championship after beating Egypt 18:17 in a defensive final at the CAHB Women's Junior African Championship. It was the 10th time in the last 13 editions of the championship that Angola have taken the title, since they started their winning streak back in 1996. The 2022 victory is their fourth continental title in the last five editions.
In the medium term, the mission of the technical delegates is for the players in the U20 team to gradually replace those in the senior team. Luís Plácido, Institucional Relations Director, said: "Therefore, the team is to become more compact, better integrated and equipped with sufficient technical skills to ensure the dominance in Africa that it has maintained for more than 12 years."
Angola's best Women's Junior World Championship result was an 11th place in 2008 and for Slovenia 2022 they want to be "as high up the rankings as possible," as coach José Terça Chuma says that "improving on the previous rankings, which will allow us to get to the main round, is very important."
The base of the selection is composed of athletes from the 1º de Agosto Academy, which is also attended by key players Dolores Palmira Lingombe do Rosario (left wing) and Liliane Martines Mario (line player). On the other hand, left wing Stelvia de Jesus Pascoal, who has scored 49 goals in 17 games, attends the academy Casa Pessoal do Porto do Lobito.

Key players: Stelvia de Jesus Pascoal (left back), Liliane Martines Mario (line player), Dolores Palmira Lingombe do Rosario (left wing)
Qualification for Slovenia 2022: CAHB Women's Junior African Championship – 1st place
History in tournament: 1995: 13th, 1997: 17th, 1999: 17th, 2001: 15th, 2005: 15th, 2008: 11th, 2010: 14th, 2012: 19th, 2014: 21st, 2016: 14th, 2018: 19th
Group in Slovenia 2022: Group E (Romania, Czech Republic, Angola, Paraguay)