Sweden

Coach: Jesper Östlund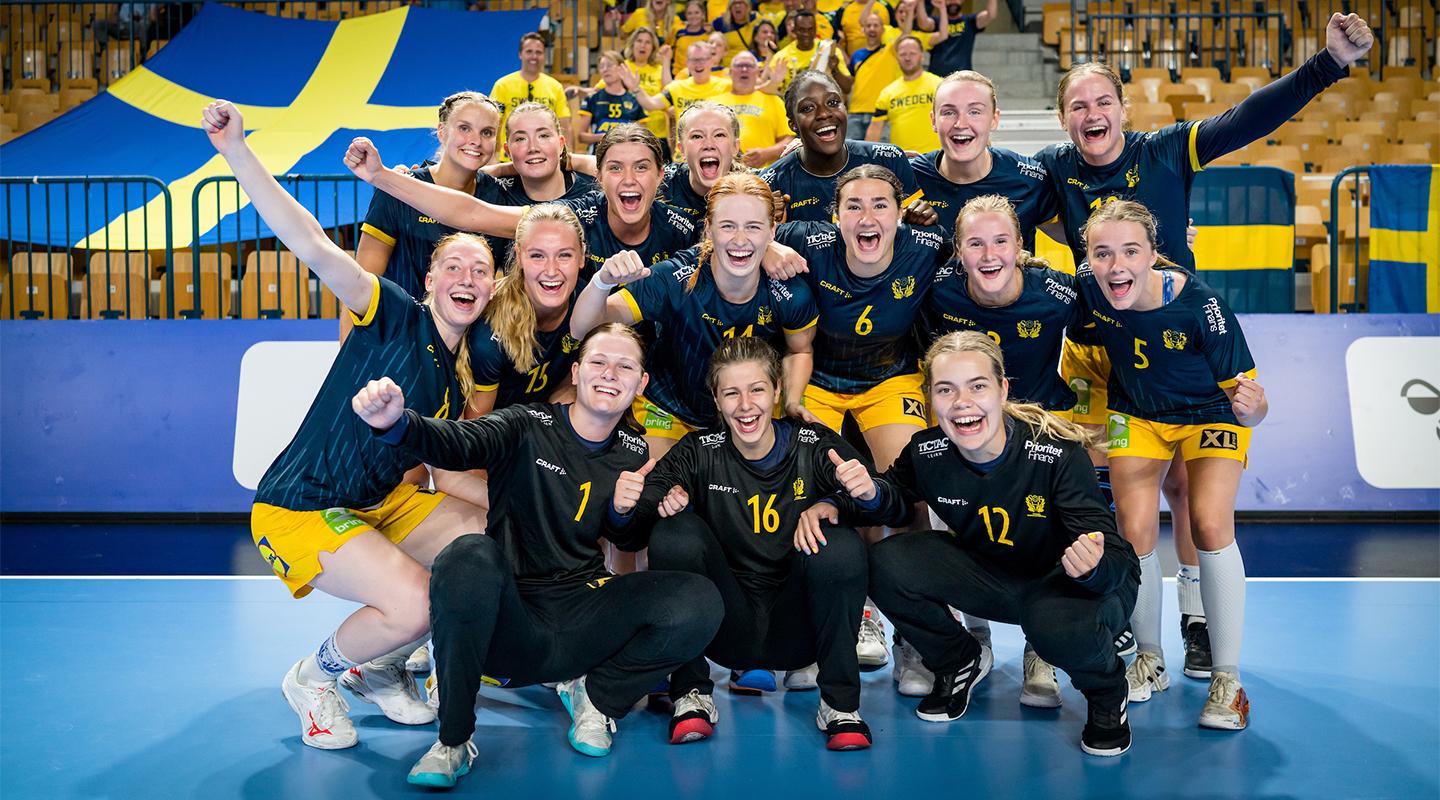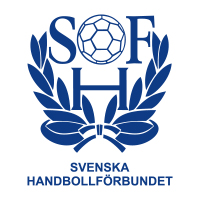 Sweden
Sweden
Team Players
Team Info
A perennial contender in women's handball, Sweden are considered to be one of the favourites for the 2022 IHF Women's Junior (U20) World Championship, as they rely on plenty of experience to try and emulate their performance from 10 years ago, when they secured the gold medal at Czech Republic 2012.
Four players which were called up by coach Jesper Östlund for Slovenia 2022 have already made their debut in the Sweden women's senior national team, with line player Thea Blomst, left back Tyra Axner, left back Charite Mumbongo and centre back Clara Petersson Bergsten boasting crucial experience at this level.
Mumbongo, the All-star defender at the Women's 19 EHF EURO 2021 last summer, has been already snapped up by Danish powerhouse Viborg HK from next season, while left back Tyra Axner has scored 12 goals this season in the EHF European League Women for Herning-Ikast Handbold.
"On paper, this is not the toughest group we could have ended with and it is clear that we should aim to win the group and qualify. At the same time, we must be humble and I expect that we will have to face some attacks that we are not so used to, so we need to make a plan for them," said Östlund, according to the official website of the Swedish Handball Association.
This will be the 14th time Sweden takes the court at the IHF Women's Junior World Championship and the European side will be one of the favourites, after finishing fourth last summer at the Women's 19 EHF EURO 2021, with Mumbongo finishing as the All-star defender and Axner as the sixth top scorer, with 43 goals.

 
Key players: Tyra Axner (left back), Charite Mumbongo (left back), Thea Blomst (line player)
Qualification for Slovenia 2022: Women's 19 EHF EURO 2021 – 4th place
History in tournament: 1983: 6th, 1987: 10th, 1989: 5th, 1991: 4th, 1993: 9th, 2001: 8th, 2003: 6th, 2005: 18th, 2010: 8th , 2012: 1st , 2014: 13th , 2016: 6th , 2018: 12th 
Group at Slovenia 2022: Group B (Sweden, Islamic Republic of Iran, Tunisia, Guinea)