Austria

Coach: Helfried Müller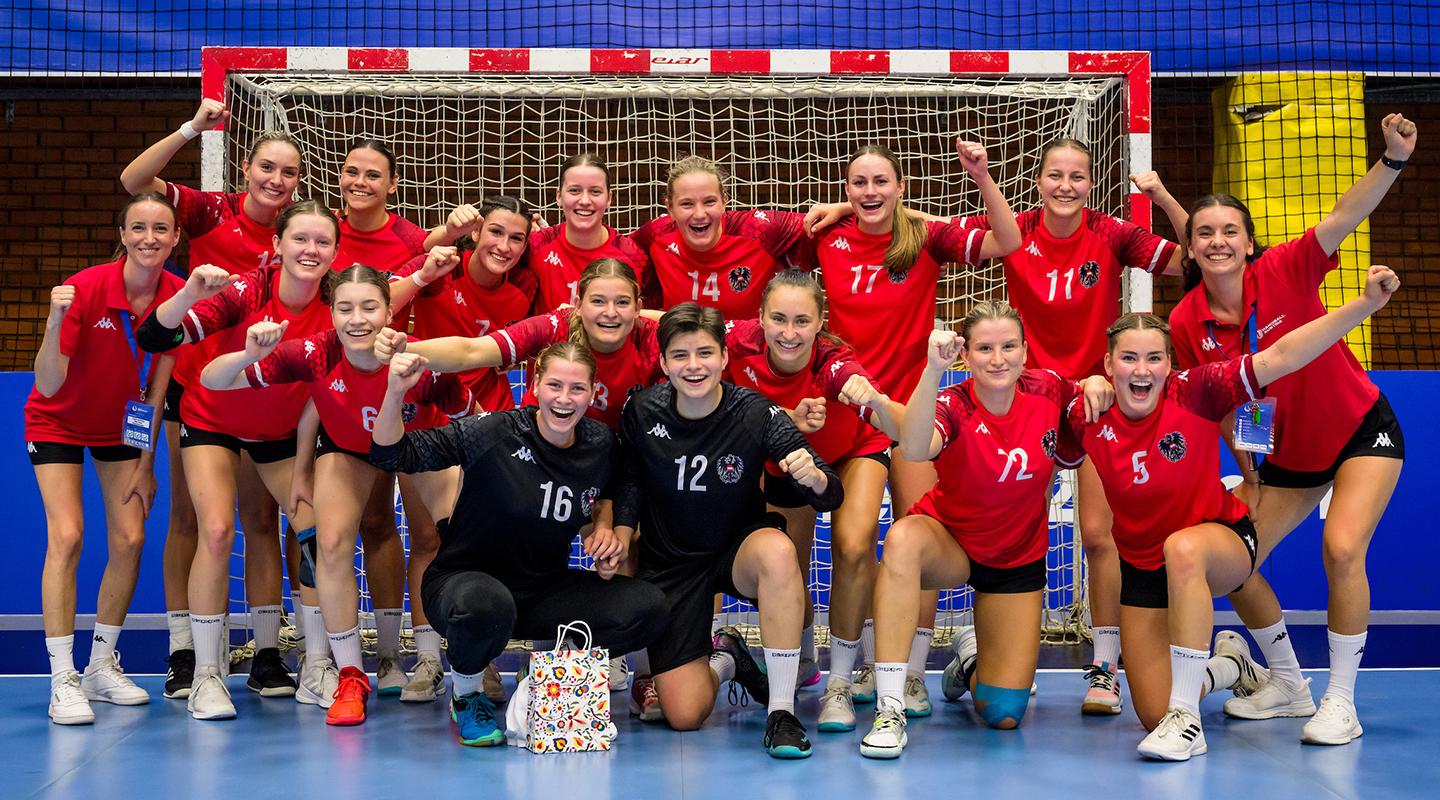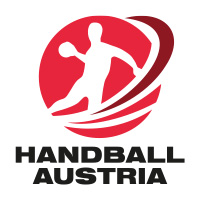 Austria
Austria
Team Players
Team Info
Since 1993, Austria have earned only two IHF Women's Junior (U20) World Championship berths – in 2012, when they came in 11th, and in 2016, when they ended on the 19th place, their worst-ever finish in the history of the competition.
After taking a 14th-place finish at the Women's 19 EHF EURO 2021, Austria needed to go through the European Qualification Tournament to progress to Slovenia 2022, making it after finishing second in a group with the Netherlands and Lithuania, with the qualification sealed with a 37:23 win against the Baltic side.
However, the top scorer of the Qualification Tournament and the Women's 19 EHF EURO 2021, back Katarina Pandza, will not be present at Slovenia 2022, having already made the step to the senior side, where she scored 23 goals in three games at the 2021 IHF Women's World Championship in Spain.
Her absence will be sorely missed, but coach Helfried Müller will definitely deploy the attacking style that is emphasised by Austria in every age category, despite Austria being at the receiving end of some tough losses, like the one against Norway (27:46) or Montenegro (20:35) at the Women's 19 EHF EURO 2021.
Facing two European opponents, Croatia and Switzerland, and another Asian one, Kazakhstan, Austria might sneak through, but they will definitely need some great performances in Slovenia to avoid another disappointing finish like in 2016.

Key players: Nora Leitner (left back), Ana Pandza (centre back), Kristina Dramac (right back)
Qualification for Slovenia 2022: European Qualification Tournament – 2nd place
History in tournament: 1977: 14th, 1979: 11th, 1985: 14th, 1989: 14th, 1991: 14th, 1993: 11th, 2012: 11th, 2016: 19th 
 
Group at Slovenia 2022: Group G (Croatia, Switzerland, Kazakhstan, Austria)