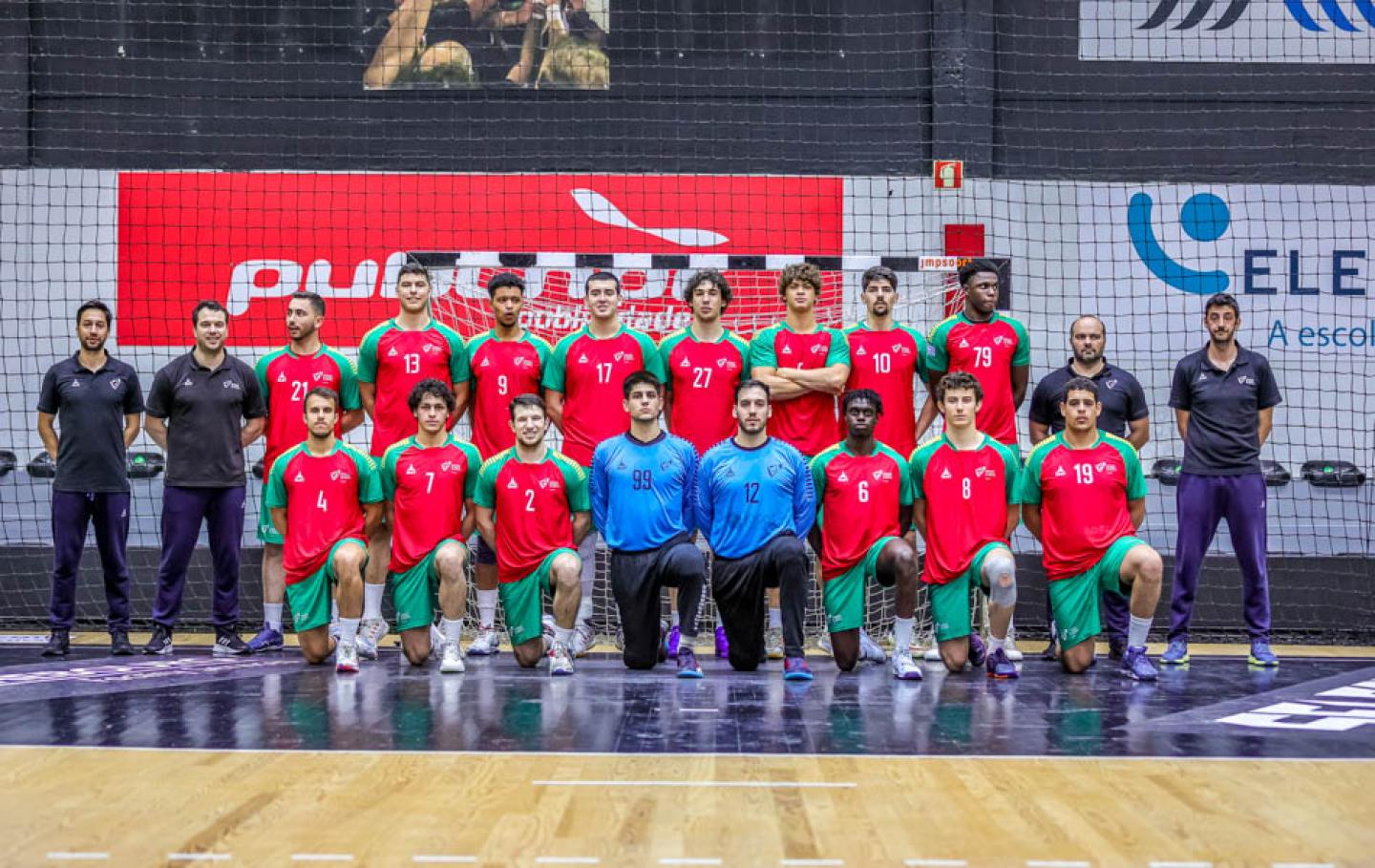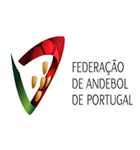 Portugal
Portugal
Team Players
Team Info
Last summer, Portugal produced one of their best performances in the younger age categories of men's handball, snapping up the silver medal at the M20 EHF EURO 2022, a competition they hosted in Porto, with overwhelming interest and support from their fans.
That witnessed the birth of an outstanding generation, led by Francisco and Martim Mota da Costa, the two brothers who set Portugal alight with their excellent performances, which also translated to club level, where they shone for Sporting CP in the EHF European League Men, each scoring at least 150 goals in the past two seasons.
However, for the 2023 IHF Men's Junior World Championship, Portugal will not bring the Mota da Costa brothers into the squad after they had already made their debut in the senior competition at the 2023 IHF Men's World Championship, where Portugal ended up on the 13th place after being eliminated in the main round.
The Mota da Costa brothers are not the only players who are missing at Germany/Greece 2023 from their excellent squad last summer, with centre back André Sousa, who scored 10 goals in the final loss against Spain (35:37), also not in the squad for the competition.
Another key player, Gabriel Cavalcanti, will also not be available due to injury, as the preparation for coach Carlos Martingo has been disrupted by absences and injuries, but Portugal will try their utmost to deliver some good performances.
Yet there is still plenty of talent in the team, as goalkeeper Diogo Rema Marques or line player Gabriel Viana are making for a strong backbone of the squad, who will be favoured in Group C, where they face Brazil, Kuwait and Costa Rica.
Sure, Portugal might not be able to reach the heights of the bronze medal sealed at Argentina 1995 or the fourth place at Spain 2019, but they can surely spring a surprise or two on the way, with plenty of grit and determination proven by time and time again, as well as a very attacking and attractive style.
Key players: Diogo Rema Marques (goalkeeper), Ricardo Brandao (line player), Gabriel Viana (left wing)
Qualification for Germany/Greece 2023: M20 EHF EURO 2022 – 2nd
History in tournament: 1993: 10th, 1995: 3rd, 1999: 10th, 2007: 15th, 2009: 7th, 2011: 9th, 2015: 14th, 2019: 4th 
Group at Germany/Greece 2023: Group C (Portugal, Brazil, Kuwait, Costa Rica)