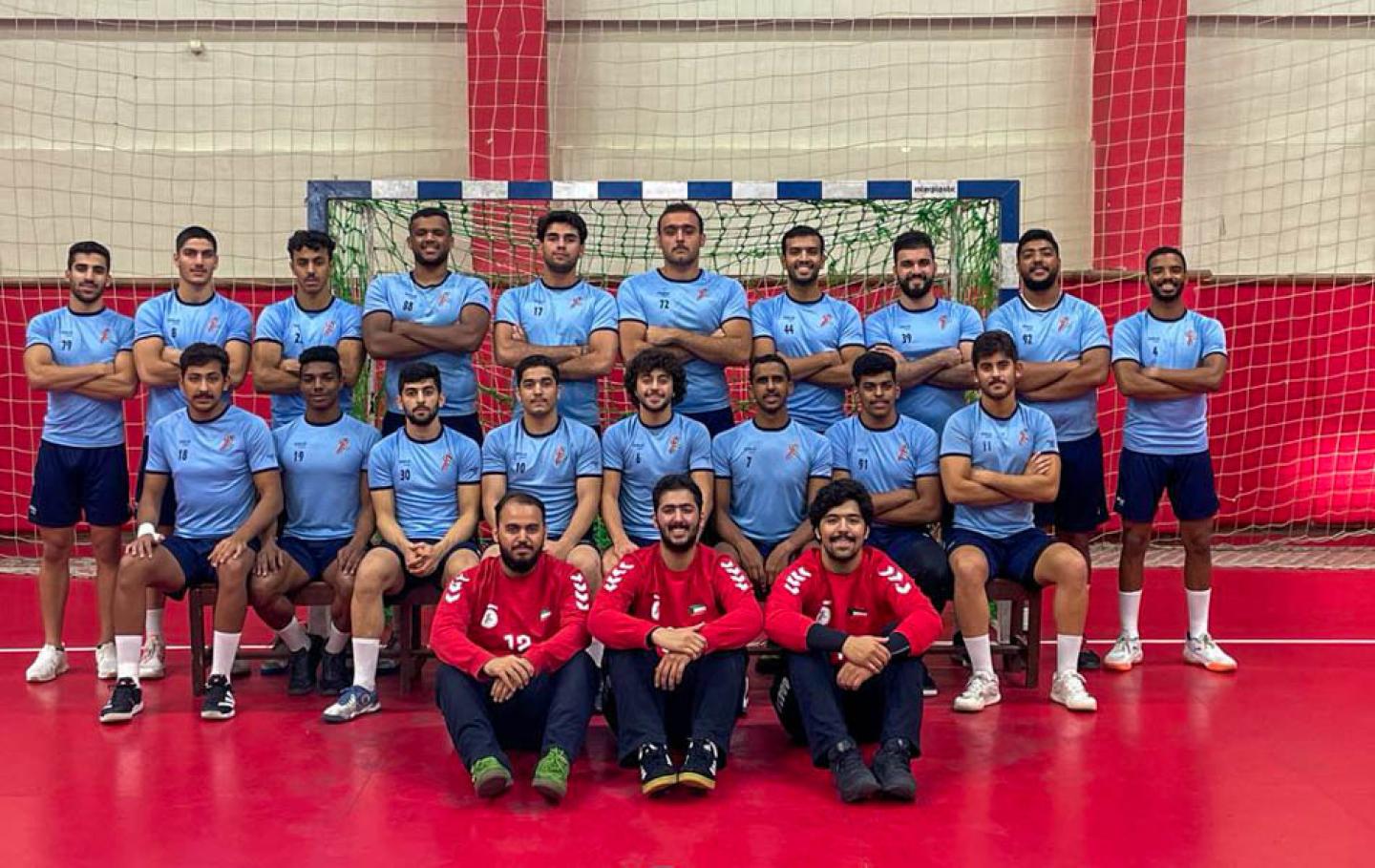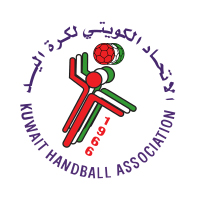 Kuwait
Kuwait
Team Players
Team Info
After making five consecutive appearances at the IHF Men's Junior World Championship between 2001 and 2009, Kuwait have failed to make the cut for the final competition since 2013, when they ended up on the 20th place.
Ten years later, the Asian side is back and is eager to provide interesting competition after delivering some good performances last July at the 2022 AHF Asian Men's Junior Handball Championship.
Powered by a dual-threat centre back in Saif Aldawani, who can excel both as a scorer, like he did in the semi-final and the bronze medal game, and as an assists provider, Kuwait started the competition with two wins and a draw, securing the first place in the group phase.
Acting as favourites, they failed to secure a place in the final after being dominated by Japan in the semi-finals (26:28). Yet, they took a medal back home, their first continental one since 2012, with a 27:21 win over Saudi Arabia.
Asian teams are usually enigmas at the IHF Men's Junior World Championship, alternating very good games with disappointing ones, but Aldawani and fellow centre back Abdullah Alshamari look like centre backs who will be difficult to stop by their opponents.
Surely, in a well-balanced group, with Portugal and Brazil as favourites, Kuwait will find it difficult to progress to the main round, but a qualification from the group phase could see them secure their best finish since North Macedonia 2007, when they ended up on the 12th place, tying their best-ever result set at Finland 1983.
This will also be Kuwait's 10th appearance at the IHF Men's Junior World Championship, another excellent feature for the Asian side, which will be properly motivated to produce excellent results.
Key players: Saif Aldawani (centre back), Abdullah Alshamari (centre back), Hussain Almutawa (right back)
Qualification for Germany/Greece 2023: 2022 AHF Asian Men's Junior Handball Championship – 3rd
History in tournament: 1977: 16th, 1983: 12th, 1987: 15th, 2001: 17th, 2003: 19th, 2005: 18th, 2007: 12th, 2009: 23rd, 2013: 20th 
Group at Germany/Greece 2023: Group C (Portugal, Brazil, Kuwait, Costa Rica)