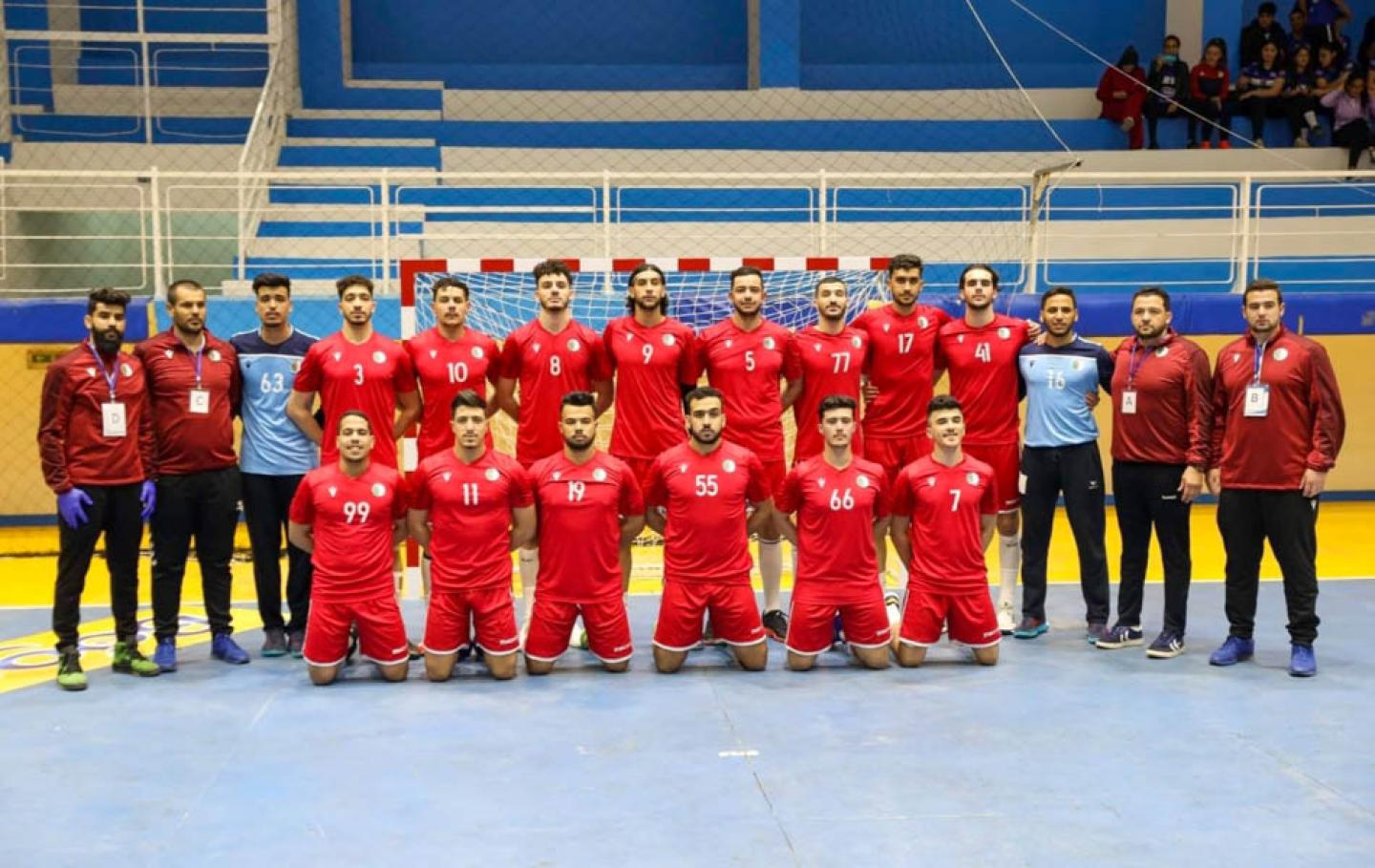 Algeria
Algeria
Team Players
Team Info
Algeria will make their comeback at the IHF Men's Junior World Championship for the first time since 2017, when they finished 14th, making Germany/Greece 2023 the 11th edition of the competition they take part in.
The African side never made the top 10 in the previous appearances, with their best result being the 12th place sealed in 1987 and 2001, as the current format of the IHF Men's Junior World Championship makes it difficult for Algeria to break that record.
Yet results have been going their way over the last few years, as Algeria have established themselves as one of the top teams in Africa, having earned their ticket to Germany/Greece 2023 after they finished second at the 2022 CAHB African Men's Junior Handball Championship.
Last summer, the African side finished second in their group, winning games against Congo (31:30) and Libya (38:23) before losing against Egypt (27:39), while the biggest surprise came in the semi-finals, as Algeria won against group winners Tunisia (29:25).
In the final, they stood no chance against Egypt, 15:35, but the gulf of quality between the two sides was and is still big, therefore the silver medal could be described as a huge success for Algeria at the 2022 CAHB African Men's Junior Handball Championship.
This time around, they will fight against familiar opponents, with Algeria being drawn in Group B of the 2023 IHF Men's Junior World Championship, where they will face co-hosts Germany and two other African sides, Tunisia and Libya.
With that win against Tunisia still in Algeria's minds, they will hope to make it to the main round with two wins against their African counterparts, as their team is an interesting mix of players being brought up in the system in Algeria and some learning handball in France.
However, Algeria will definitely be underdogs against Germany, as the European side, one of the favourites to secure the trophy, have too much firepower and too much experience for the African side.
Key players: Cherif Ahmed Lamine (left wing), Haouia Amdjed (centre back), Meddah Rabah Racim (centre back)
Qualification for Germany/Greece 2023: 2022 CAHB African Men's Junior Handball Championship – 2nd place
History in tournament: 1987: 12th, 1989: 14th, 1993: 13th, 2001: 12th, 2003: 18th, 2009: 19th, 2011: 14th, 2013: 24th, 2015: 20th, 2017: 14th 
Group at Germany/Greece 2023: Group B (Algeria, Germany, Tunisia, Libya)