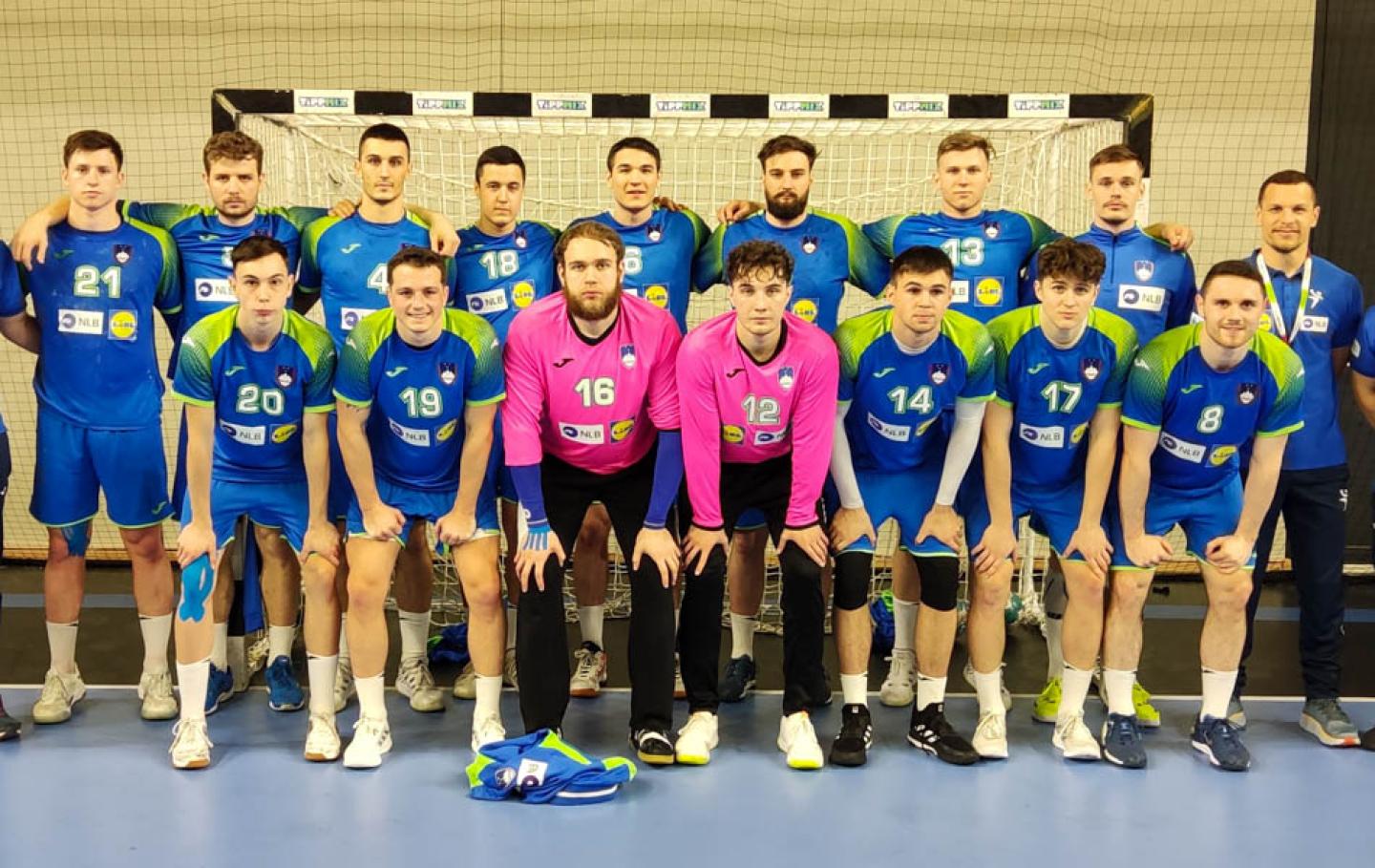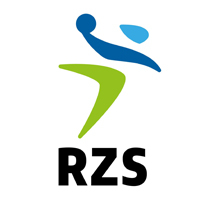 Slovenia
Slovenia
Team Players
Team Info
It is hard to predict if the Slovenian squad can continue their rise at the IHF Men's Junior World Championship. While they did not qualify in 2015, the respective teams finished ninth in 2017 and sixth in 2019. 
This year, Saša Praprotnik's team has lost all matches against other participating countries in the World Championship. In March, they were defeated by Hungary (32:29) and European Championship runners-up Portugal after a shootout (35:33). One month later, they lost both their matches against Croatia (30:29 and 38:31). 
However, the results showed an improving performance since the Men's 20 EHF EURO 2022. Praprotnik has already announced 18 players from which he will select 16 for the World Championship. On 30 May, they already started their preparations on their road to Athens, where they will play their preliminary round. 
Before the start of the World Championship, they will test two times each against Serbia and Croatia. In Athens, Greece, they will clinch their berth with Sweden, Bahrain and Greenland in Group F. 
Handball fans will note a familiar name among the squad: Mitja Janc. Handball talent seems to run in the family, as he is the younger brother of FC Barcelona's right wing Blaž Janc. At the Men's 19 EHF EURO 2021, Janc became both MVP and top scorer (61 goals) of the tournament. At the Men's 20 EHF EURO 2022, he made another appearance by scoring the most goals (47) for Slovenia.
He is one of the six selected players from RK Celje Pivovarna Laško. The team provides the most players for the Slovenian national team. 
Key players: Mitja Janc (centre back), Nik Cirovic (centre back)
Qualification for Germany/Greece 2023: Men's 20 EHF EURO 2022 – 9th
History in tournament: 1995: 10th, 1997: 20th, 2001: 16th, 2003: 3rd, 2005: 8th, 2007: 8th, 2009: 3rd, 2011: 8th, 2013: 9th, 2017: 9th, 2019: 6th 
Group at Germany/Greece 2023: Group F (Sweden, Slovenia, Bahrain, Greenland)