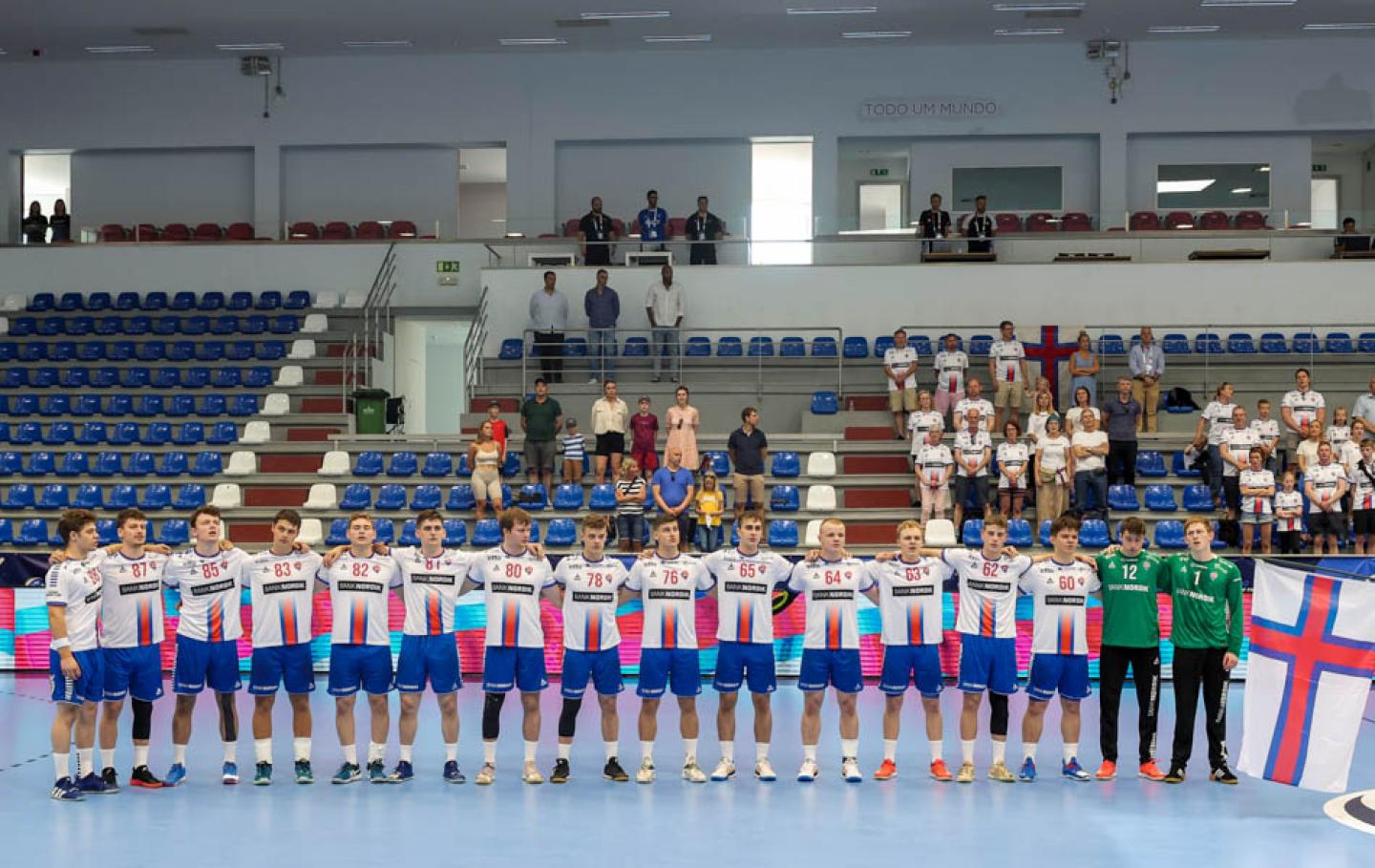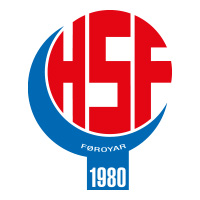 Faroe Islands
Faroe Islands
Team Players
Team Info
For the second time in history, the Faroe Islands have qualified for the IHF Men's Junior World Championship, but the emerging European nation looks more like a danger to the established elite than six years ago, when they ended up on the 16th place in the competition.
Last year, the Faroe Islands' men's junior team became the first in history to win a game against Denmark in team sports, when they shocked the European powerhouse at the M20 EHF EURO 2022, where they finished on the 10th place in the final standings.
Sure, there are plenty of things that need to be improved for the Faroe Islands, but their main players, centre back Elias Ellefsen á Skipagøtu and Hákun West Av Teigum, have already a lot of experience at both club level and for the national team, starring in the Faroe Islands' senior men's team, which qualified for the first time in history for the EHF EURO 2024.
West Av Teigum, who has already signed for Füchse Berlin starting from the next season, was his team's top scorer in the EHF EURO 2024 Qualifiers, scoring in double digits against Romania and Austria, while Ellefsen á Skipagøtu has been directing the team's play for a few years now, with his skills drawing plenty of plaudits, including helping the young Faroese centre back sign a contract with THW Kiel.
The only drawback for the current Faroe Islands team is the absence from the final squad of Óli Mittún, as the left back, who shined at the M20 EHF EURO 2022 and was the top goal scorer of the M18 EHF EURO 2022, is not on the final list of the coaching pair Mark Lausen-Marcher and Julian Johansen.
While the Faroe Islands will not be favourites for Germany/Greece 2023, they will surely look like dark horses, trying to shock any other opponent, like they did in the previous years.
However, with everybody knowing their strength, the Faroe Islands cannot surprise opponents anymore, but they will surely look like favourites against Japan and Angola, trying to make it to the main round and among the top 16 teams in the world at this age category, which will be the last time Ellefsen á Skipagøtu and West Av Teigum feature for the Faroese junior team in their careers.
Key players: Elias Ellefsen á Skipagøtu (centre back), Hákun West Av Teigum (right wing), Rói Ellefsen á Skipagøta (centre back)
Qualification for Germany/Greece 2023: M20 EHF EURO 2022 – 10th  
History in tournament: 2017: 16th 
Group at Germany/Greece 2023: Group D (Spain, Faroe Islands, Japan, Angola)