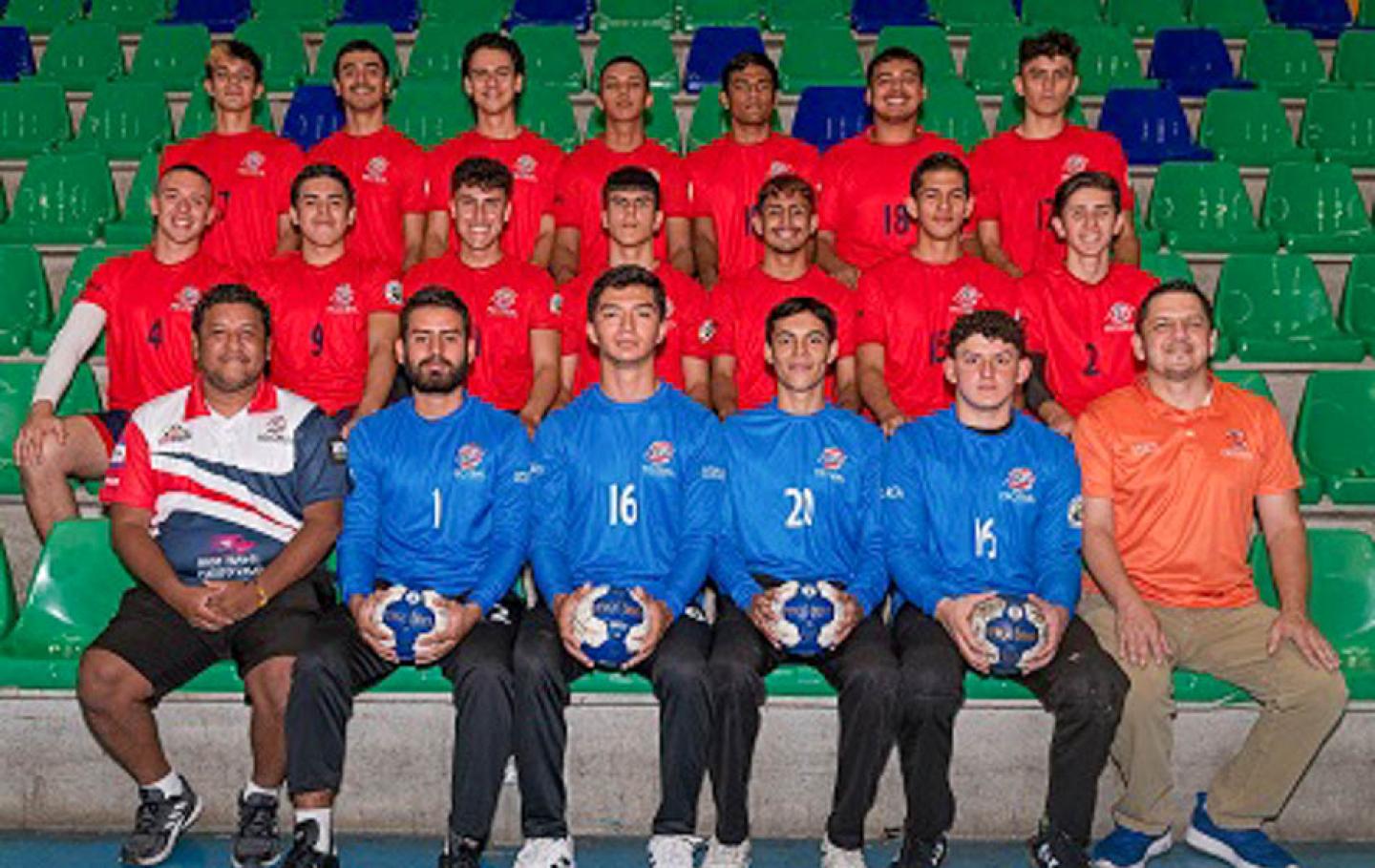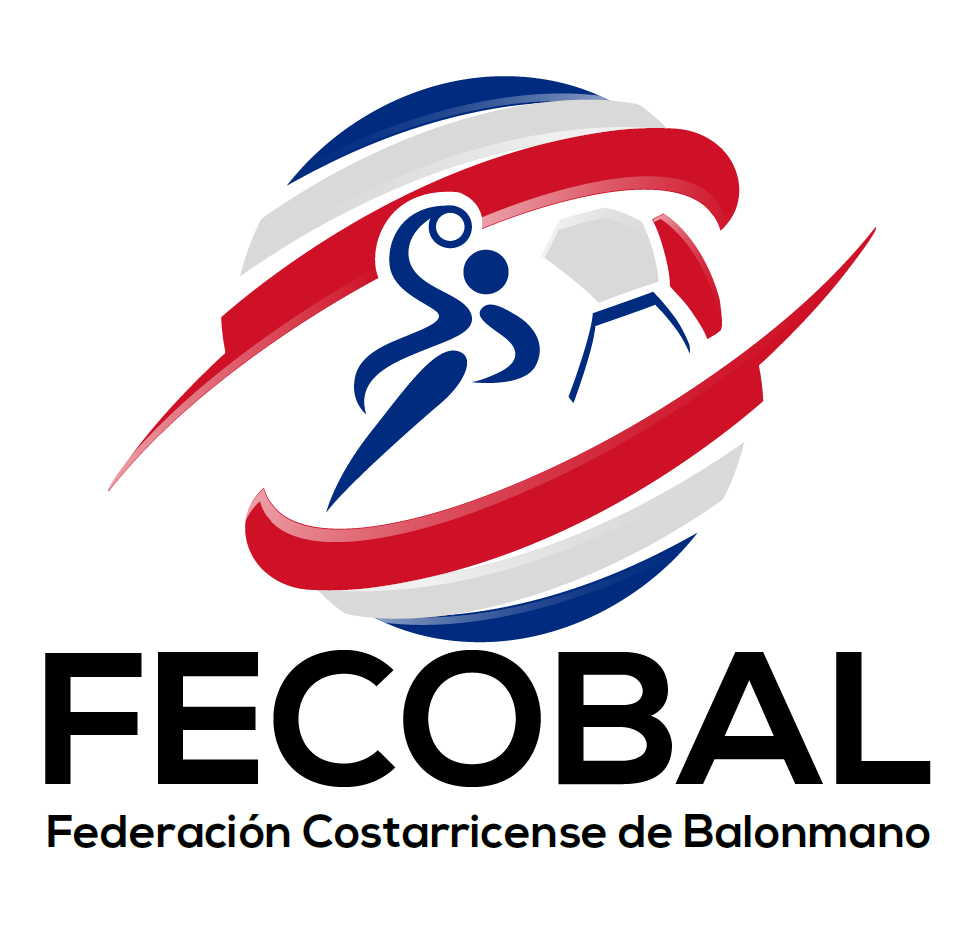 Costa Rica
Costa Rica
Team Players
Team Info
Costa Rica are one of the two sides that will make their debut at the IHF Men's Junior World Championship at Germany/Greece 2023 alongside Cuba and they have been drawn into Group C along with Portugal, Brazil and Kuwait.
With all their players featuring at domestic clubs in Costa Rica, experience will be one of the issues plaguing the side, which secured their maiden participation in the IHF Men's Junior World Championship through the 2022 South and Central American Men's Junior Handball Championship, where they ended up on the fourth position.
In their debut in the continental competition, which took place last November in Argentina, Costa Rica finished second in the group phase with wins over Uruguay (29:22) and Paraguay (29:22), but also with a heavy loss against Brazil (16:40).
The knockout phase was even tougher for Costa Rica, which lost the semi-final against Argentina by a whopping 29-goal margin (11:40), while the bronze-medal game was conceded to Chile with a 15:26 loss.
A pattern emerged, therefore, with the attack lacking impetus and scoring under 16 goals against tougher opposition, which definitely needs to be addressed before Germany/Greece 2023 for the Costa Rica men's junior national team.
With Portugal and Brazil each bringing more experience to the table, Costa Rica's challenge for a place in the main round looks very difficult, yet the game against Kuwait is decisive to see whether the debutants will be able to avoid battling for the last places at Germany/Greece 2023.
Key players: Sebastian Acuña Cervantes (left wing), Jerson Yafeth Cantarero Martinez (line player), Erick Andrey Suárez Matarrita (right back)
Qualification for Germany/Greece 2023: 2022 South and Central American Men's Junior Handball Championship – 4th place
History in tournament: Debutants 
Group at Germany/Greece 2023: Group C (Portugal, Brazil, Kuwait, Costa Rica)