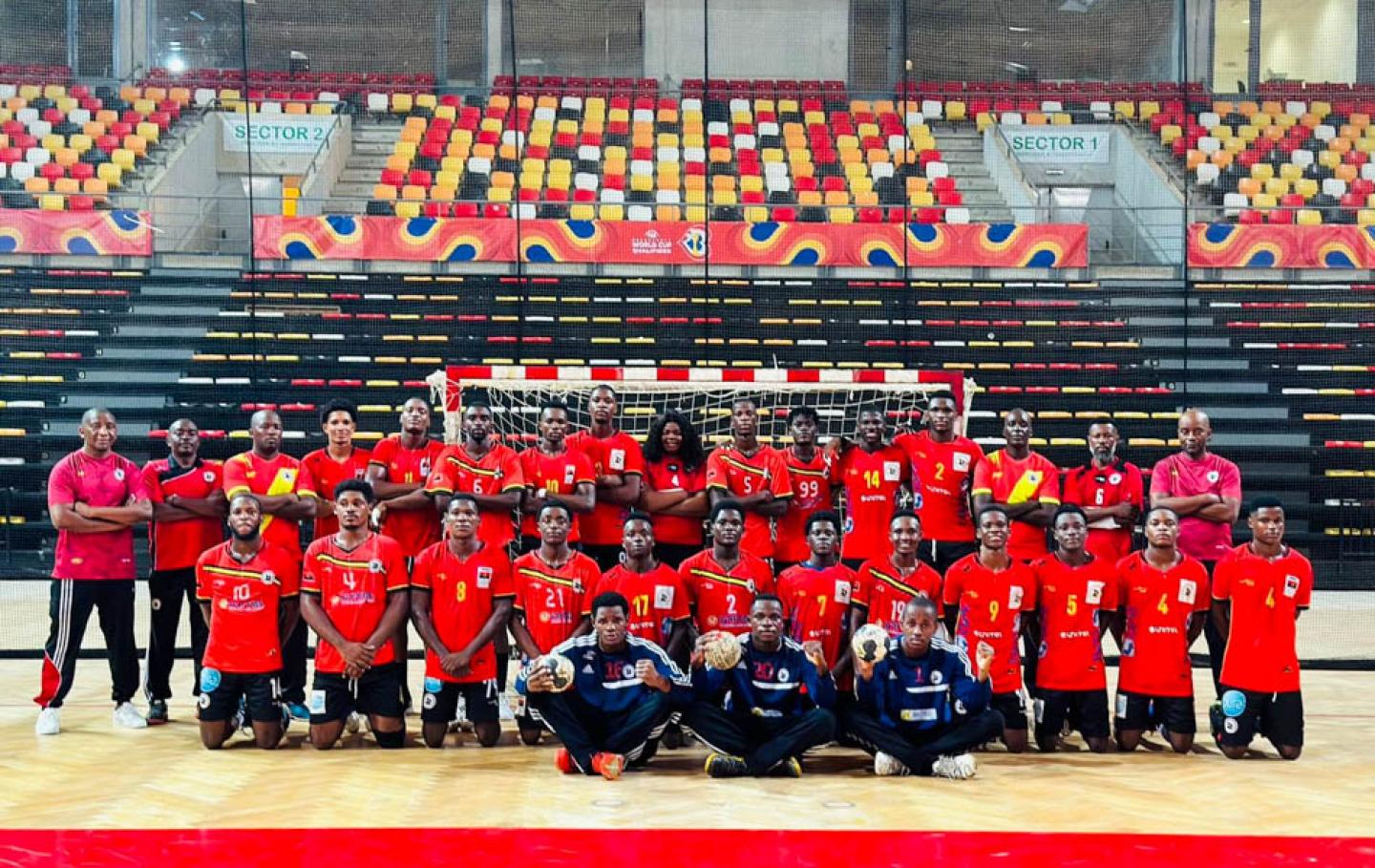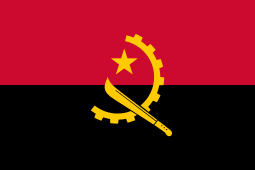 Angola
Angola
Team Players
Team Info
In their three previous appearances at the IHF Men's Junior World Championship, Angola failed to win any game in the preliminary round, dropping all the 14 matches they played and heading to the President's Cup each time.
There, they have always sealed two wins, avoiding the last place, with wins against African and South American opponents, but never against European or Asian sides, which they will face in the preliminary round at Germany/Greece 2023.
Therefore, they will be heavy underdogs, as they face the M20 EHF EURO 2022 winners, Spain, dark horses Faroe Islands and the 2022 Asian Men's Junior Handball Championship winners, Japan, in their preliminary round group.
The main issue with Angola will definitely be their lack of experience, as the African side will surely bring their fast-paced, physical game to the competition. However, with more experienced opponents, they will have to focus on discipline and avoid mistakes and costly turnovers, which can be exploited in this type of competition.
Angola have qualified for Germany/Greece 2023 after finishing on the fourth place of the 2022 African Men's Junior Handball Championship and conceding three losses in six matches.
Wins against Rwanda (43:20) and Morocco (32:26) were hampered by the loss against Tunisia (22:25) in the preliminary round. In the semi-finals, Angola had little chance against Egypt (24:33), while they missed out on a bronze medal by the slightest of margins, conceding a 22:24 loss against Tunisia, their second in a week.
Leaving the game against Egypt aside, Angola proved to have the mettle to test themselves against stronger opponents, so the African side might not be pushovers, but rather a side which can definitely apply some pressure.
It will be hard in a 32-team field to avoid their worst-ever finish at the IHF Men's Junior World Championship, but it is not impossible for the African side to spring a surprise or two along the way.
Key players: José Patrício de Carvalho Chicola (line player), Pedro José Domingos (right back), Ruben Gonçalves Ledi José (left wing)
Qualification for Germany/Greece 2023: 2022 African Men's Junior Handball Championship – 4th
History in tournament: 2007: 19th, 2013: 21st, 2015: 21st 
Group at Germany/Greece 2023: Group D (Spain, Faroe Islands, Japan, Angola)