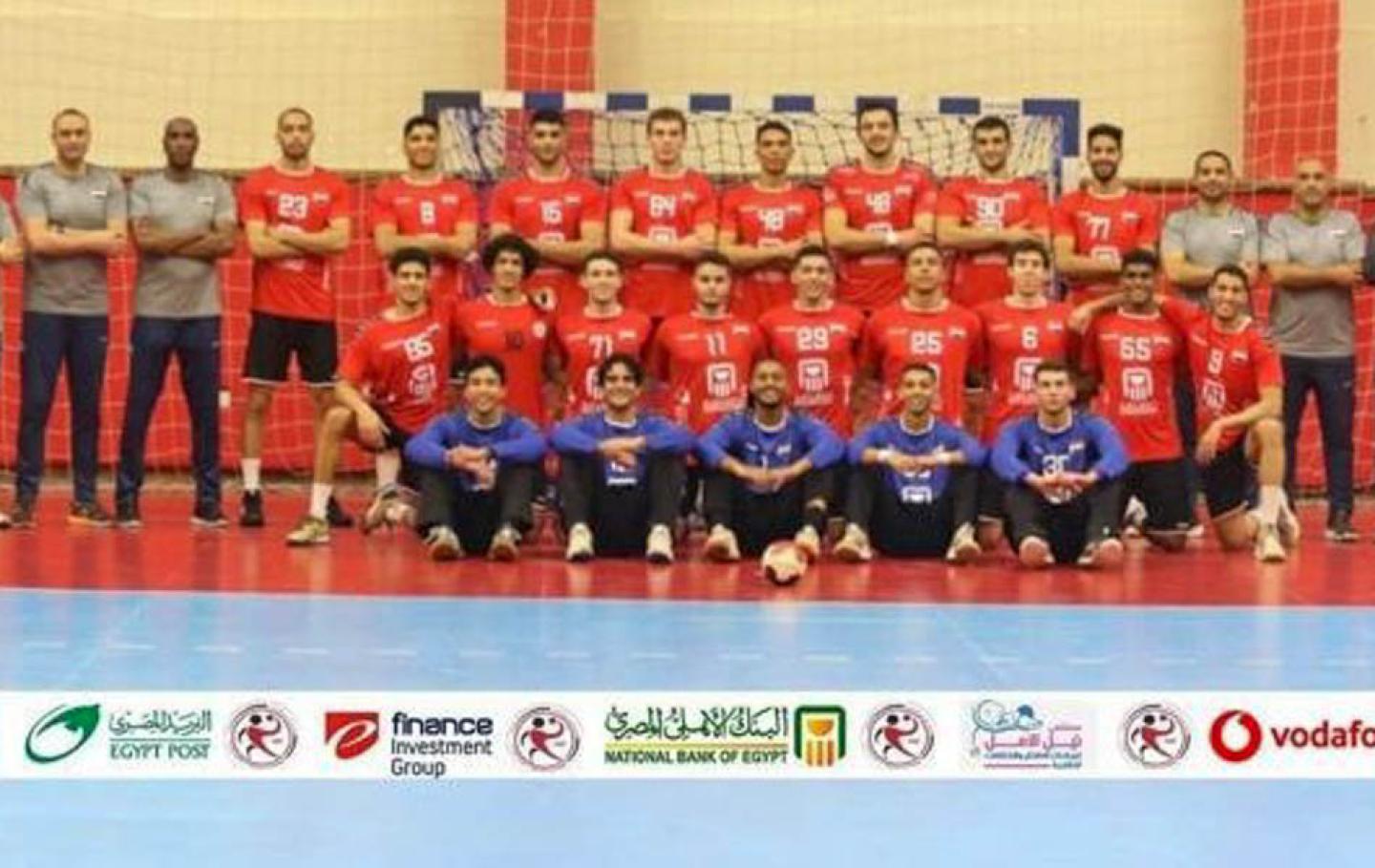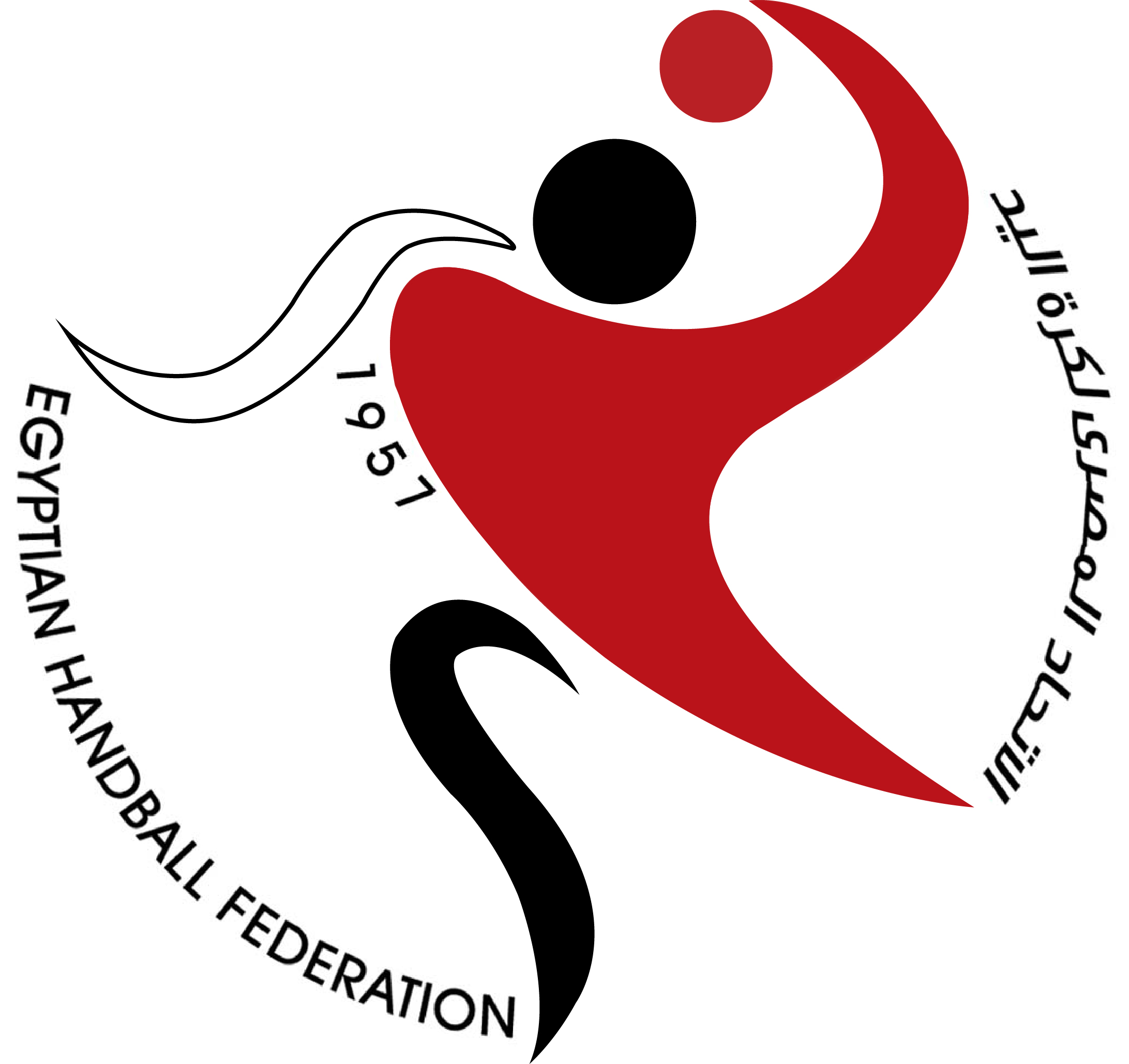 Egypt
Egypt
Team Players
Team Info
Egypt's senior team is a powerhouse in African handball and a force to be reckoned with on the world stage, and the same can be said for their junior side.
 
The Pharaohs are heading into their 19th overall and 17th straight IHF Men's Junior World Championship, and they boast a decent record at the competition. The African side won the trophy on home court at Egypt 1993, and they claimed bronze twice, at Qatar 1999 and Spain 2019.
 
Last August, they qualified for Germany/Greece 2023 after winning gold at the CAHB African Men's Junior Championship in Kigali, Rwanda. The Egyptians claimed their 13th continental title by winning all their five games, including the largest-ever victory in the final of the competition, 35:15 against Algeria.
With the exception of Adam Elbeshry, who plays for the French side US Créteil Handball, the Egyptian players represent their domestic clubs. Goalkeeper Youssef Fahim from Zamalek Club as well right back Mohab Abdelhak and line player Omar Hussein from Al Ahli Club are some of the players which might play key roles for the young Pharaohs.
Egypt, who start the tournament in Group H alongside home team Greece, Cuba and Saudi Arabia, have a good chance of progressing to the main round. And if they succeed, the Africans will try to make the next step and reach the quarter-final. 
Key players: Youssef Fahim (goalkeeper), Mohab Abdelhak (right back), Adam Elbeshry (left wing)
Qualification for Germany/Greece 2023: 2022 CAHB African Men's Junior Championship – 1st place
History in tournament: 1983: 13th, 1985: 15th, 1989: 15th, 1991: 13th, 1993: 1st, 1995: 6th, 1997: 6th, 1999: 3rd, 2001: 8th, 2003: 10th, 2005: 7th, 2007: 6th, 2009: 4th, 2011: 4th, 2013: 8th, 2015: 4th, 2017: 17th, 2019: 3rd. 
Group at Germany/Greece 2023: Group H (Egypt, Greece, Cuba, Saudi Arabia)