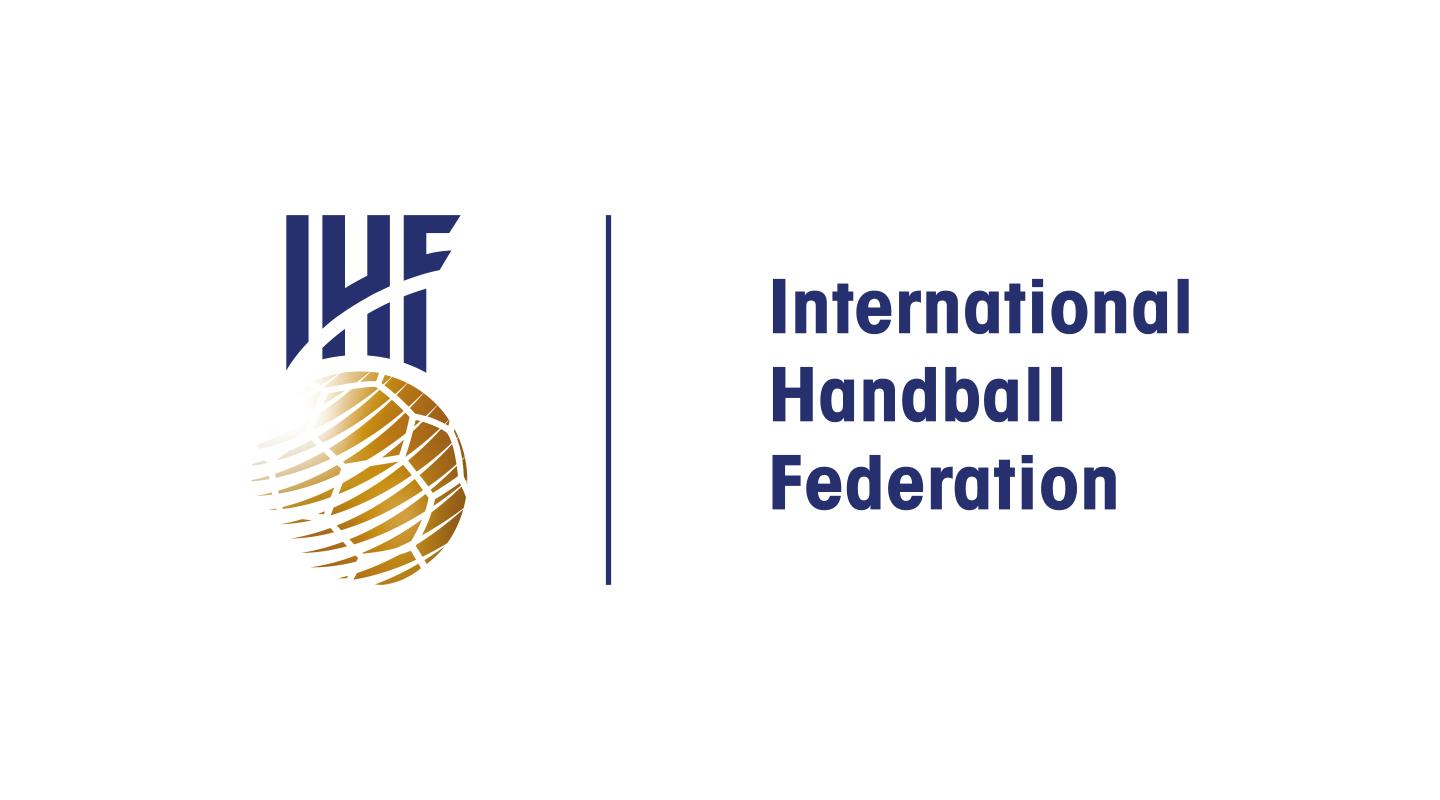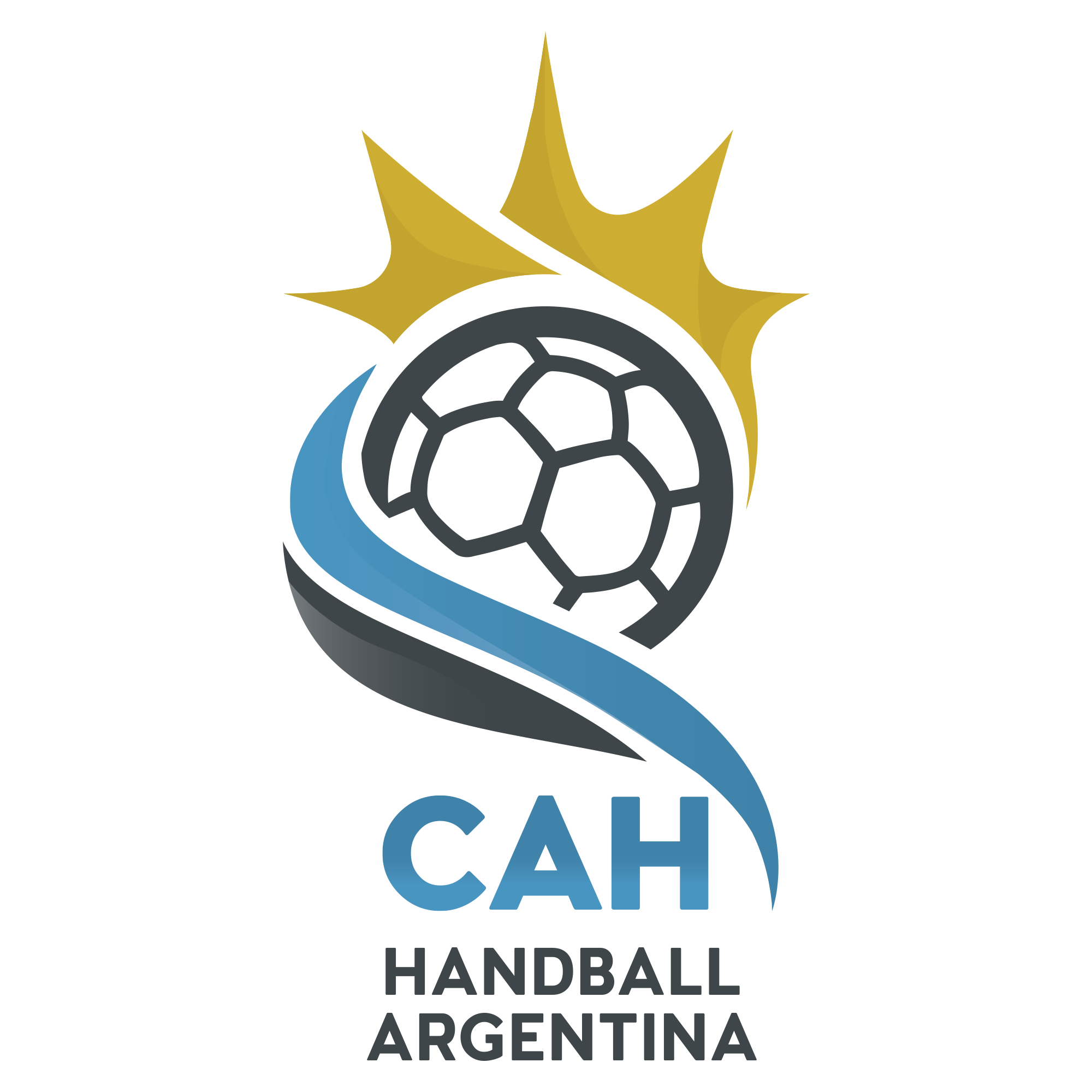 Argentina
Argentina
Team Players
Team Info
As the 2022 Men's Junior South and Central American Championship runners-up, Argentina qualified for the thirteenth time to compete at the highest international level – with their eleventh participation in a row. 
The previous edition in Spain in 2019 was tough for the South American side. They ended their group on zero points, but recovered from that in the placement matches with victories against Kosovo and the USA. The 21st place was still their worst placement in history. 
At this year's World Championship, the 'Albicelestes' are the only non-European team in their group and will face Hungary, Denmark and Norway. No easy opponents, but they want to show their best performance to keep up with the European level. 
Already at the end of May, head coach Rodolfo Jung announced his 18 selected players for the 24th IHF Men's Junior World Championship. The squad includes two youth category players, left back Juan Gull and centre back Francisco Cuello. Compared to the South and Central American Championship, right wing Mateo Giménez and pivot Juan Nobile are new to the team. 
Their powerful wing players Lautaro Robledo and Ramiro Benacedo, who scored 53 goals together at the South and Central American Championship last November, will also be on their way to Athens. 
Before entering the competition, the Argentinian team will play a couple of friendly matches against Cuba in Buenos Aires, and only six days before the throw-off, they will travel to Spain to play two test matches against them. 
Key players: Lautaro Robledo (right wing), Ramiro Benacedo (left wing)
Qualification for Germany/Greece 2023: 2022 Men's Junior South & Central American Championship – 2nd
History in tournament: 1993: 11th, 1995: 17th, 2001: 20th, 2003: 16th, 2005: 11th, 2007: 13th, 2009: 6th, 2011: 20th, 2013: 16th, 2015: 13th, 2017: 13th, 2019: 21st
Group at Germany/Greece: Group E (Denmark, Hungary, Argentina, Norway)