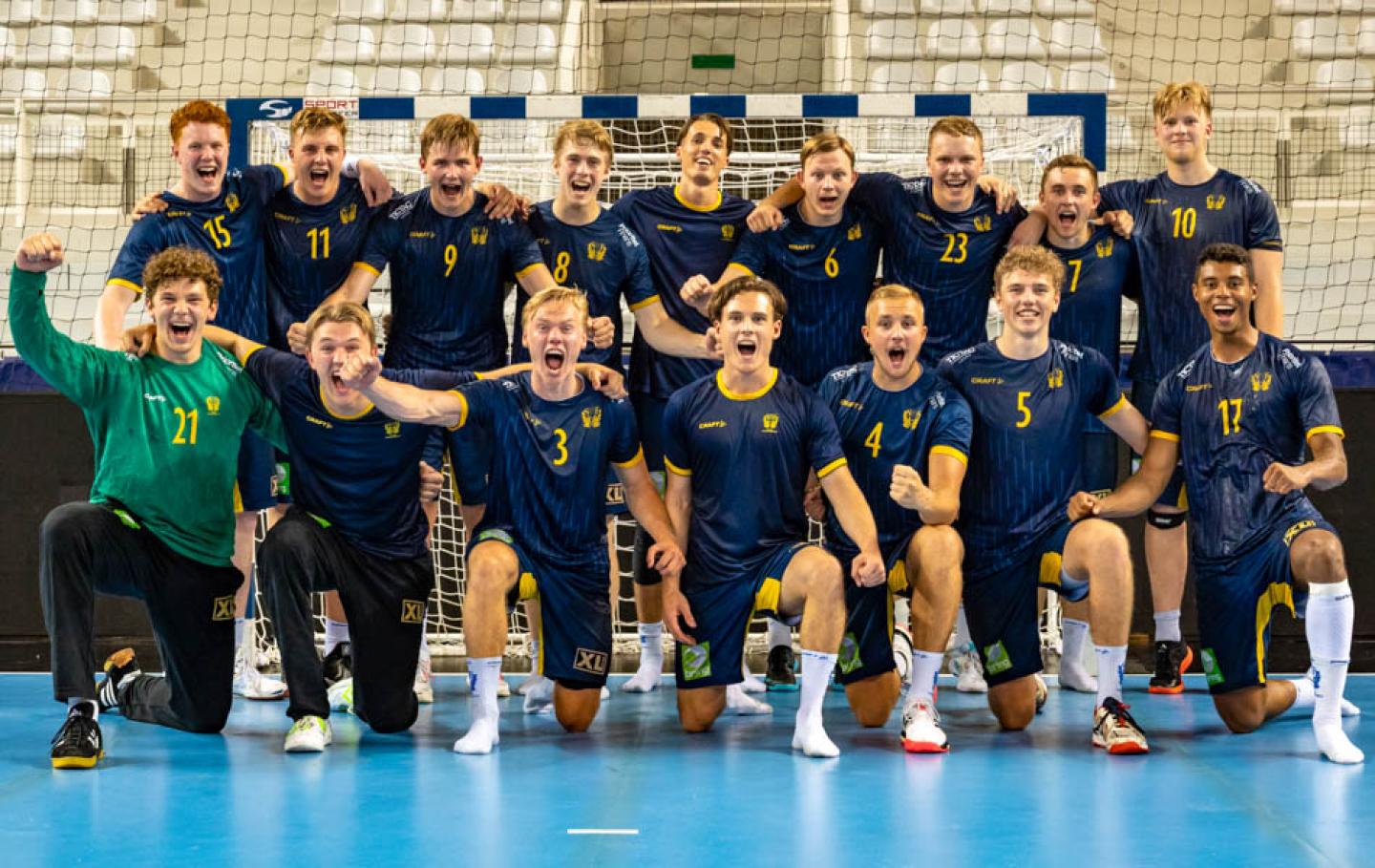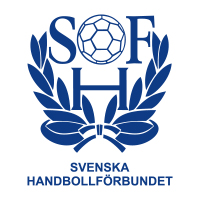 Sweden
Sweden
Team Players
Team Info
With eight medals, Sweden are one of the most decorated teams in the history of the IHF Men's Junior World Championships. The European team, who missed only one edition of the tournament in 1997, won the titles three times, and all of them in the current century, in 2003, 2007 and 2013.
However, the more recent competitions were not so successful for the Scandinavians, who finished only 15th at Algeria 2017 and 11th at Spain 2019. But with the new emerging generation, Sweden hope to do a better job at Germany/Greece 2023.
Last year, they finished fourth at the 2022 European Junior (U20) Championship, narrowly losing against Portugal in the semi-final (24:25) before suffering a 26:30 defeat in the bronze-medal game against Serbia. Notably, two Swedish players – goalkeeper Alexander Linden and left back Kevin Roberts – were included in the All-star team of the event.
Now, both are expected to play important roles again, just like a few others – for example, line player Felix Möller from IK Sävehof, who has already played for the senior national team. However, head coach Dennis Sandberg cannot rely on left back Elliot Stenmalm, who is sidelined through an injury. 
Sweden have always been able to raise young talents, and now they want to show that their new generation is already capable of big things. In Group F, where they play alongside Slovenia, Bahrain and Greenland, the Scandinavians will be the favourites, and they hope not only to advance to the main round but also to reach the podium. 
Key players: Alexander Linden (goalkeeper), Felix Möller (line player), Oscar Sävinger (goalkeeper)
Qualification for Germany/Greece 2023: 2022 European Junior (U20) Championship – 4th place
History in tournament: 1977: 6th, 1979: 3rd, 1981: 4th, 1983: 4th, 1985: 2nd, 1987: 4th, 1989: 7th, 1991: 2nd, 1993: 5th, 1995: 12th, 1999: 2nd, 2001: 3rd, 2003: 1st, 2005: 15th, 2007: 1st, 2009: 5th, 2011: 7th, 2013: 1st, 2015: 5th, 2017: 15th, 2019:11th
Group at Germany/Greece 2023: Group F (Sweden, Slovenia, Bahrain, Greenland)