Chile

Coach: Aitor Etxaburu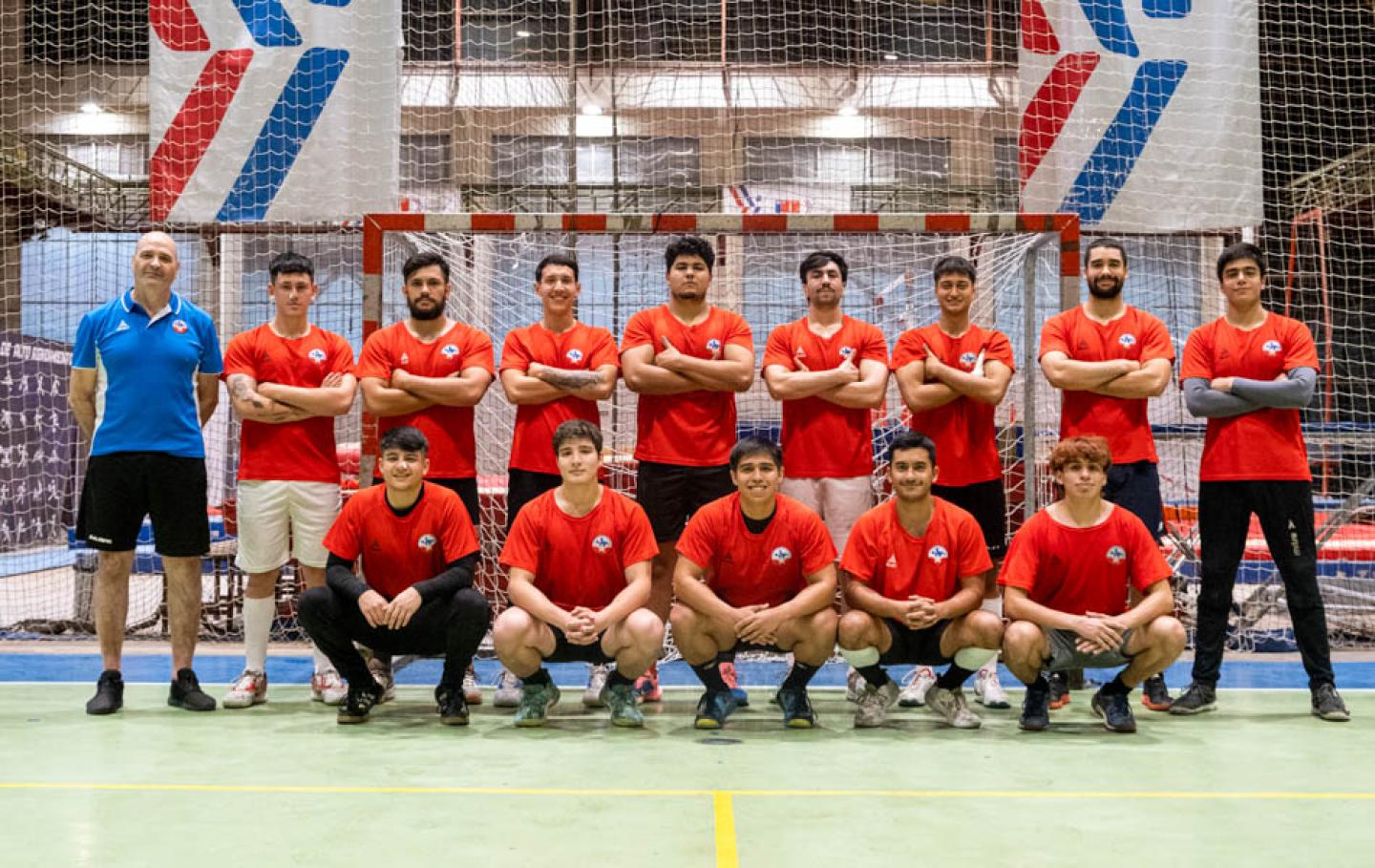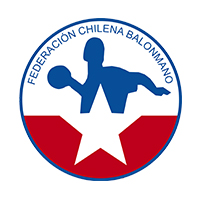 Chile
Chile
Team Players
Team Info
Since their debut in 2005, Chile have missed only one IHF Men's Junior World Championship, in 2009. However, the South Americans have never been able to finish higher than the 20th place at the tournament.
Now the Chileans have qualified for the event for the eighth time, winning bronze at the 2022 South and Central American Junior Championship in Buenos Aires. After losing against Brazil in the semi-final (27:17), they comfortably beat Costa Rica in the third-place encounter (26:15). 
Most of the Chilean players represent domestic clubs, but there is an exception – right wing Luciano Scaramelli plays for A.S.D. Pallamano Trieste in Italy, and next season, he will move to another Italian club, A.S.D. Pallamano Conversano. 
Before the World Championship, Chile lost two important players, as centre back Vicente Fontalba and line player Guillermo Vega got injured. 
Nevertheless, the South Americans hope for a successful tournament. 
"First, we want to improve compared to our previous participations in the World Championship. And the second goal is to give our players an opportunity to compete at the international level so that they continue to develop," head coach Aitor Etxaburu said.
Key players: Esteban Menanteau (goalkeeper), Rodolfo Huaracan (centre back), Benjamin Barrios (line player)
Qualification for Germany/Greece 2023: 2022 South and Central American Junior Championship – 3rd place
History in tournament: 2005: 20th, 2007: 20th, 2011: 21st, 2013: 23rd, 2015: 23rd, 2017: 23rd, 2019: 20th
Group at Germany/Greece 2023: Group G (Serbia, Morocco, Chile, Iceland)