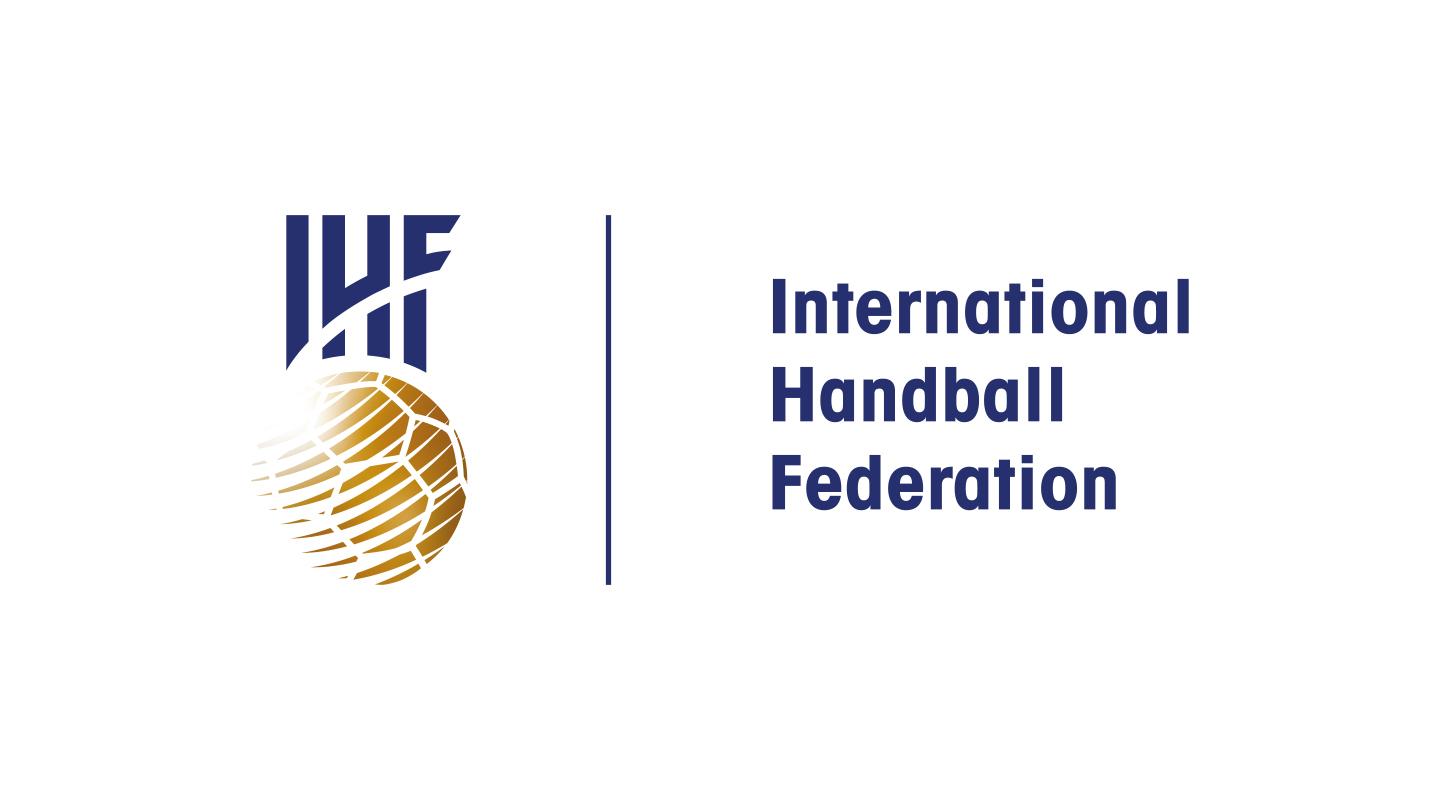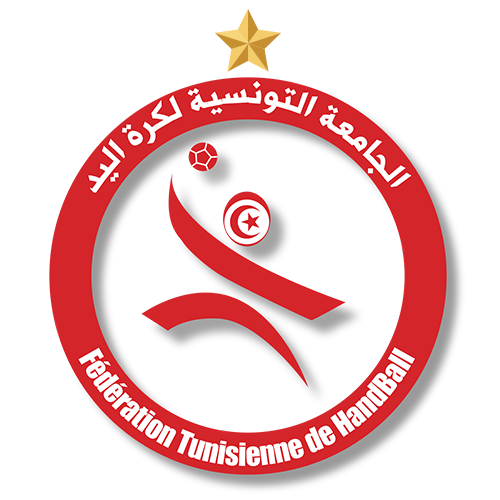 Tunisia
Tunisia
Team Players
Team Info
For the 13th time in a row, Tunisia will take part in the IHF Men's Junior World Championship with big ambitions and hoping to secure a place in the top 10 at the end of the competition, as they did in their previous two participations, in 2017 and 2019, when they finished on the seventh place.
The draw was kind to the African side, who are by no means favourites in Group B – co-hosts Germany will surely take that role due to their experience – but they will aim to finish on the second place when they face fellow African teams Algeria and Libya.
Last summer, Tunisia earned their right to progress to Germany/Greece 2023 after finishing third at the 2022 African Men's Junior Handball Championship, but it was a surprising and disappointing finish for the African team, which had started the competition with three wins in a row in the preliminary round.
Tunisia had the second-best attack, the second-best defence and the second-best goal difference among the eight teams in the competition, yet failed to progress to the final in a surprising loss against Algeria in the semi-finals (25:29).
Surely, Tunisia will aim to avenge that loss in the preliminary round match here, in Magdeburg, with a win against Algeria all but sealing their main round berth, if they also win against Libya, which seem to be the underdogs in the group.
With players featuring at powerhouses like Espérance Sportive de Tunis, Étoile Sportive du Sahel or Club Africain, with all but two players plying their trade in Tunisia, the African side have only virtual chances of tying their best-ever finish in the competition, the bronze medal sealed 12 years ago, yet they can spring a surprise or two, provided they have the chance, as their fighting spirit and grit are second to none.
Key players: Yassine Ben Salem (line player), Seghaier Rayen (left wing), Ouissem Snoussi (centre back)
Qualification for Germany/Greece 2023: 2022 African Men's Junior Handball Championship – 3rd
History in tournament: 1997: 8th, 1999: 9th, 2001: 18th, 2003: 9th, 2005: 17th, 2007: 17th, 2009: 21st, 2011: Bronze medal, 2013: 15th, 2015: 12th, 2017: 7th, 2019: 7th 
Group at Germany/Greece 2023: Group B (Algeria, Germany, Tunisia, Libya