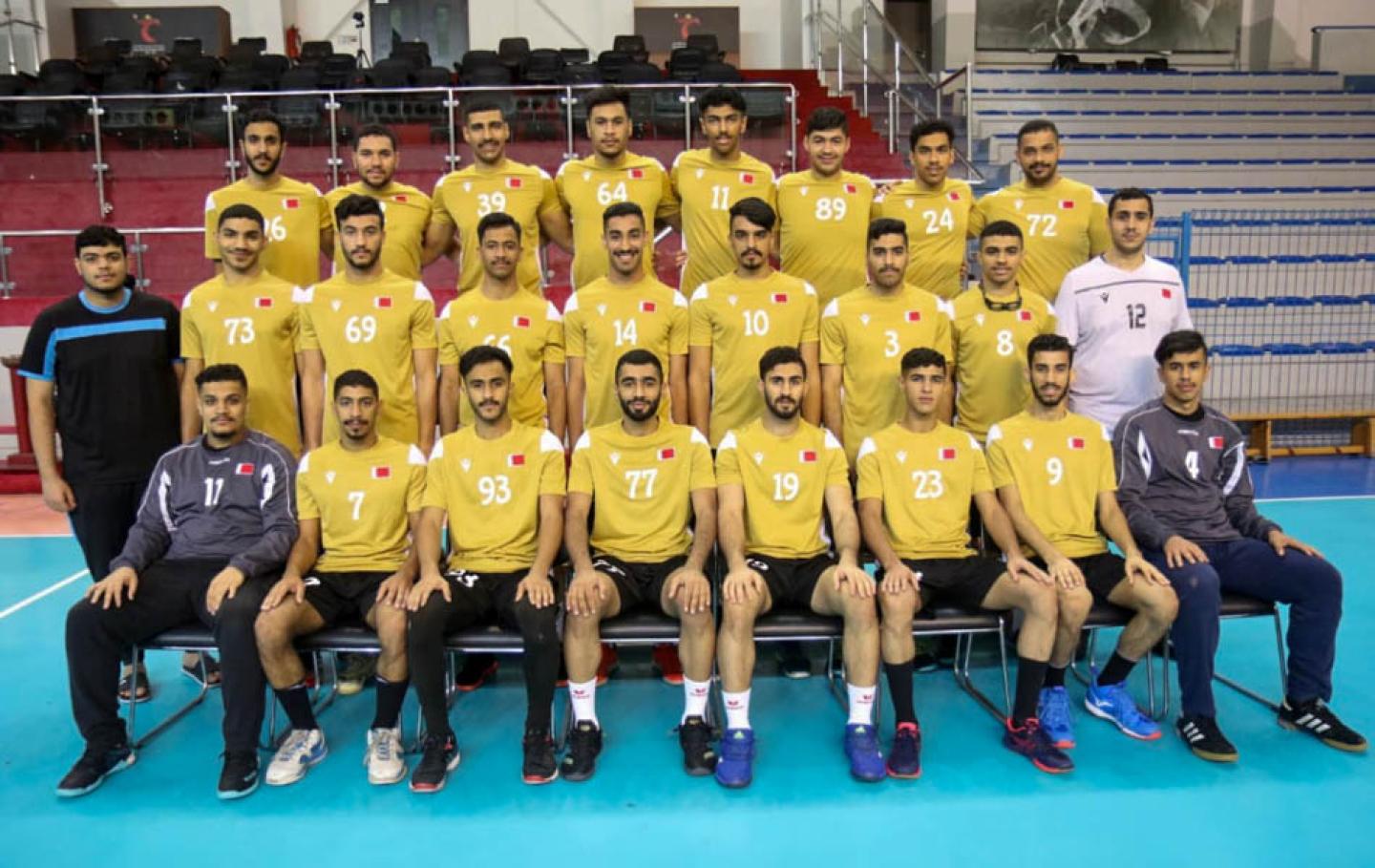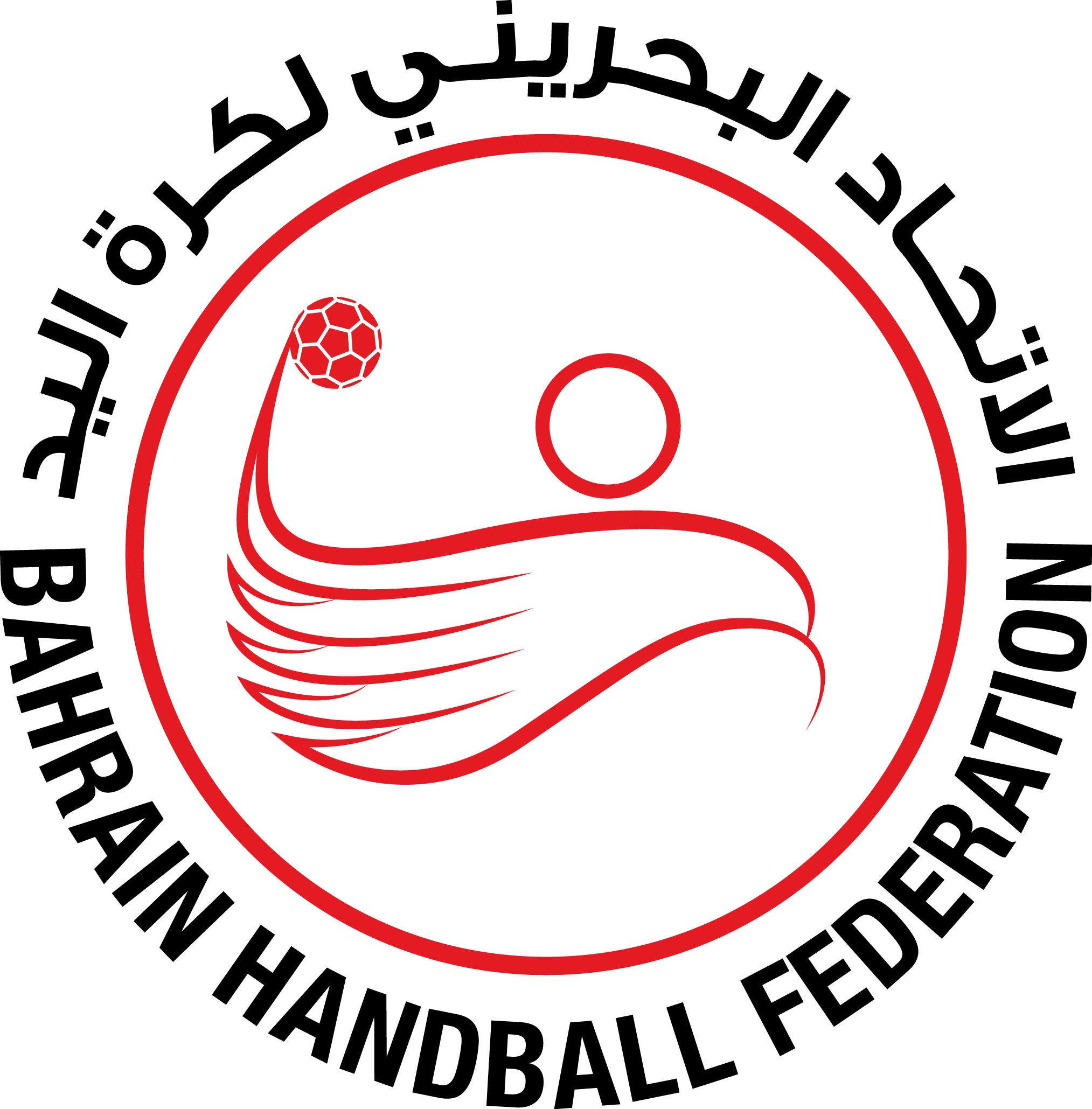 Bahrain
Bahrain
Team Players
Team Info
Bahrain's participation in the IHF Men's Junior World Championship has so far been limited to just two editions of the tournament, in 1995 and 2019. On both occasions, the Asian team finished on the same 17th position. 
But as the event in 2021 was cancelled due to the COVID-19 pandemic, now Bahrain are heading into their second straight World Championship.
Last year, they finished second at the 2022 Asian Men's Junior Championship, losing to Japan in the final (20:24) – and it was more than enough to secure them a ticket to Germany/Greece. 
Left back Mohamed Rabia, who stood out with his performance at that tournament, is the only player from the Bahrain team to represent a foreign club, Saudi Arabia's Al Ettifaq. The 20-year-old is expected to play a key role again, just like goalkeeper Hesham Isa, left back Ahmed Salem, right back Jasim Khamis and some other players. 
At the group stage of the World Championship, Bahrain will compete with Sweden, Slovenia and Greenland in Group F, and the team coached by Esam Abdulla is determined to reach the main round, even if not it will not be easy. 
Key players: Mohamed Rabia (left back), Ahmed Salem (left back), Hesham Isa (goalkeeper)
Qualification for Germany/Greece 2023: 2022 Asian Junior Championship – 2nd place
History in tournament: 1995: 17th, 2019: 17th
Group at Germany/Greece 2023: Group F (Sweden, Slovenia, Bahrain, Greenland)