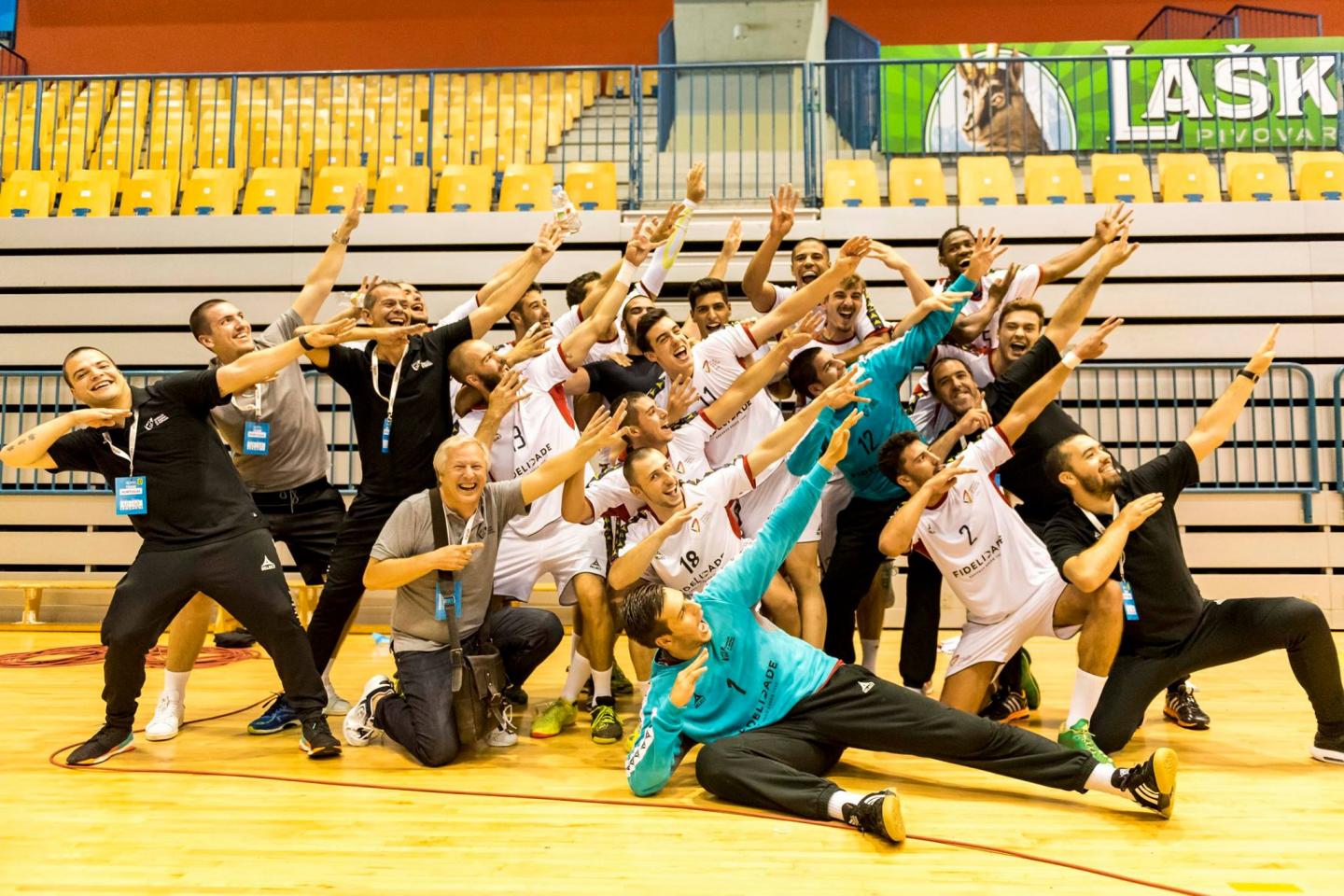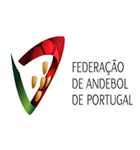 Portugal
POR
Team Info
Portugal were close to climbing the podium at the 2018 Men's U20 EURO in Slovenia. Their magnificent campaign began with victories over France (32:28), Denmark (31:29) and Hungary (31:30) in the group phase. In the main round, they defeated Spain 29:27 and lost to Croatia 23:30.
Hosts Slovenia deprived them from reaching the final for the second time in the history of that tournament – they beat them 27:25 – and then Germany proved stronger in the bronze medal game (29:26).
"Our strong spots are our experience and unity and the ability to overcome difficult situations. On the other hand, we sometimes have a lack of rationality and can be a temperamental team," stated coach Nuno Santos without sugarcoating anything.
It does not take much to realise that the attack of Portugal is multitalented. They not only count on a fierce line player such as Luis Frade, but they also have brilliant back players like Andre Gomes and Diogo Silva.
Sporting CP's Frade recently had his first EHF Champions League experience and scored 22 goals for his Portuguese club. The All-star Line Player of the Men's 20 EURO also counts on World Championship experience – at the Georgia 2017 IHF Men's Youth World Championship he netted 43 times.
Left back Andre Gomes plays his club handball for FC Porto Sofarma, who claimed bronze at the 2018/2019 EHF Cup. Gomes played the 2016/2017 EHF Champions League, recording 28 goals with Portugal's ABC, and is waiting for a second chance at the most important club competition in Europe.
Another giant threat for any defence at Spain 2019 will be Diogo Silva – awarded MVP and best right back of the 2018 Men's 20 EURO, apart from being the second top scorer with 56 goals. At Georgia 2017, Diogo was Portugal's best offensive card with a 52-goal tally. But he has gone a long way in this last two years – he scored 143 goals with Artistica de Avanca's jersey during the last regular season at home. 
This fruitful generation of Portuguese athletes finished 7th at the 2017 IHF Youth World Championship, but now their ambitions have increased. "Of course, our dream is to become world champions, but we will focus on reaching the semi-finals first and then anything can happen," said coach Santos.
In preparation for the Spain 2019 IHF Men's Junior World Championship, Portugal are practising two times a day. From 28 to 30 June they hosted a Four Nations Cup in the city of Estarreja, where they met Argentina, Iceland and Japan – and beat all three teams.  Before their campaign opening match in Pontevedra against Brazil on July 16 they play the Asian nation once again in addition to France.

Key Players: Luis Frade (line player), Andre Gomes (left back), Diogo Silva (right back)
Qualification for Spain 2019: 2018 Men's U20 EURO, Celje (SLO) – 4th place
History in tournament: 1977: DNQ, 1979: 18th, 1981: 15th, 1983-1991: DNQ, 1993: 10th, 1995: 3rd, 1997: DNQ, 1999: 10th, 2001-2005: DNQ, 2007: 15th, 2009: 7th, 2011: 9th, 2013: DNQ, 2015: 14th, 2017: DNQ
Group at Spain 2019: Group C (Portugal, Croatia, Hungary, Brazil, Bahrain, Kosovo)