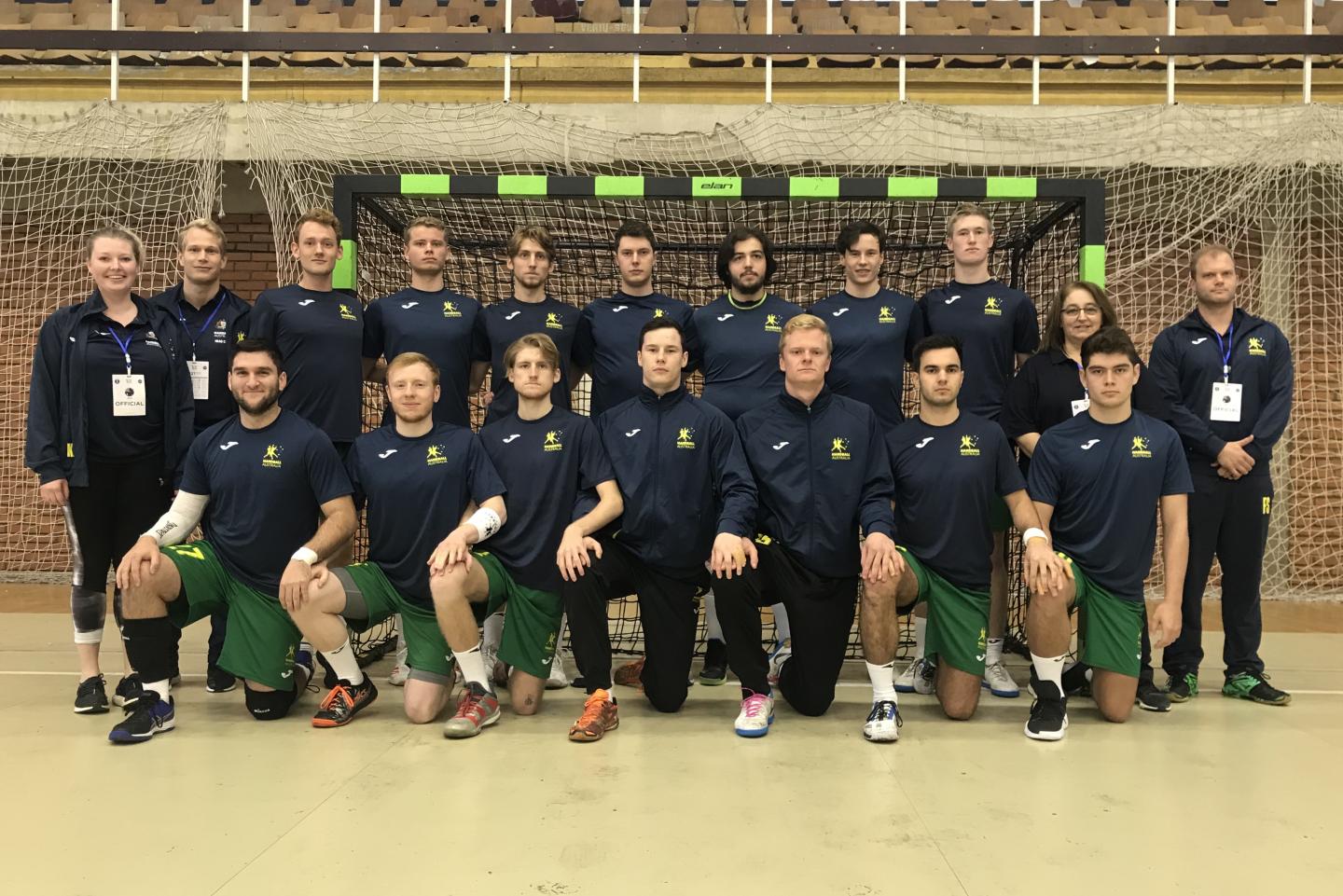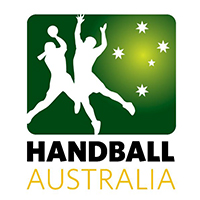 Australia
AUS
Team Info
Australia have never competed in the IHF Men's Junior (U20) World Championship before, and are only the second from the continent of Oceania to do so. New Zealand played the event once, placing 17th in Qatar in 1999. Australian men's handball's only experience on this level in a youth age category event comes from the 2007 Youth World Championship in Bahrain, where the team finished 16th. 
Spain 2019 will therefore be an entirely new experience for Australia, and the step can only be considered a very positive one as it opens a new avenue for the development of young players. 
"Our main goal for the World Championship is to play with freedom, whilst being disciplined in defence, and follow our tactical agreements. It is critical that we defend and attack the zones we have identified as crucial to being successful – we will meet opponents who are exceptionally talented, so we need to control the areas in which they are allowed to attack, just as we will attempt to attack the areas where they are weakest," says Australia's Danish head coach Ricki Lyngsøe. "As our experience levels vary, it is important that we follow our game plan, play with speed and minimise the amount of technical errors. 
"We will fight for every inch and show that handball is our passion. Most importantly, we are going to enjoy every second of this incredible experience." 
Australia reached the Junior World Championship after winning the IHF Trophy Oceania junior competition last June, taking the crown from Tahiti. Australia were undefeated throughout their campaign at the IHF Trophy, recording victories against Tahiti, New Caledonia, New Zealand, Fiji and Cook Islands. 
As winners of their continental IHF Trophy, Australia also qualified for the IHF Trophy Intercontinental Phase held in Kosovo in April. After being defeated by the USA and Paraguay in the group matches, Australia played for sixth place against Nigeria, with the African side recording a clear victory. 
Two of Australia's key players at the IHF Trophy Intercontinental Phase were Jake Ljungberg and Liam McCourt, who were the team's top scorers. Ljungberg and McCourt are both based in Europe, with Ljungberg playing for Swedish team Bolton IK and McCourt for Norwegian club Bravo HK. 
Australia will have the chance to avenge their IHF Trophy loss to Nigeria at Spain 2019, as the two teams will play in the same preliminary group. Group B is one of the most international with four different continents represented. The other opponents will be France, Sweden, Republic of Korea and Egypt. 
"A World Championship is a unique opportunity to face different styles of handball and we will get the chance to experience exactly that. As a Dane, I was disappointed not to draw Denmark, but it is naturally interesting to play the stars of tomorrow from Sweden and France," says coach Lyngsøe. 
"We have very little information on Egypt, so that is going to be an interesting first match where we will focus on ourselves. We recently played Nigeria at the Intercontinental cup in Kosovo and we were dissatisfied with our own efforts during that tournament, including the game against Nigeria – we definitely have something to improve."
As handball is developing in the large country where very few resources are dedicated to the sport, Australia face significant obstacles in their preparation for major international events. 
"Our preparation towards the World Championship has been difficult, as we have had injuries and other obstacles. Handball in Australia is a very marginal sport and it is a challenge to get all players together and train against proper opposition. Four of our players are based in Europe, which means we have a lot of work to do at our pre-camp in Melgaco, Portugal," concludes coach Lyngsøe. 
Key players: Jake Ljungberg (centre back), Liam McCourt (centre back) 
Qualification for Spain 2019: IHF Trophy Oceania – winners 
History in tournament: 1977- 2017: DNQ
Group at Spain 2019: Group B (Australia, France, Sweden, Republic of Korea, Egypt, Nigeria)