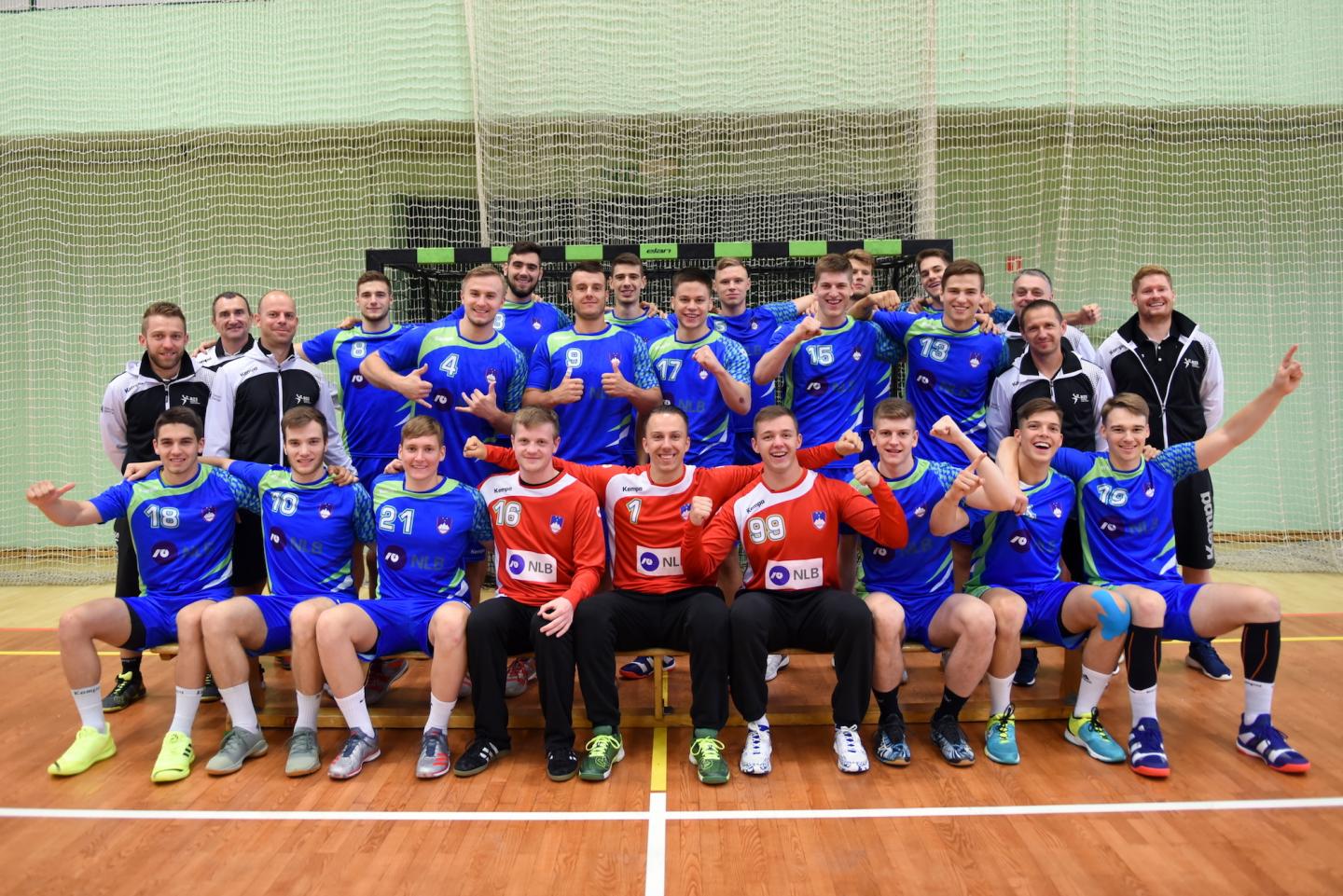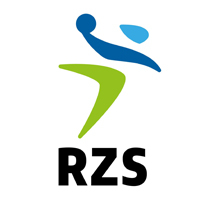 Slovenia
SLO
Team Info
Slovenia are the European champions. It's fair to start the profile of this men's junior squad with that fact, since last year they became the first Slovenian team in history to raise the EURO trophy in any age or gender category.
Their 6-1 record at the 2018 Men's U20 EURO in Celje included triumphs in nerve-racking games versus Portugal (27:25 in the semi-finals) and against France (31:30 in the gold medal match). Their only loss was in the main round (22:26 against Germany) – the only reason why one cannot say their performance was just perfect.
"Our strongest spot is the homogeneity of our team," says coach Sasa Prapotnik. Slovenia have many different options to choose in every line, even though they suffered some injuries in the last season which may affect them at the Spain 2019 IHF Men's Junior World Championship, such as an ACL injury due to which their captain Tilen Kosi will not be available. 
Their most distinguished athlete is probably Grega Ocvirk, who plays his club handball for RK Jeruzalem Ormoz where he is also trained by Prapotnik. The 20-year-old left back was the top scorer of the EURO with 57 goals, apart from being included in the All-star Team.
This generation of players have experienced substantial improvements since 2017, when they came in 13th at the IHF Men's Youth World Championship in Georgia. Line player Kristijan Horzen and right wing Domen Novak were the top scorers for Slovenia on that occasion with 29 goals each.
In the 2018/2019 season, Horzen made his EHF Champions League debut with RK Celje Pivovarna Lasko, where he scored 14 goals in the group phase, while Novak was one of Slovenia's key players at the EURO – he was awarded All-star Right Wing thanks to his 86% effectiveness during the competition.
"Our goal is to reach the semi-finals, where everything is possible. But we will take one step at the time and will focus only in the upcoming match," declares coach Prapotnik. 
First of all, Slovenia have to go out of Group A, in which they will play the hosts Spain, Serbia – "they're absolute top teams," affirms Sasa – and three non-European representatives: Tunisia, Japan and USA.
The 2018 Men's U20 EURO gold medallists had two short training camps in June, with the main preparation starting on June 29. 

Key Players: Kristijan Horzen (line player), Grega Ocvirk (left back)
Qualification for Spain 2019: 2018 Men's U20 EURO, Celje (SLO) – Winners
History in tournament: 1977-1993: DNQ, 1995: 10th, 1997: 20th, 1999: DNQ, 2001: 16th, 2003: 3rd, 2005: 8th, 2007: 8th, 2009: 3rd, 2011: 8th, 2013: 9th, 2015: DNQ, 2017: 9th
Group at Spain 2019: Group A (Slovenia, Spain, Serbia, Tunisia, Japan, USA)