EGY

Coach: Tarek Sayed Elsayed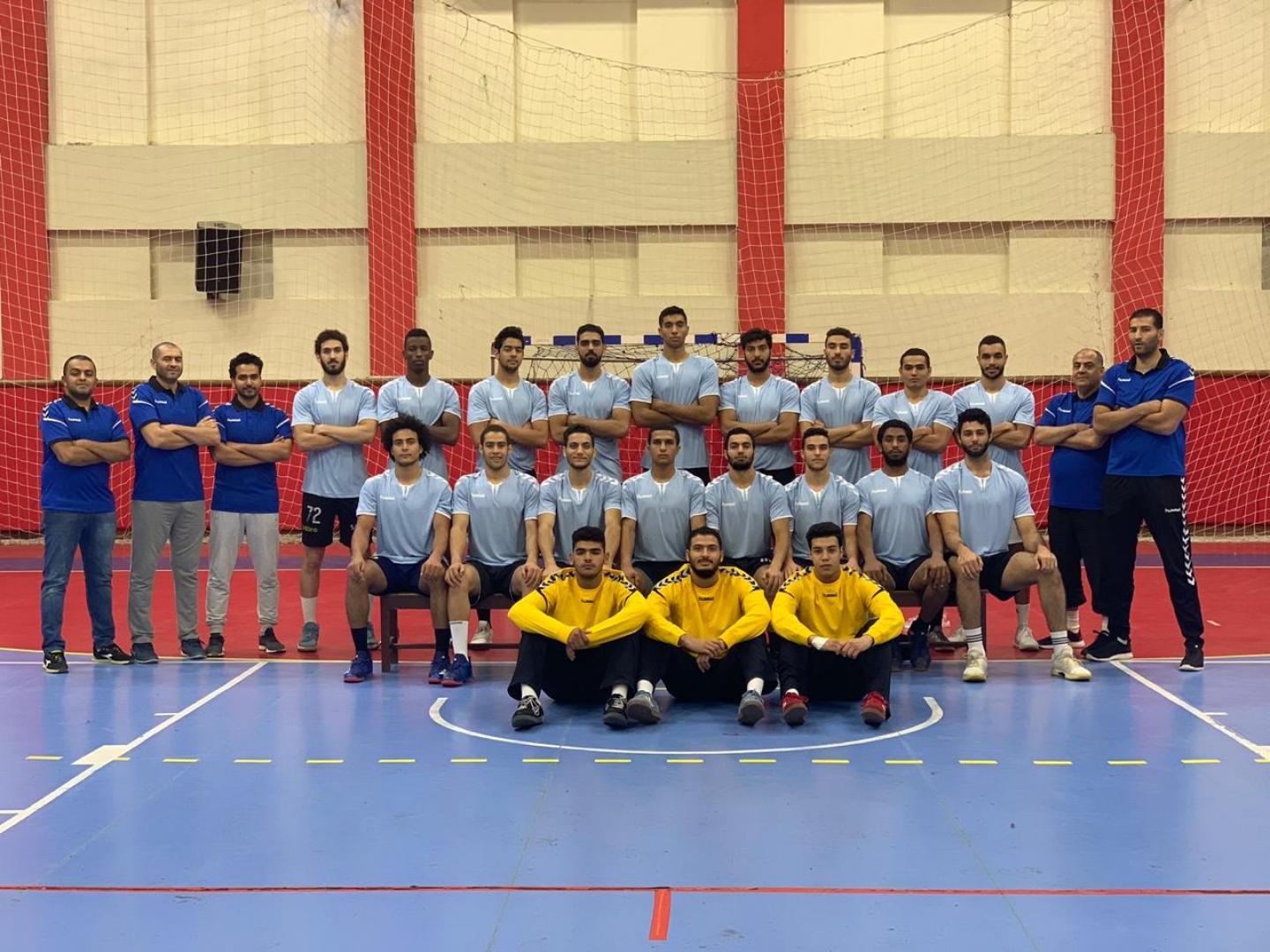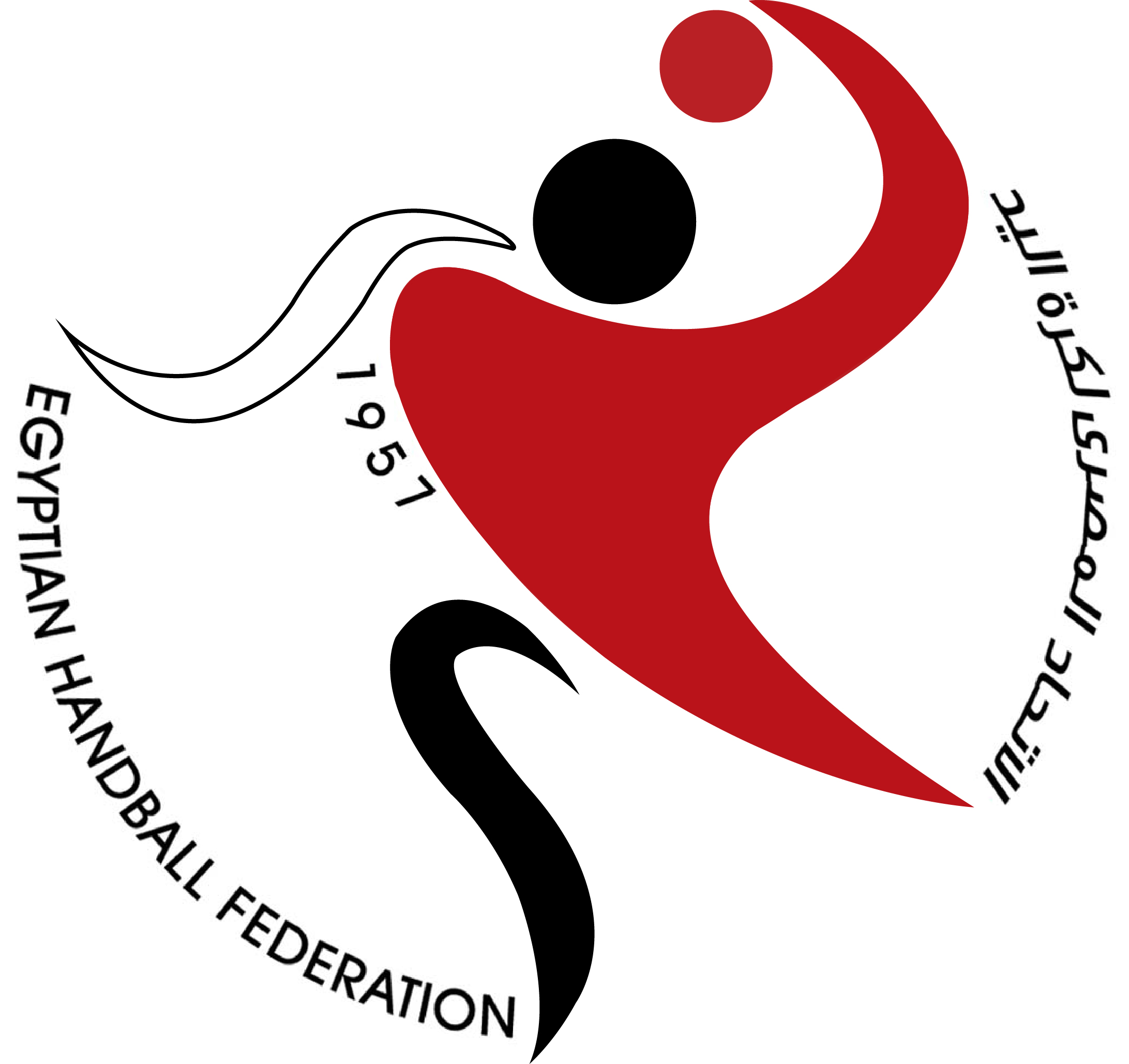 Egypt
EGY
Team Info
With their qualification, Egypt confirmed their joint-third all-time appearance record at an IHF Men's Junior World Championship. Spain 2019 will be their 18th appearance at this level, putting them equal with France and behind Sweden, Denmark and Spain who have appeared at 21 of the 22 championships since it started back in 1977.
Egypt made it through after winning the 2018 CAHB African Men's Junior Championship in Morocco where they won all seven of their games in the round-robin tournament. But it went down to the final game on the final day against Tunisia. With both teams on the same number of points, whoever won would take the title and after taking a three-goal advantage into the break, Egypt stepped up their level in the second period to win 30:22 (15:12).
Spain 2019 has Egypt in Preliminary Group B where they will take on 2017 IHF Men's Youth World Championship winners France along with Sweden, Korea, Australia and Nigeria, who they beat 39:27 (21:13) in Morocco.
Egypt will still be reeling from their worst-ever ranking at this level last time around – 17th. This could maybe work as a wake-up call for the team who won the 1993 edition on home ground, but with only a 14th-place finish at the 2017 IHF Men's Youth World Championship it is clear that any chance of getting a medal for this generation in Spain will have to be worked hard for.
Al Ahly centre-back Ahmed Mohamed Morsy scored 39 times in Georgia in all seven games his side played and alongside Heliopolis' line player Khaled Walid Ibrahim, who registered 31 strikes, they will be looking to give their side an advantage, backed up by goalkeeper Abdelrhman Mohamed Homayed who played for Al Ahly and stands at 1,95m tall.
Key Players: Ahmed Mohamed Morsy (centre back), Khaled Walid Ibrahim (line Player), Abdelrhman Mohamed Homayed (Goalkeeper)
Qualification for Spain 2019: Winners: 2018 CAHB African Men's Junior Championship
History in tournament: 1977-1981: DNQ, 1983: 13th, 1985: 15th, 1987: DNQ, 1989: 15th, 1991: 13th, 1993: 1st, 1995: 6th, 1997: 6th, 1999: 3rd, 2001: 8th, 2003: 10th, 2005: 7th, 2007: 6th, 2009: 4th, 2011: 4th, 2013: 8th, 2015: 4th, 2017: 17th
Group at Spain 2019: Group B (Australia, Republic of Korea, Nigeria, Sweden, France, Egypt)