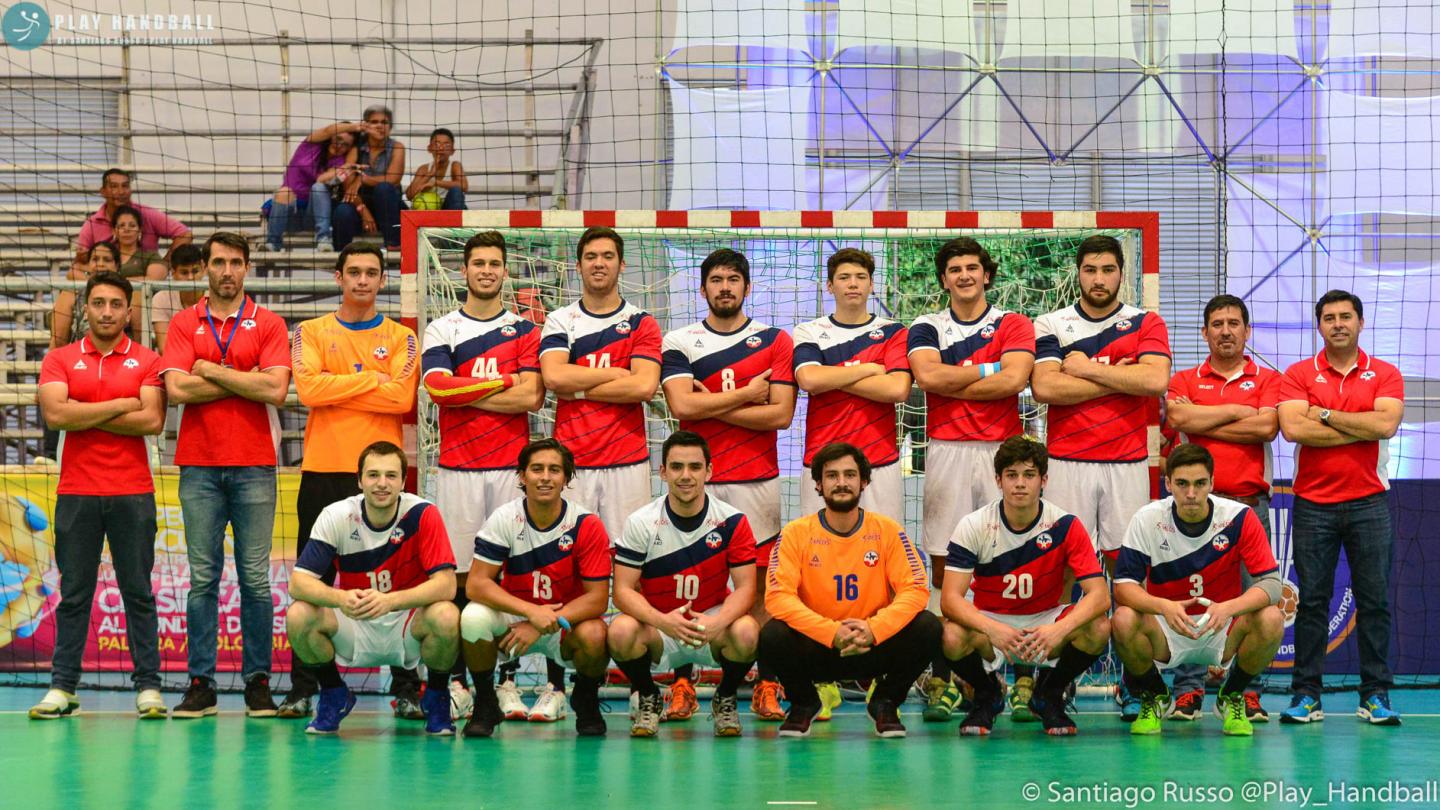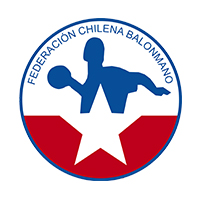 Chile
CHI
Team Info
 "I think this is the most difficult and complex group of all the ones we had to face at the last World Championships," stated Chile coach Pablo Nuñez. "We will meet many global powerhouses. But for us that's not a problem, quite the contrary – it's a great challenge to compete against them!"
Chile were bronze medallists at the Palmira 2019 Men's Junior South and Central American Championship. They beat hosts Colombia (31:24), Venezuela (38:18) and Paraguay (35:31) but lost to Brazil (21:31) and the champions Argentina (24:28), who they will meet in the Preliminary Round of the Spain 2019 World Championship.
The other opponens in Group D are Germany (2018 Men's U20 EHF EURO bronze medallists), Iceland, Norway and Denmark. "We know we can make a good campaign despite the strong opponents. I think we are mentally prepared to compete at the top level and against the best teams," Nuñez says.
This generation of Chilean players is ready to play the second World Championship. Their first, Georgia 2017, brings beautiful memories to each of them: it was the first time the South American nation made the eighth-finals of an IHF World Championship in any age or gender category.
Right back Julio Baumann scored 10 goals in that memorable 29:24 victory against Georgia which secured Chile a ticket to the knock-out stage. The team – who placed 16th in the end – were all hugs and tears. Now Julio and his teammates are eager to repeat this experience: "Our goal is to make our best historic rank at IHF Men's Junior World Championships."
According to their coach, they are training "many hours and following a very strict regime." One of their main intentions is to "play better tactically in the crucial moments of the games."
Chile's preparation includes friendly matches every week against local senior club teams, and their plan is to play some more games in Europe in the beginning of July. 

Key Players: Aaron Codina (left back), Vicente Gonzalez (goalkeeper)
Qualification for Spain 2019: 2019 Men's South & Central American Championship, Palmira (COL) – 3rd place
History in tournament: 1977-2003: DNQ, 2005: 20th, 2007: 20th, 2009: DNQ, 2011: 21st, 2013: 23rd, 2015: 23rd, 2017: 23rd 
Group at Spain 2019: Group D (Germany, Iceland, Norway, Argentina, Denmark, Chile)

Photo: Santiago Russo/Balonmano Chile