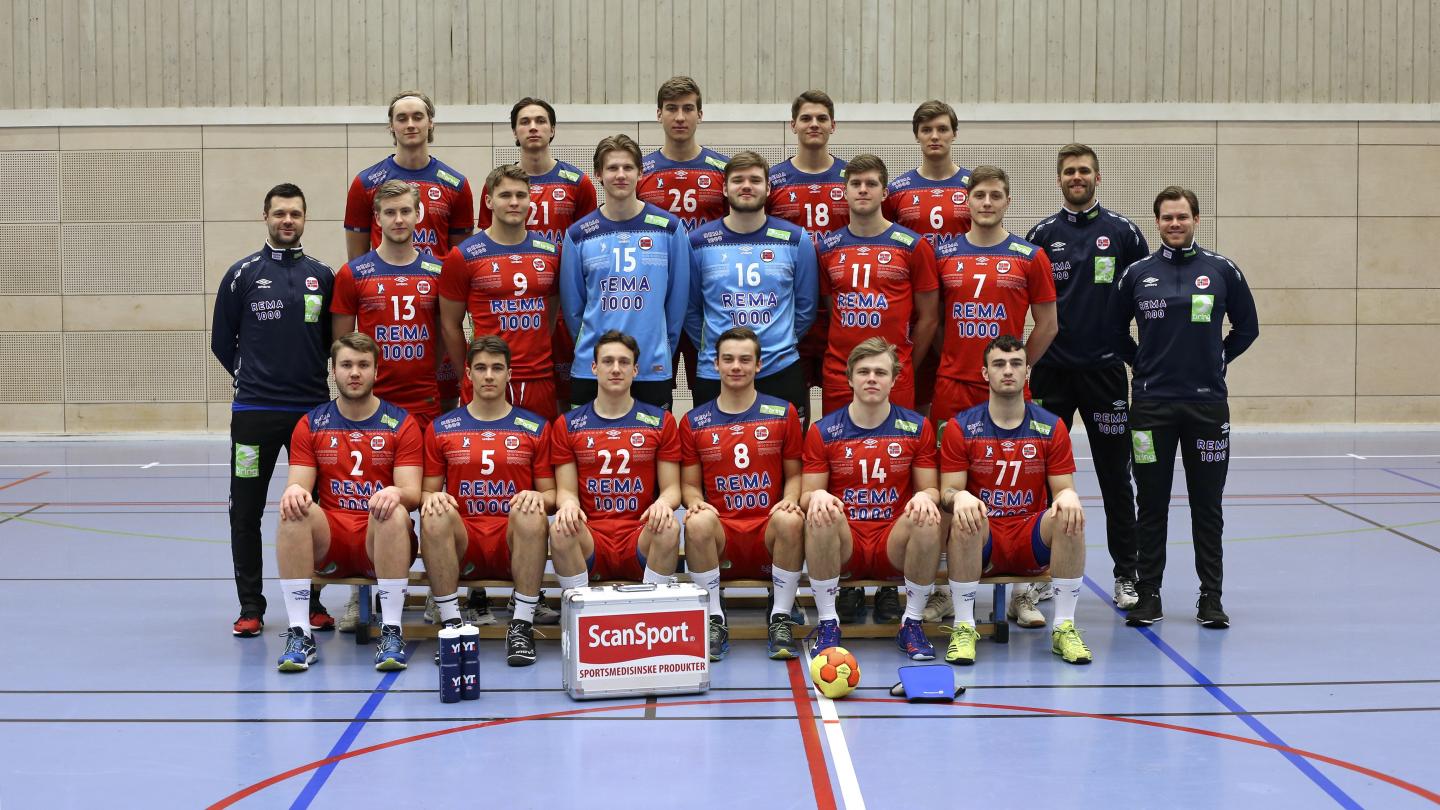 Norway
NOR
Team Info
It is only in recent years that Norwegian men's handball has begun to come close to replicating the achievements of the women's national teams. After years of results that ranged from placements between sixth and 14th at major championships, as well as a series of non-qualifications, Norway reached two Men's World Championship finals in a row, in 2017 and 2019. They also played for the medals at the EHF EURO 2016, finishing fourth. 
The slower development of men's handball in Norway is reflected in the fact that the Scandinavian nation have rarely managed to break into the top 10 positions at the IHF Men's Junior World Championship. The clear best result was fourth place in 1995. Aside from that ranking, Norway have only placed in the top 10 three other times – the last being in 2011. 
The 1998-born generation of players did not fare so well at their first major international events, ranking 12th out of 16 teams at the U18 EHF EURO 2016 then finishing 17th at the 2017 Men's Youth World Championship. Last summer, they climbed the rankings a little, placing ninth at the U20 EHF EURO 2018. 
Playing in a group that includes Germany, Iceland (both of whom ranked ahead of Norway at the EURO in 2018), 2017 Youth World Championship bronze medallists Denmark, Argentina and Chile, there will certainly be some challenges for the Scandinavian side. They will meet similar playing styles but strong squads in the form of their European opponents, and the different tactics of the Pan American teams are also likely to prove a tough task. 
Norway's main goal will be to place in the top four at the end of the preliminary round and secure a place in the eighth-finals, from where anything can happen. 

Key players: Sindre Heldal (left wing), Thomas Horneland Boilesen (centre back)
Qualification for Spain 2019: Men's U20 EHF EURO 2018 – ninth place
History in tournament: 1977: 18th, 1979: 13th, 1981-1985: DNQ, 1987: 10th, 1989-1991: DNQ, 1993: 7th, 1995: 4th, 1997: DNQ, 1999: 15th, 2001: 14th, 2003-2007: DNQ, 2009: 16th, 2011: 10th, 2013: DNQ, 2015: 15th, 2017: 11th
Group at Spain 2019: Group D (Norway, Germany, Denmark, Iceland, Argentina, Chile)