BRN

Coach: Halldór Jóhann Sigfússon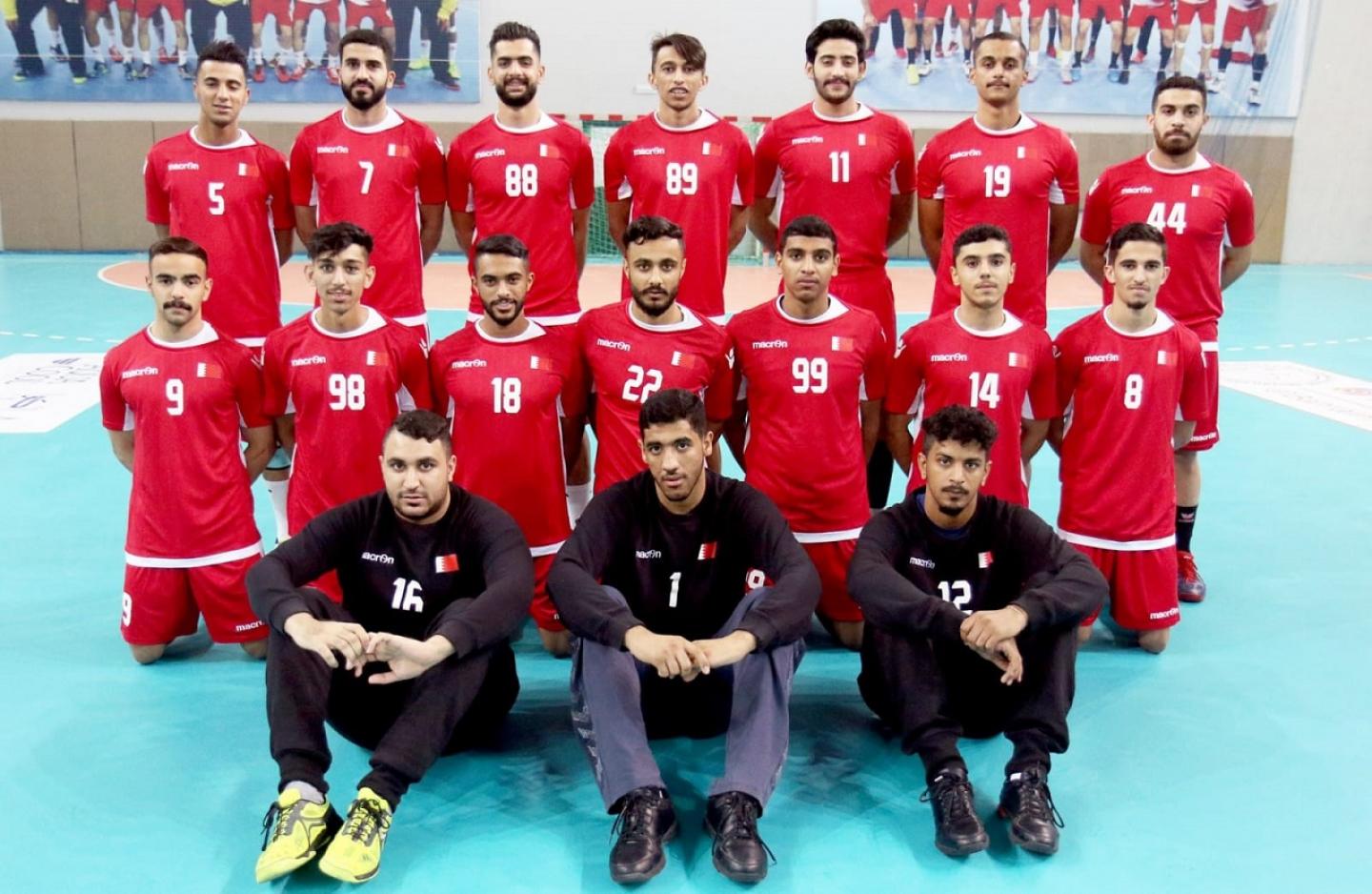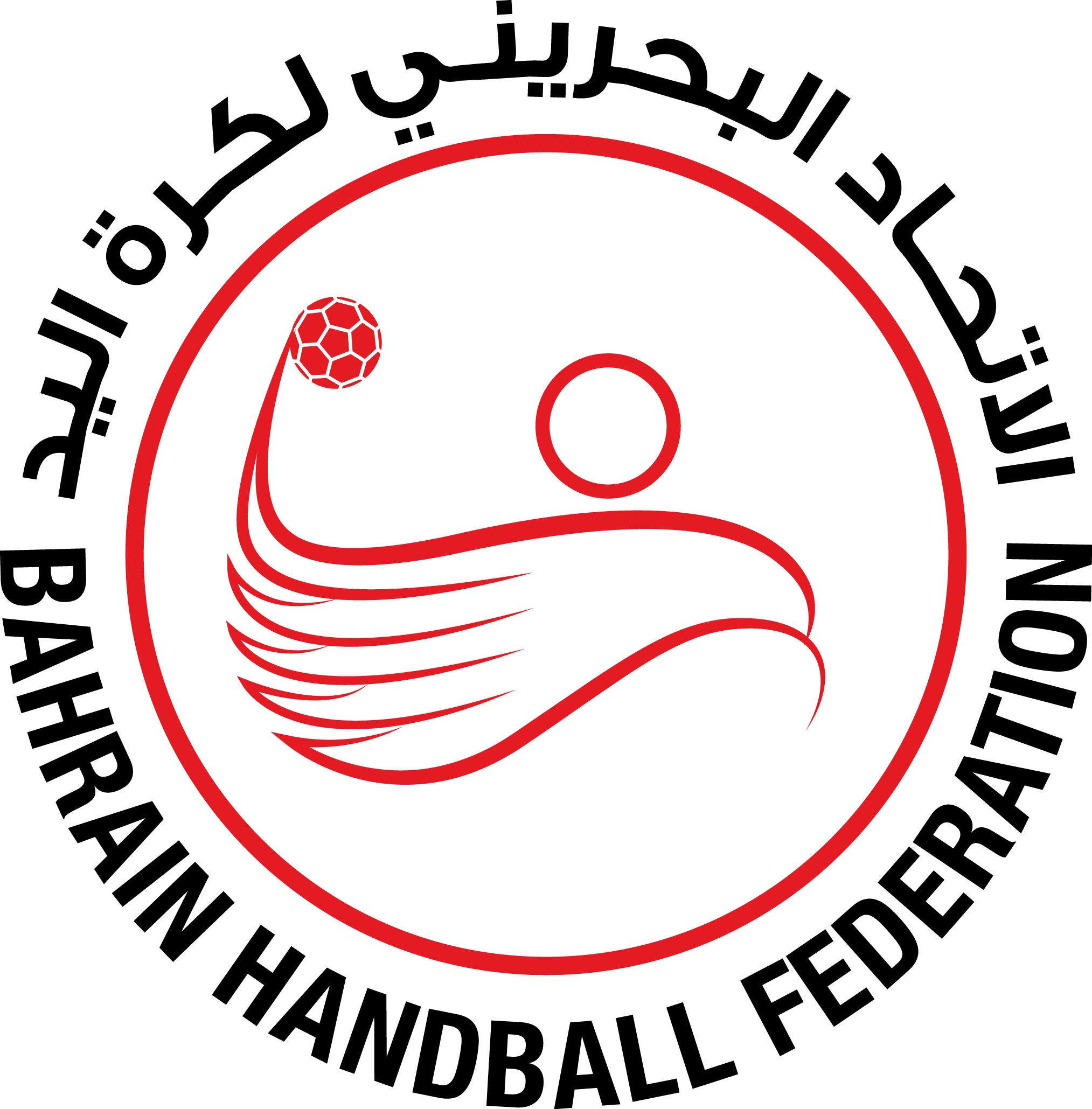 Bahrain
BRN
Team Info
Bahrain qualified for Spain 2019 following a third place position at the 2018 AHF Asian Men's Junior Championship in Oman last July. 
The result was historic for the Asian nation as it represents their second-ever appearance at an IHF Men's Junior World Championship after they finished joint 17th in 1995 in Argentina.
In the preliminary group stage in Oman, Bahrain beat Chinese Taipei (38:23), Saudi Arabia (22:21) and Iraq (29:22). They opened the main round with a 32:25 defeat against eventual champions Korea, before beating the host nation 30:18. They lost in the semi-finals against Japan (20:17), but managed to pick themselves up in the bronze medal match, defeating Saudi Arabia again by one goal (29:28) to grab third spot, their best result in the event since they won the title back in 1998. To add to their success, left back Abdulla Yassen Alzaimoor was selected for the 'Best 7' All-star Team.
Following in the footsteps of Gudmundur Gudmundsson and Aron Kristjánsson, the previous, and current Icelandic head coaches of the Bahrain senior men's team, fellow Icelander Halldór Jóhann Sigfússon was recently hired by the Bahrain Handball Federation to be in charge of the technical supervision of the men's junior team, which is currently being trained by coach Ibrahim Abbas, assisted by Amine Al-Qallaf.
41-year-old Sigfússon played handball from 1995 to 2012 in Iceland and Germany at club level while representing his national team at U16, U18, U20 and senior level.
During his playing career he was also an active coach before retiring from playing in 2012 to concentrate fully on his career from the bench. Most recently, he was coaching the top Icelandic men's team FH Hafnarfjörður.
As a trained police officer, Sigfússon will ensure discipline will not be a problem in the Bahrain side and on the playing side his squad features a number of young players with outstanding technical abilities including Ahmed Hussein, Abdullah Al-Zaimour, Ahmed Jalal, Abdullah Ali and Hassan Mirza, who were all recently invited to attend first team sessions by senior coach Kristjánsson.
Right wing Ahmed Jalal Fadhul, who plays his club handball for Shabab, has already registered 60 strikes in 16 national team games, while club teammate and left back Abdulla Yassen Alzaimoor has 10 less strikes from the same amount of games while Tadamun's centre back Ahmed Husain Ali (centre back) has the same record.
 
Bahrain's preparation for Spain 2019 started in early May at home with 23 players chosen for the first training camp, before being cut down to 18 ahead of the championship itself. 
The squad moves to Egypt to play four preparation matches in a second training camp, and then move to Europe for a yet-to-decided training and match camp with a country close to Spain, with Portugal the most likely destination.
Key Players: Ahmed Jalal Fadhul (right wing), Abdulla Yassen Alzaimoor (left back), Ahmed Husain Ali (centre back)
Qualification for Spain 2019: 2018 AHF Asian Men's Junior Championship – 3rd place
History in tournament: 1977-1993: DNQ, 1995: 17th, 1997-2017: DNQ
Group at Spain 2019: Group C (Kosovo, Bahrain, Brazil, Hungary, Portugal, Croatia)