ISL

Coach: Einar Andri Einarsson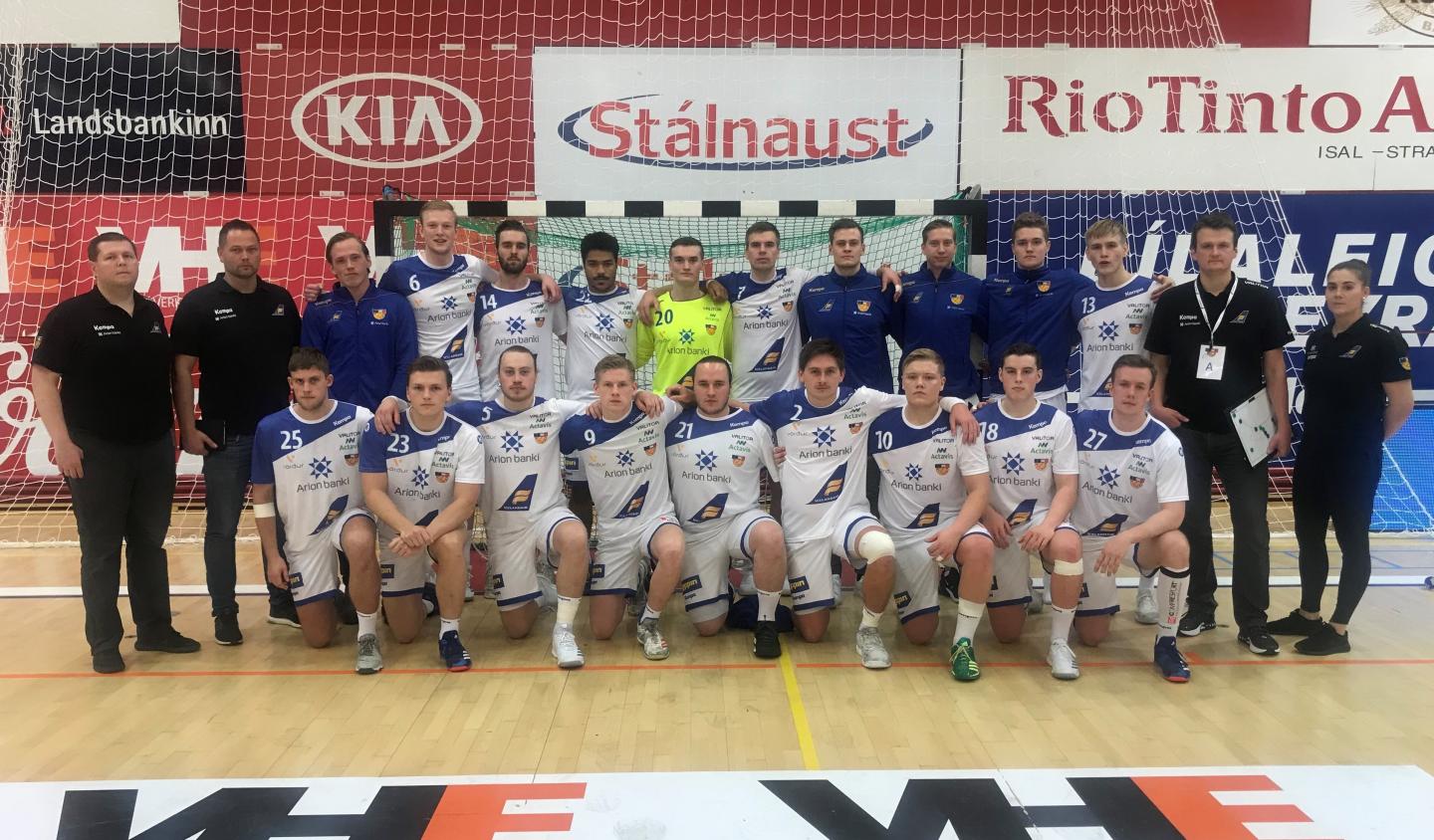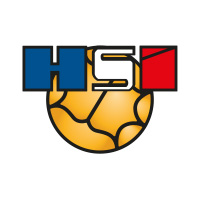 Iceland
ISL
Team Info
Iceland had a weak start to the 2018 Men's U20 European Championship in Celje, Slovenia. But after their initial 19:29 loss to Romania, they recovered with a 35:33 triumph over Sweden and a draw at 25:25 against a powerful German side. What followed for the Scandinavian team in the main round was another draw at 25:25 versus Serbia and a 21:25 defeat to hosts Slovenia – who clinched the continental title.
In the 5-8 placement matches, the Icelandic boys lost to Croatia 27:31 and ended the competition with a 30:27 victory over Serbia. They placed 7th, but final ranks are not the top priority for this European nation. "The main thing for us is to prepare our young players for our senior national team," asserts Iceland coach Einar Andri Einarsson. "And this World Championship is very important for us in that sense."
IFK Kristianstad right back Teitur Orn Einarsson is one of the most promising Icelandic players. He was the top scorer of the Georgia 2017 IHF Men's Youth World Championship with 66 goals and netted 16 times for his Swedish club during his first EHF Champions League season (2018/19).
Iceland have plenty of talent in the goal as well. Viktor Gisli Hallgrimsson, who has joined Denmark's GOG Handbold this year, recorded a 35% save rate at the Georgia 2017 World Championship. 
"In my opinion, we have a good team," stated coach Einarsson. "The strength of Iceland should always be team spirit and passion. I feel we are good in all aspects of the game, but we have to work hard in our preparation in order to play well at the World Championship."
Einarsson knows Group D may act as a litmus test: "We have been drawn to a very strong group – the strongest group in the competition."
Going deeper in the analysis, the coach thinks that "Argentina – the South American champions – and Chile are getting stronger every year in international handball. Germany – 2018 Men's U20 EHF EURO bronze medallists – are one of the favourites to win the tournament. Denmark and Norway are teams we know very well and it they will be hard to compete against them. But we like challenges and look forward to play against those teams."
To gear up for Spain 2019, Iceland will participated in a Four Nations Cup in Estarreja, Portugal, from 28 to 30 June where they met the host nation, Japan and Argentina – who they will face two weeks later in the preliminary round of the IHF Men's Junior World Championship. Iceland came in second at the tournament, after two wins against the non-European teams and a close defeat to the hosts on the final day. 

Key Players: Teitur Orn Einarsson (right back), Viktor Gisli Hallgrimsson (goalkeeper)
Qualification for Spain 2019: 2018 Men's U20 EURO, Celje (SLO) – 7th place
History in tournament: 1977: DNQ, 1979: 7th, 1981: 6th, 1983: DNQ, 1985: 8th, 1987: 16th, 1989: 5th, 1991, 5th, 1993: 3rd, 1995-2003: DNQ, 2005: 9th, 2007: DNQ, 2009: 13th, 2011-2015: DNQ, 2017: 12th
Group at Spain 2019: Group D (Germany, Iceland, Norway, Argentina, Denmark, Chile)