CRO

Coach: Davor Dominikovic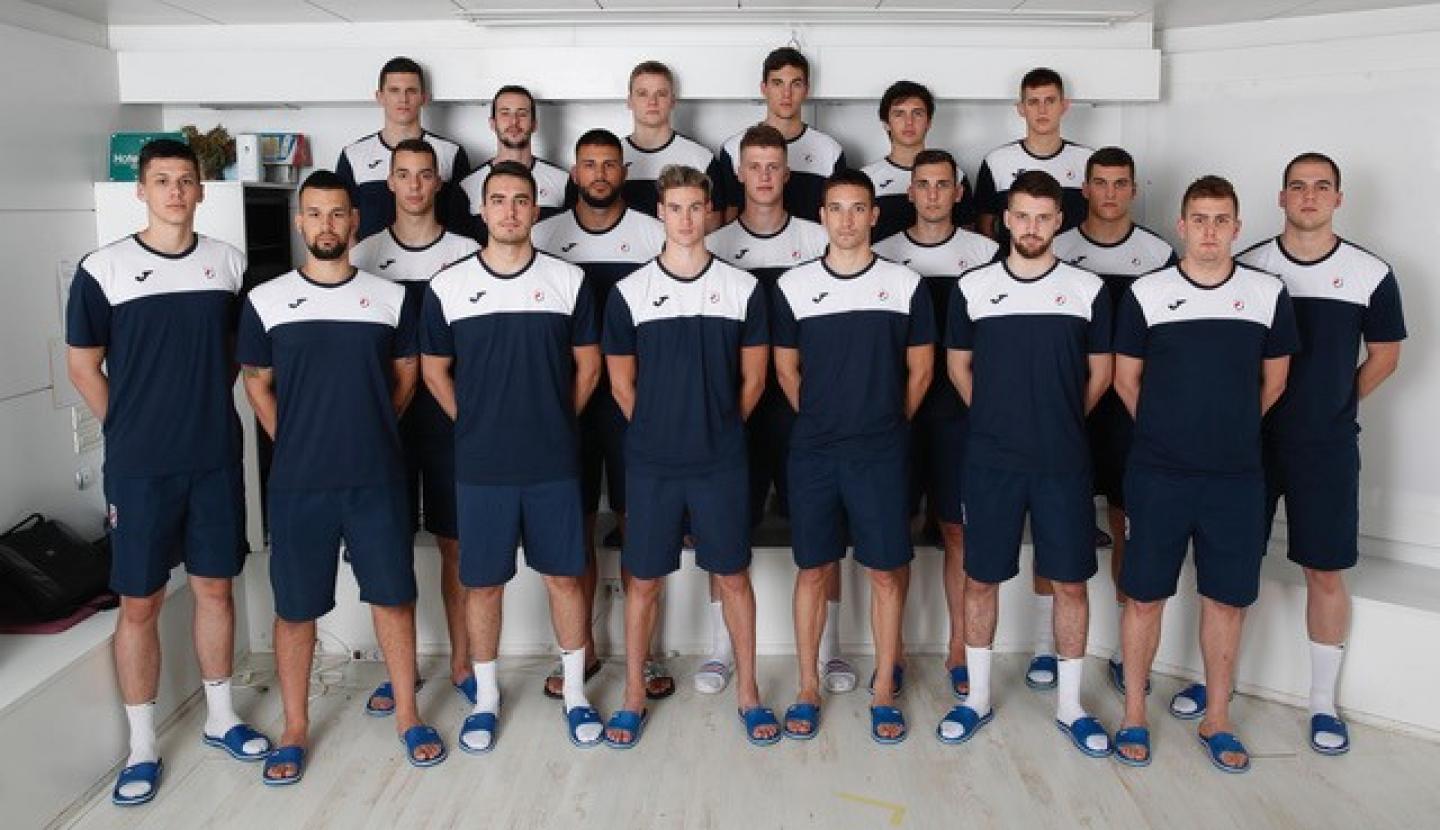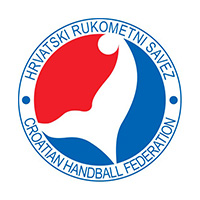 Croatia
CRO
Team Info
Despite being one of the strongest men's handball nations globally, Croatia have never managed to win a medal at the IHF Men's Junior World Championship. Will that change in 2019? 
The 1998-born generation of players have already enjoyed considerable success. They claimed the silver medal at their first major international championship, the U18 EHF EURO 2016. In 2017, the squad reached the medal round at the IHF Youth World Championship in Georgia, where they were defeated by Spain by two goals in the semi-final, then lost the bronze medal with a one-goal difference to Denmark. 
At the U20 EHF EURO 2018, Croatia placed sixth. They missed a spot in the semi-finals after ranking fourth in their main round group behind three other teams that are favoured to play for the medals at Spain 2019 – Portugal, Spain and defending world champions in this age category, France. Though they finished fourth in their main round group, Croatia were the only team to defeat Portugal before Slovenia did so in the semi-final. It is therefore clear that the results came down to who played better on the day, and that the tables could easily turn in Croatia's favour at Spain 2019.  
At the Junior World Championship, Croatia will meet Portugal again, as well as Hungary, Brazil, Bahrain and Kosovo. In Group C, Croatia are certainly a favourite to rank among the top positions and reach the knock-out round – if they do not it will be quite a surprise. 
Croatia count some of the top talents overall in the 1998 generation in their squad. Left back Halil Jaganjac has enjoyed breakout performances since the Youth World Championship in 2017. In 2017/18, playing with Macedonian team HC Metalurg, Jaganjac was the top scorer of the SEHA League. He joined the senior Croatia squad in 2017 and was on court at the EHF EURO 2018. 
Right back Ivan Martinovic was a crucial player at Georgia 2017 and earned a place in the All-star Team. He was among the top scorers at that championship, with 52 goals that placed him sixth overall. Martinovic has since been playing in the German Bundesliga, with Gummersbach and now Hannover. 
The Croatia team for Spain 2019 are among three junior-age Croatia handball squads that have won the Drazen Petrovic Award for talented young athletes, in recognition of their outstanding results and development. The award, established by the Croatian Olympic Committee, was received in 2016 following the result at the 1998-born team's first EURO. The previous handball teams that received the award were in 2007 and 2009, featuring the likes of Domagoj Duvnjak, Manuel Strlek and Luka Stepancic. 
For their preparation, the Croatia squad gathered in Delnice for an intense training camp. 
"We will work in Delnice twice and sometimes three times a day. The first part of the day is reserved for physical preparation and the second for pure handicraft training," said coach Davor Dominikovic, who was a player himself, winning the Olympic Games in 2004 and the World Championship in 2003. "In the second part, from July 1 in Sesvete when Ivan Martinovic joins us, we will do more on the game. In this period we also have three friendly meetings – two with Slovenia and one with South Korea."
Key players: Halil Jaganjac (left back), Ivan Martinovic (right back)
Qualification for Spain 2019: Men's U20 EHF EURO 2018 – sixth place
History in tournament: 1977-1995: DNP, 1997: 10th, 1999: 11th, 2001: 9th, 2003: 5th, 2005: DNQ, 2007: 4th, 2009-2011: DNQ, 2013: 4th, 2015: DNQ, 2017: 10th
Group at Spain 2019: Group C (Croatia, Hungary, Portugal, Brazil, Bahrain, Kosovo)