BRA

Coach: Ivan Bruno Maziero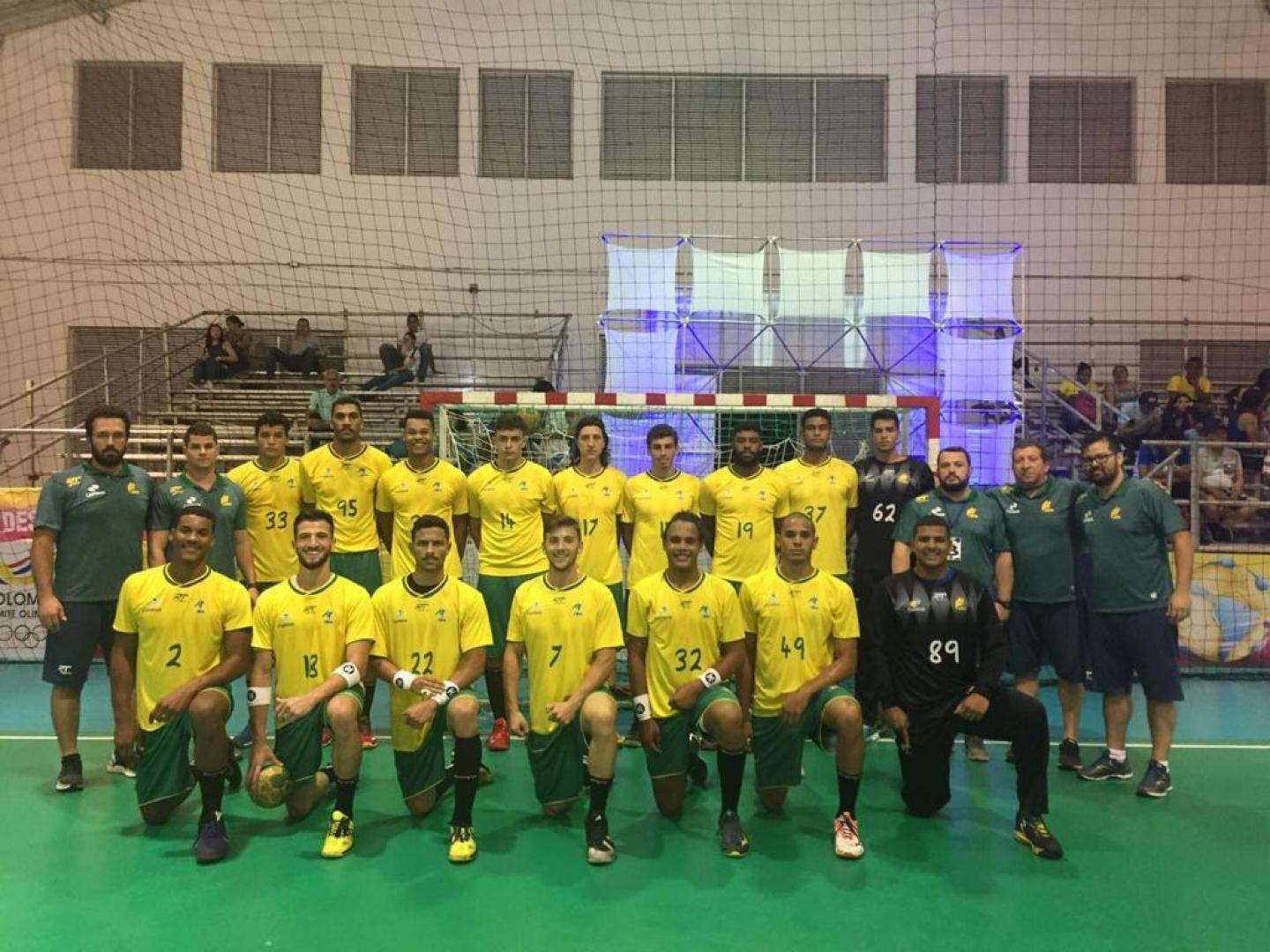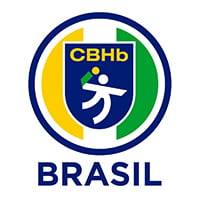 Brazil
BRA
Team Info
Young athletes from Brazil do not need to look at Europe to find examples of the best handball in the world. The outstanding performance of their senior team at the 2019 IHF Men's World Championship proved there is a development path to be followed.
"Our team have been playing together for a long time," said Brazil men's junior coach Ivan Maziero. He believes they may have a plus in view of a long-term project: "We have a defence system that is becoming more solid with every generation of young players. And we are also improving our attack."
Last March, they claimed silver at the Palmira 2019 Men's Junior South and Central American Championship. Although their level was impressive over the course of the tournament in Colombia, the final taste was bitter – despite being in the lead by four goals versus Argentina in the 57th minute of the final game, they lost 26:25 and had to settle for second place.
Maziero was Brazil's centre back when they played their first Olympic Games handball competition at Barcelona 1992, and he has been passing down his experience to the national team's stars of the future since 2013. He guided the U19 squads during the 2013 and 2015 IHF Men's Youth World Championships, at which they finished 9th and 8th respectively. Now he coaches the junior team. 
"We intend to advance to the knock-out stage and then go as far as we can," affirms Maziero. Even though they have potential, the coach keeps his feet on the ground. For starters, they have to improve the results of the last World Championship – this generation finished 19th at the Georgia 2017 Men's U19 World Championship.
Brazil will face strong teams in the Spain 2019 Group C. Their opponents will be Portugal, Croatia, Hungary, Bahrain and Kosovo. For Ivan Maziero, they "will have intense games, with lots of challenges. We need to prepare our boys for tough matches."
The South Americans have a training camp in Brazil before travelling to Europe, with friendly matches yet to be confirmed. 

Key Players: Pedro Sousa Pacheco (centre back), Matheus Francisco da Silva (line player), Guilherme Miguel Laranjeiro Torriani (left back)
Qualification for Spain 2019: 2019 Men's South & Central American Championship, Palmira (COL) – 2nd place
History in tournament: 1977-1989: DNQ, 1991: 15th, 1993: DNQ, 1995: 17th, 1997: 16th, 1999: 13th, 2001: 11th, 2003: 8th, 2005: 16th, 2007: 16th, 2009: 9th, 2011: 11th, 2013: 6th, 2015: 10th, 2017: 18th
Group at Spain 2019: Group C (Portugal, Croatia, Hungary, Brazil, Bahrain, Kosovo)