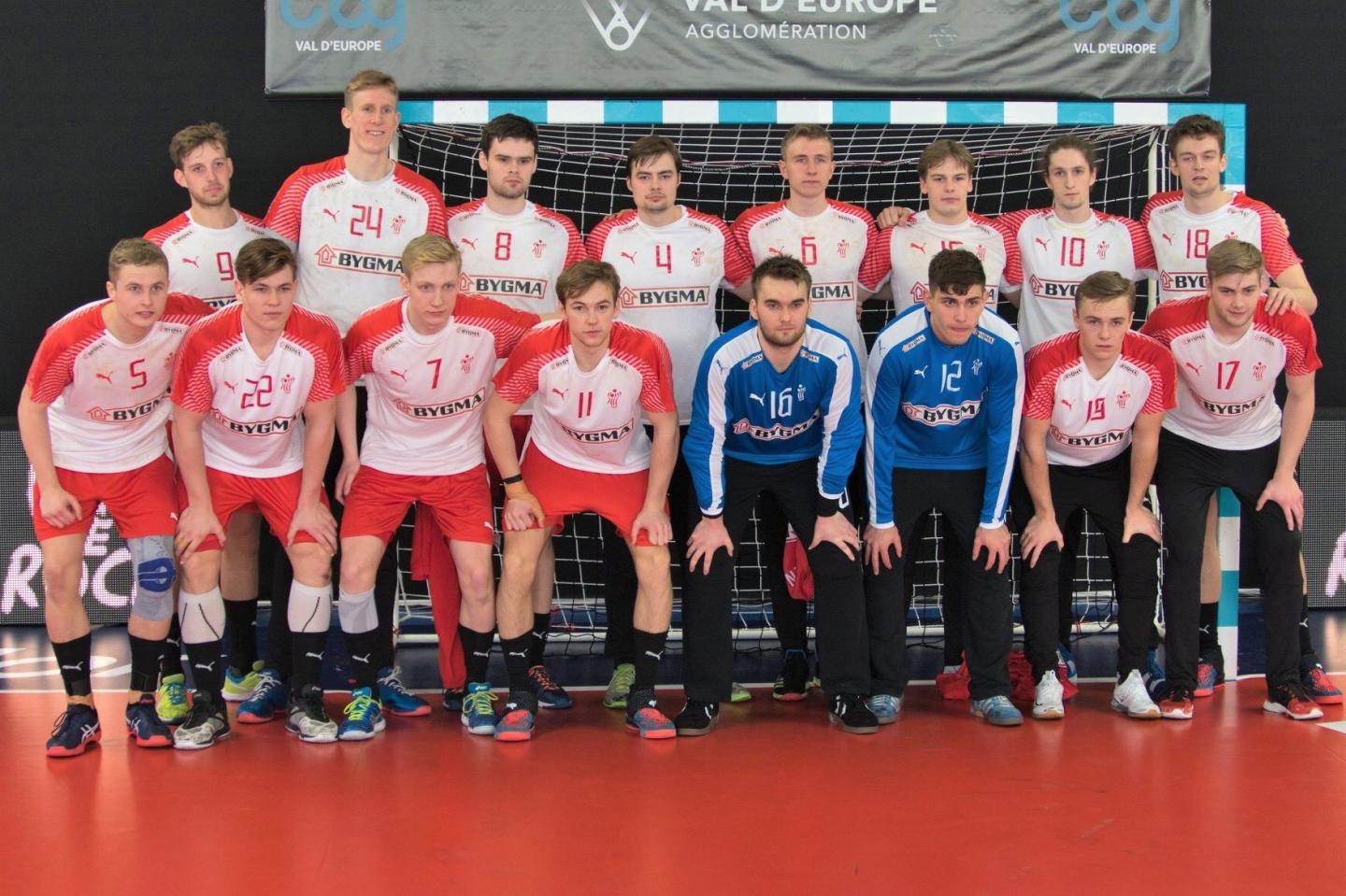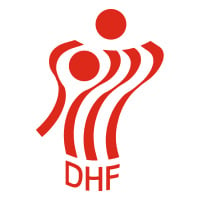 Denmark
DEN
Team Info
Denmark have the best historical record at the IHF Men's Junior World Championship of any nation, with a total of 11 medals won. Since 2003, Denmark have only missed the semi-finals at the bi-annual World Championship once, when they placed 13th in 2013. Within that period, they played the final on all but one occasion, though the last time they emerged victorious from that match was in 2005. 
In addition to the title in 2005, Denmark raised the trophy in 1997 and 1999. In 2017, the final versus Spain went into extra time and Denmark were defeated by just one goal. 
The generation that will contest Spain 2019 won the bronze medal at the 2017 Youth World Championship, again in a thrilling match decided by one goal – though this time the score ended in Denmark's favour, thanks to a last-second fast break from Mathais Gidsel. Gidsel is now team captain for the junior squad. 
"We are always confident when going into a match and we believe that we can beat any team, though we are also aware that there are many brilliant teams at this tournament. We'll have to see how far we can take this, but we believe in ourselves," says Gidsel. "We are facing a lot of teams that have a different style of play and, therefore, our preparation is very important in order to succeed."
Gidsel will be one of the key players for Denmark in Spain, particularly after his first European cup season with Danish league runners-up GOG in 2018/19. Gidsel will form Denmark's powerful back-court line alongside his GOG teammate Emil Laerke, who was the All-star Team left back at the Youth World Championship in 2017. 
Denmark prepared for the tournament starting with a training camp in Kolding in June. They will play the Scandinavian Open Championship in Helsingborg from July 3 to 5, where they will take on Norway, Sweden and Egypt. In the preliminary round at Spain 2019, Denmark will meet Germany, Iceland, Norway, Argentina and Chile. 
Denmark aim to reach the medal round, but Gidsel is aware there are some other big favourites: "France will always be a contender. They have a great team and they have played very well in recent years. I want to mention Portugal, Germany and the hosts Spain as contenders as well."

Key players: Mathias Gidsel (right back), Emil Laerke (left back)
Qualification for Spain 2019: Nominated by EHF as first substitute nation
History in tournament: 1977: 8th, 1979: 4th, 1981: 7th, 1983: 3rd, 1985: 7th, 1987: 9th, 1989: DNQ, 1991: 7th, 1993: 2nd, 1995: 9th, 1997: 1st, 1999: 1st, 2001: 6th, 2003: 2nd, 2005: 1st, 2007: 3rd, 2009: 2nd, 2011: 2nd, 2013: 13th, 2015: 2nd, 2017: 2nd
Group at Spain 2019: Group D (Denmark, Germany, Iceland, Norway, Argentina, Chile)