Who will focus first in 7/8 placement match?
28 Jul. 2019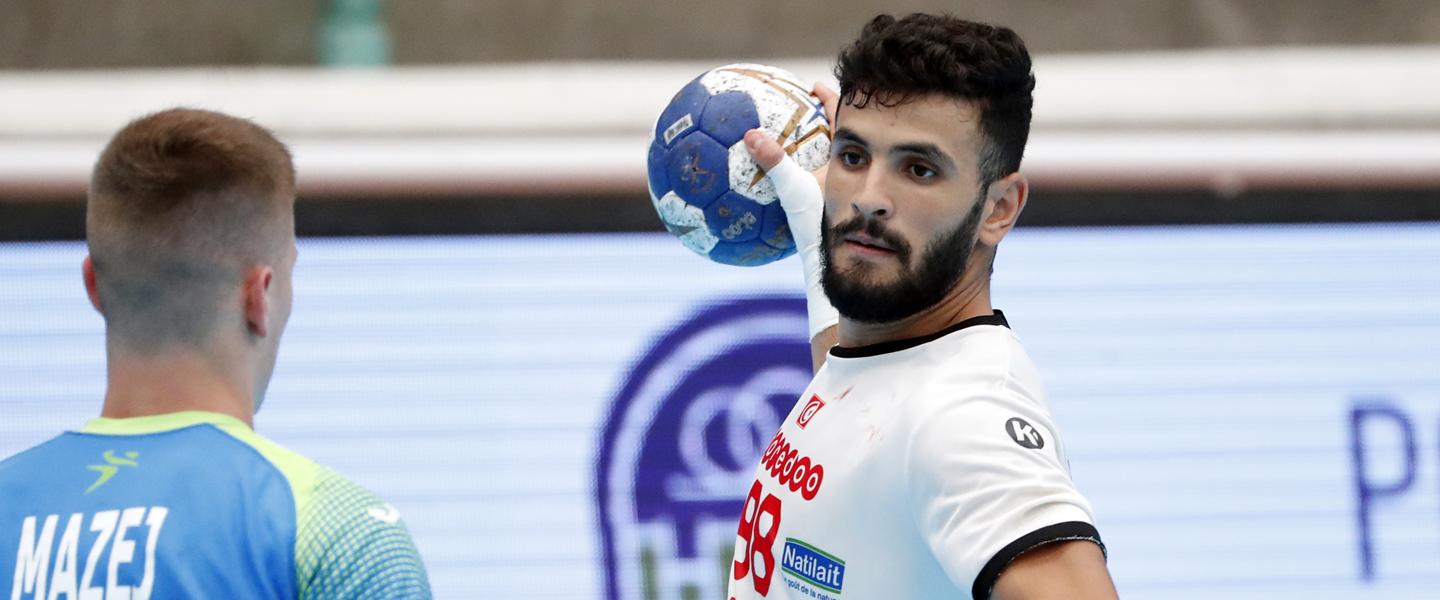 7/8 PLACEMENT MATCH
Norway vs Tunisia
As Travesas Sports Hall, Vigo – 09:00 local time
Having both lost their opening 5-8 Placement Round matches, Norway against Denmark (40:34) and Tunisia against Slovenia (31:27), it will be key for these two teams to end two weeks of competition with a win and the highest ranking possible at this stage.
The historical facts are clear for both teams: if Norway were to win, they would equal their second-best ranking (4th in 1995, 7th in 1993) and it is the same for Tunisia (3rd in 2011, 7th in 2017) too.

Tunisia can look towards goals from Mohamed Amine Darmoul, currently fourth in the rankings with 51 strikes, while Norway's Thomas Horneland Boilesen tops his team scoring charts with 36 goals.

Despite the historical significance for both teams, Christian Berge, head coach of Norway's senior team, who is watching the young Norwegian side in Spain, said it is more about the here and now.

"I don't think it matters much," he said to IHF.info about Norway grabbing that second-highest spot. "Not every player will be a senior player, but some of them have the opportunity in maybe the short future; there are maybe two or three players that can maybe play for us in one or two years.

"The most important thing in the younger age national teams is that I want to see something special; how they have a solution for the problems. Of course, we want to win games, but it's not the most important [thing]."