Norway wait for final ranking as Argentina end preliminary round without a point
22 Jul. 2019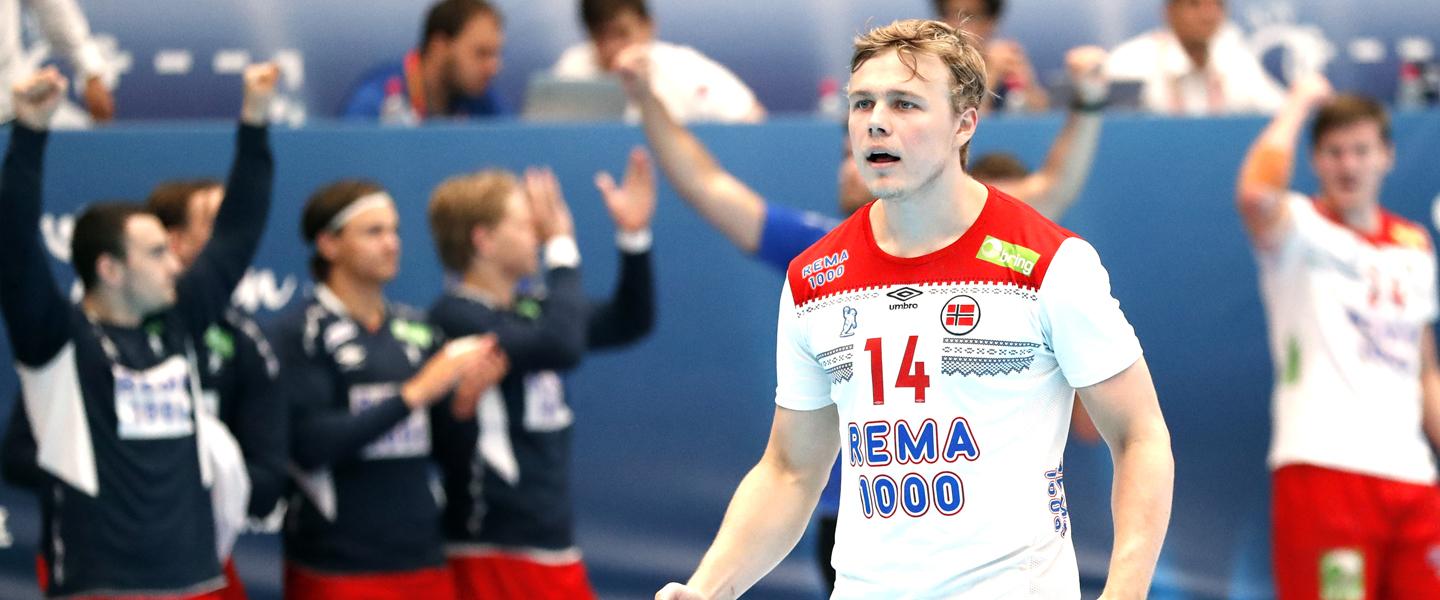 The Pavillon Municipal de Deportes de Pontevedra welcomed the last day of preliminary round matches with the first of two South America vs Europe clashes.
Despite a positive opening quarter, Argentina ended the first stage of Spain 2019 without any points after losing by 10 to Norway. The Europeans now wait to find out their final ranking following the conclusion of group D with Denmark vs Chile and Germany vs Iceland later today.
GROUP D
Norway vs Argentina 31:21 (15:11)
"If Germany win against Iceland we get a good position in the rankings," said Norway coach Joar Gjerde, revealing that the job of his side is not yet done after they turned their game around against Argentina to win by 10.
It was clear before the game that the impetus was on Norway to perform if they wanted to get anything out of their final group game, but they failed to do that in the first quarter as a strong Argentina attack and defence helped them go ahead 7:4 (14th minute).
But thanks to six first half saves from Elverum Handball's Emil Kheri Imsgard in the Norway goal and a 6:0 scoring run (17-23rd minute), the Scandinavians came back, to lead 11:8, and a further 4:0 run towards the end of the half ensured a 15:11 half time lead and after the break it was a lead which gradually increased for the rest of the game, reaching a difference of 12 as the game entered the last 10 minutes.
"I want to highlight the work of our opponents today who are a good team with talent that has had no luck with results," said Imsgard to SpainHandball19.com after the match. "Today they played just as well as we did, especially in the first half and I think we were fortunate to leave with the advantage at the break. But I'm happy with my team, with how we played, and today's victory."
Imsgard would later go on to win the best player of the match award, finishing with 14 saves which left Argentina coach Fernando Capurro and his side without anything to show for their preliminary round campaign.
"Our goal today was to regain our good game and today we got it," said Capurro. "We want to finish in the best way we can here, but we are not happy because we have not done what we wanted and have not been good for most of the tournament."
Best Player of the Match: Emil Kheri Imsgard (NOR)