19 Mar. - 21 Mar.
Spain, Hungary, Montenegro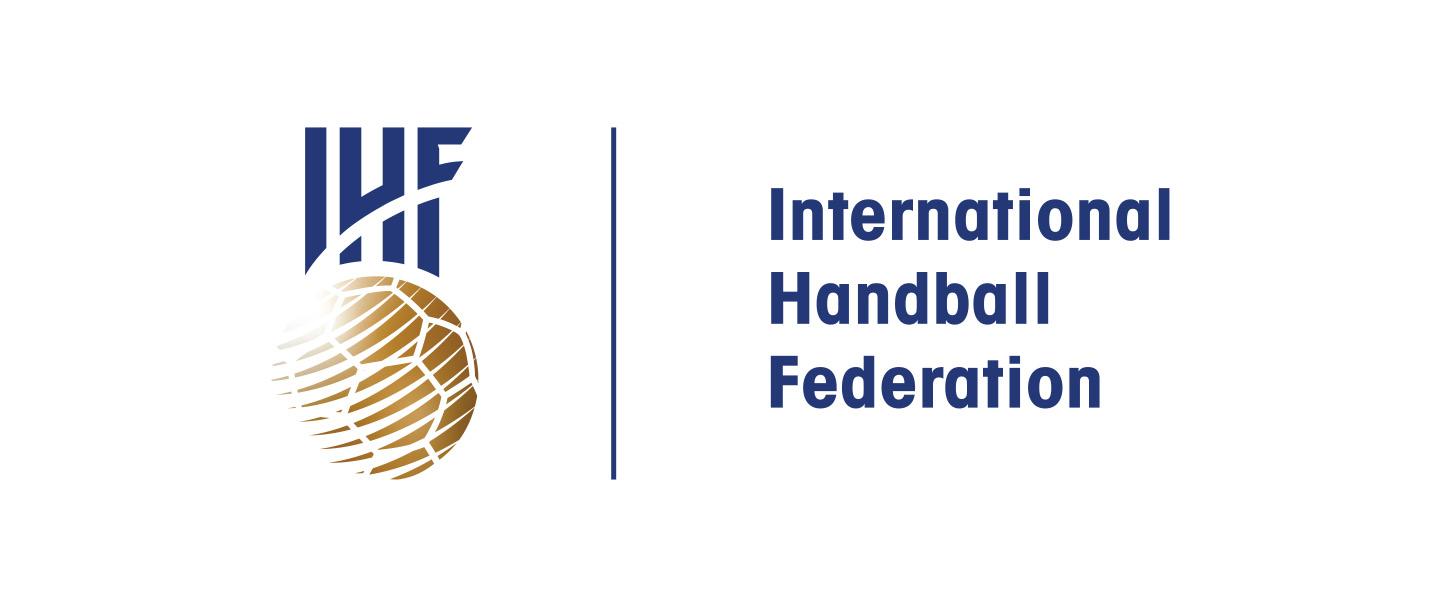 The three Women's Olympic Qualification Tournaments (OQT) for the Tokyo 2020 Olympic Games were scheduled to be held from 20 to 22 March 2020 in Spain (Tournament 1), Hungary (Tournament 2) and Montenegro (Tournament 3). Due to the situation related to COVID-19, they have been re-scheduled to take place from 19 to 21 March 2021. 
Four teams will take part in each tournament, with the two best-ranked teams qualifying for Tokyo 2020. 
QUALIFIED TEAMS
Tournament 1: Spain (ESP), Sweden (SWE), Senegal (SEN), Argentina (ARG)
Tournament 2: Russia (RUS), Serbia (SRB), Kazakhstan (KAZ), Hungary (HUN)
Tournament 3: Norway (NOR), Montenegro (MNE), Romania (ROU), Thailand (THA)