19 Oct. - 25 Oct.
El Salvador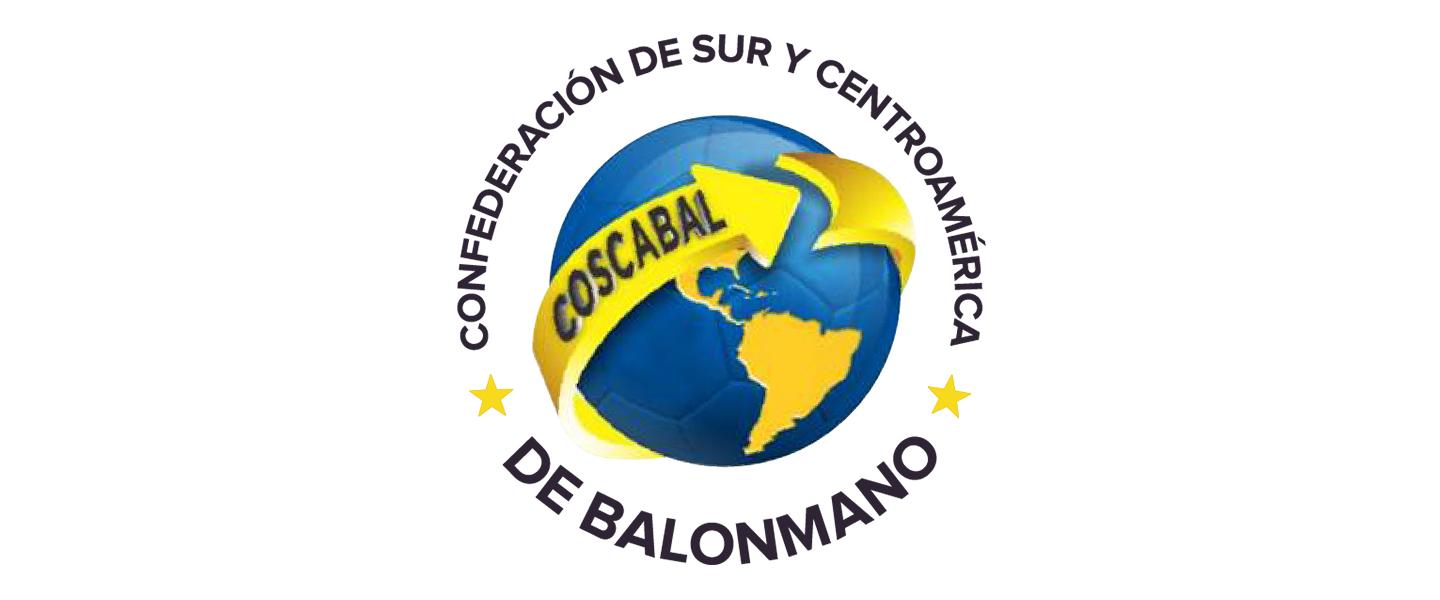 The 2020 South and Central American Men's Senior Last Chance Tournament was scheduled to be held from 8 to 13 June 2020 in El Salvador but due to the COVID-19 outbreak it was postponed by the South and Central American Handball Confederation and has been re-scheduled to take place from 19 to 25 October 2020. 
The Last Chance Tournament will be played in the INDES Sports Palace in San Salvador, with a maximum of six national teams competing against each other in round-robin format. 
The event serves as qualification event for the 2021 IHF Men's World Championship in Egypt.