17 Apr. - 19 Apr.
Norway, France, Germany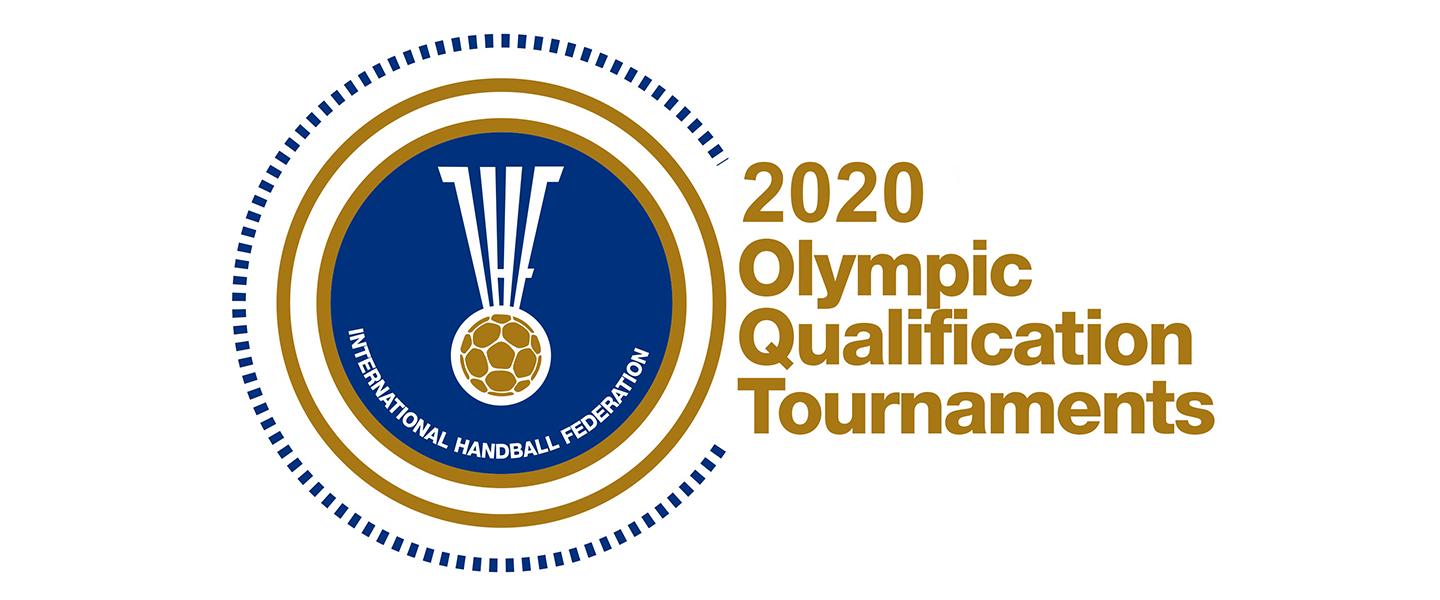 The three Men's Olympic Qualification Tournaments (OQT) for the Tokyo 2020 Olympic Games will be held from 17 to 19 April 2020 in Norway (OQT 1), France (OQT 2) and Germany (OQT 3). 
Four teams will take part in each tournament, with the two best-ranked teams qualifying for Tokyo 2020. 
Teams already qualified for the 2020 Men's OQT 
Tournament 1: Norway (NOR), Spain (ESP), Chile (CHI), Republic of Korea (KOR)
Tournament 2: France (FRA), Croatia (CRO)
Tournament 3: Germany (GER), Sweden (SWE) 
For more information on the Olympic Qualification Tournaments, click HERE and check out chapter 5 of the Regulations for IHF Competitions.