Key highlights of the day: Seven-game card ready to properly start off Spain 2021
02 Dec. 2021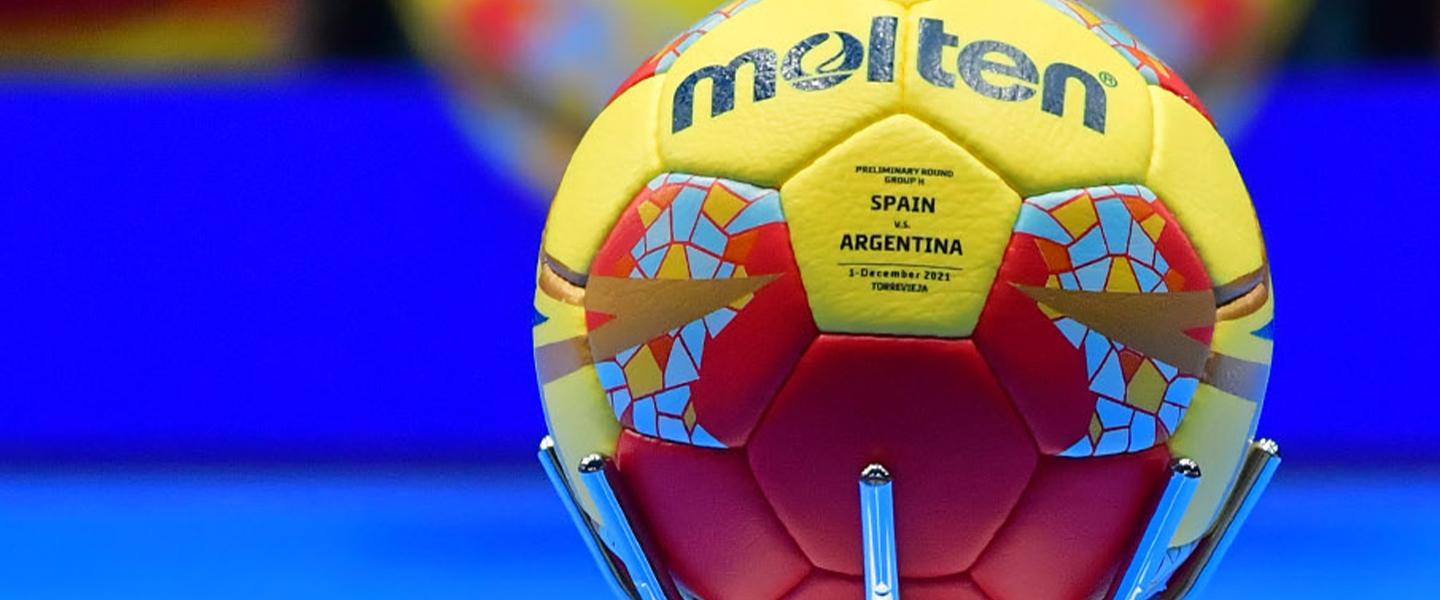 What about last night? Well, Spain 2021 has thrown off with a bang after the hosts, code name 'Las Guerreras', secured a clear 29:13 win against Argentina, after the South American side could only score three goals in the second half.  
With the first game behind us and 107 more to come, we are now heading for the second day of Spain 2021, when 14 other teams are starting their campaign.
An all-European Group E in Lliria will provide huge entertainment, when Germany face the Czech Republic and Hungary meet Slovakia, with the two European powerhouses aiming to win their first games, which would bring them closer to a main round berth.
A title favourite, Denmark, are ready to start the competition in emphatic fashion when they face Tunisia in Group F. In the other match of the group, Republic of Korea, recently crowned champions at the 2021 AHF Asian Women's Championship, will be taking on Congo. 
Everybody loves an underdog story – more on that later – with the surprise package of the EHF EURO 2020, Croatia, facing Brazil in their first game in 10 years at an IHF Women's World Championship. Group G is one of the most balanced in the competition, as Japan face Paraguay in the second match in Castelló. 
After Spain beat Argentina in the first match of Group H, the other two teams – Austria and PR of China – will be facing off in search of the two points. The Austrian side are back in the competition after 4,368 days, but will be without Herbert Müller, the team's coach, who is currently quarantining after a positive COVID-19 test.
Therefore, we have a full card today in the four venues at Spain 2021, but that does not mean that all the action stops here. Not at all!
Yesterday, Romania travelled to Spain on their National Day, which lifted the team's spirits and brought them even closer together before their start against the Islamic Republic of Iran on Friday. Learn more about their special trip here. 
All the statistics, tailor-made for everyone, are just one click away, so you can follow your favourite player, see who's the best scorer, the best assist provider and the best goalkeeper. 
Curious where you can follow your team on TV? Don't worry, we also got you covered – simply click here! 
The IHF is working hard to bring you the very best from what is sure to be an exciting competition and wherever you are, there are many ways to follow the action! Make sure to be always up-to-date! 
Photo: RFEBM / J. L. Recio